6

vote
Movies the giraffe watched in 2021: July
Sort by:
Showing

49

items
Decade:
Rating:
List Type:

Add items to section
Noteworthy: The best films I watched this month
The breakdown: 29 films and 1 short film for a total of 30 films watched
27 first views, 3 re-watches
26 via streaming, 2 via DVD/BR, and 2 in the theatre
Decades touched: 1970s, 80s, 2000s-2020s

Overall a month spent with Netflix turned out to be well worth the expense. In fact, as noted below, I'll be renewing for another month as I had several films I didn't get to plus the kiddo and I are in the middle of a couple of series we started. There won't be a third month, however, as there's just not enough sticking around there to keep me engaged with it. Maybe if I was more of a TV person than a movie person that'd be different. But I'm not. Now if I can just get myself to wrap up everything by the end of August...

While I only made it to the theatre twice all month, both trips with the kiddo were also money well-spent, and thus July was a good month for the most part as I look back on it.

Add items to section
Home viewings

Add items to section
Big screen attractions
Films caught in a theatre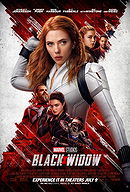 First viewing
- July 10th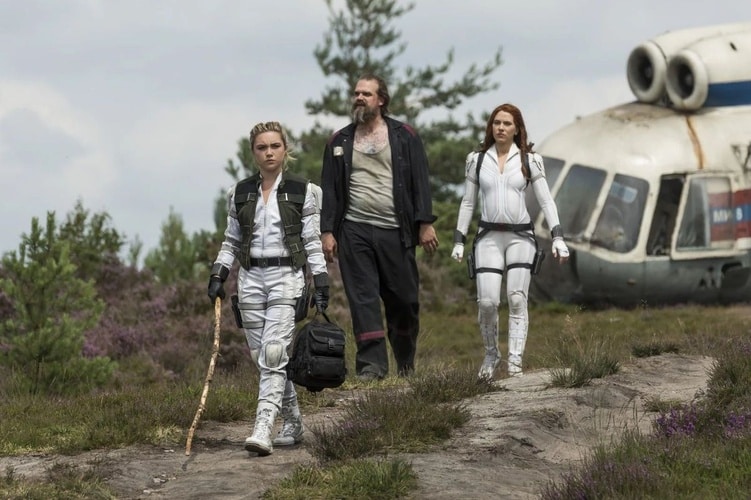 The kiddo and I caught
Black Widow
in IMAX the weekend it opened, because of course we did. And we enjoyed it well enough, which is not so surprising. I thought the focus on the family dynamic put a fresh spin on a Marvel movie, and those moments work the best. The issues start and end with the handling of the villain and his relationship to our protagonists. The film needs a few short scenes inserted early on to truly drive home the impact the villain had on their lives, instead of glossing over it. And when you have to spend a good portion of your third act using flashbacks to explain what's going on, you've got a problem. Also as post-credits scenes go, I'm not sure that worked out so well either despite the welcome opportunity to see two great actresses share a moment on screen. So yeah...it's good, but could have been great with a little extra effort.
the giraffe's rating: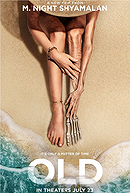 First viewing
- July 24th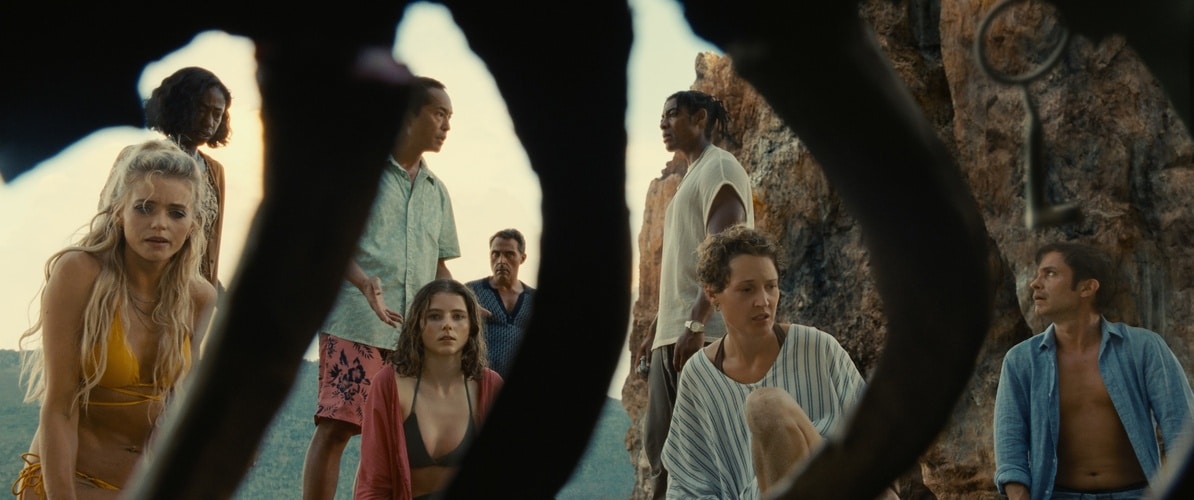 The kiddo and I caught
Old
on opening weekend, and overall we both enjoyed it. It's darkly fun, a little nonsensical perhaps but that's par for the course with Shyamalan. If you're willing to meet the film on its own terms and roll along with it, it works well enough. I liked its look into familial relationships versus time, and it's yet another reminder that when the locals tell you about a beach the tourists don't go to, your best bet is to give it a hard pass.
the giraffe's rating:


Add items to section
The Shape of the Month to Come
Sticking with Netflix for another month to wrap up some unfinished business. Also planning to do a free trial of Paramount+. Here's a glimpse of what I've got lined up, plus the usual theatrical offerings.
Added to

30 votes
the giraffe's movie lists guide
(195 lists)
list by the giraffe
Published 11 years, 7 months ago

2 comments