7

vote
Movies the giraffe watched in 2021: September
Sort by:
Showing

46

items
Decade:
Rating:
List Type:

Add items to section
Noteworthy: The best films I watched this month
The breakdown: 28 films watched
20 first views, 8 re-watches
25 via streaming, 1 via DVD/BR, and 2 in the theatre
Decades touched: 1950s-2020s

My month spent with Prime was OK I guess. Saw some good stuff, a handful of not-so-good stuff, revisited some films I hadn't seen in a while, and best of all managed to do it all via a free trial. Didn't make it to the theatre much, but that was more due to a lack of films I really wanted to see than anything else. And I wish I could see I caught everything I most wanted to, but as you'll see below that didn't happen. It'd be great if Amazon would bother to alert users to films leaving the service, but alas they don't seem to care. Ah well. Overall not a bad month though.

Add items to section
Home viewings

Add items to section
Big screen attractions
Films caught in a theatre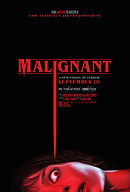 First viewing
- Sept. 11th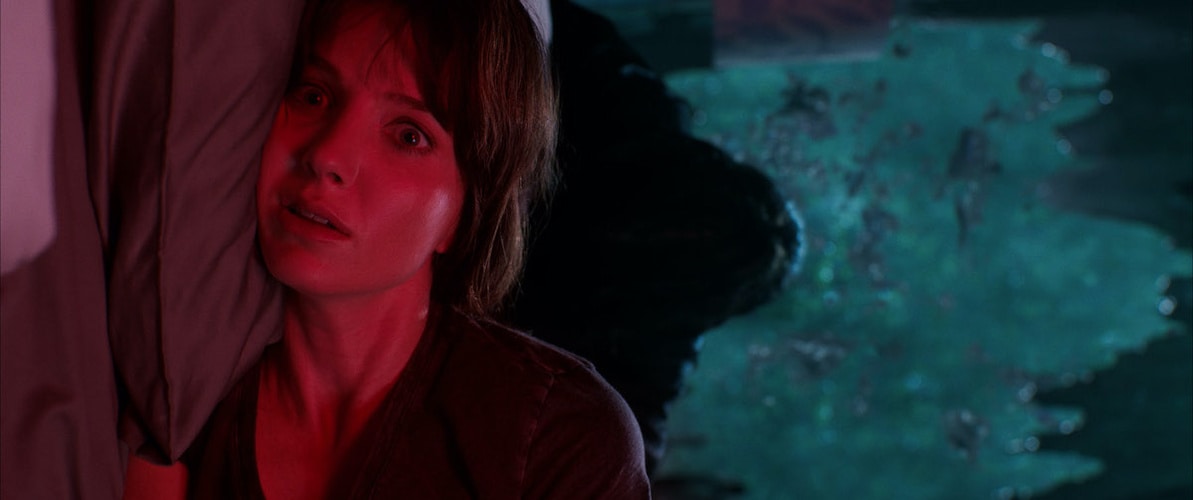 When James Wan delivers a horror movie, you go. And so of course I was going to catch this one on opening weekend. It was probably a sign of things to come that compared to when I saw
Candyman
the theatre was mostly empty on a Saturday afternoon. The dude sitting to my left even slept through most of the film, waking up for its bonkers finale.
And bonkers is an apt descriptor for the film as a whole. It's not scary, nor creepy even. Themes are touched on but never tied into the story in any meaningful way. The film has a tendency to over-explain what's going on, which is especially annoying when you've already figured it out long before any of the characters catch on. And when it ended my feeling was that it was pretty stupid, which is something I've never said of any of Wan's horror movies. That's not to say it's completely devoid of charms, however. There's one shot as we follow our protagonist through her house that I absolutely loved. The film is never shy about its bloody violence. And the final stretch of the film is pretty hilarious as it goes all in on the silliness of its premise. Clearly Wan is having a blast with his film, but that's not to say it works well or that others will get much out of it. I wouldn't even say it's so bad it's good though. And it brings me no joy to say any of this, as I'd eagerly anticipated this film, but it's easily the worst of Wan's films.
Just a thought:
I like how this film is set in "present day" but there's no issues with finding a working VCR.
the giraffe's rating:

Add items to section
The Shape of the Month to Come
It's Horrorfest time! Here's some of what I'll be watching. Expect my list to pop up as soon as I get the chance to post it & I'll be updating it as I can throughout the month instead of holding it until the list is finished. Let's goooooooooooo!!!!!!!
Added to

30 votes
the giraffe's movie lists guide
(195 lists)
list by the giraffe
Published 10 years, 11 months ago

2 comments