17

vote
HD or High Quality Remakes and Remasters
Sort by:
Showing 1-

50

of

53

Add items to section
HD

Add items to section
Higher Quality
Games made in higher quality, but not in HD.

Add items to section
Unannounced Remakes
Shigeru Miyamoto told
EDGE
he'd like to remake A Link to the Past on the 3ds.
The creator of
Alone in the Dark
wants an HD remake (
source
)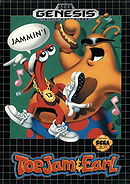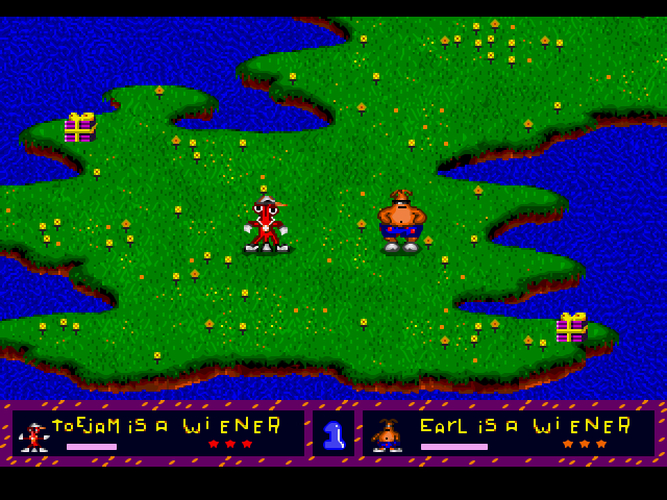 There's a rumor of a HD release for the PSN.
Mr. Saturn's rating:


Add items to section
Ports and Enhanced Ports
Load more items (3 more in this list)
Remakes, ports, and games with improved graphics I played or plan on playing.
Recommendations are welcome.
I won't add games I'm not interested in or am unsure about playing:
Hitman trilogy, Devil May Cry Collection, Prince of Persia Trilogy, God of War, Splinter Cell, Resident Evil: Code Veronica X, Ninja Gaiden Sigma, Jak and Dexter, Lara Croft Tomb Raider: Anniversary
Higher Quality Remakes:
Perfect Dark, Bionic Commando Rearmed, Super Mario 64 ds (because of game-play changes, I'll play the original N64 game)
I recommend these remakes lists:
DS
,
Game Boy Advance
,
PS2 remasters for PS3 (wikipedia)
, and
List of Video Game Remakes (wikipedia)
.
Added to