Best anime movies i have seen till now..
Decade:
Rating:
List Type:

Add items to section
Grave of the fireflies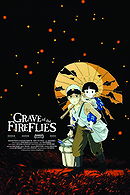 A tragic film covering a young boy and his little sister's struggle to survive in Japan during World War II.
Abhi's rating:


Add items to section
The Girl Who Leapt Through Time
A teenage girl finds that she has the ability to leap through time. With her new found power, she tries to use it to her advantage, but soon finds that tampering with time can lead to some rather discomforting results.
Abhi's rating:

Add items to section
Howl's Moving Castle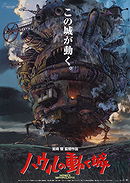 When a diffident young woman is cursed with an old body by a spiteful witch, her only chance of breaking the spell lies with a self-indulgent yet insecure young wizard and his companions in his legged, walking home.
Abhi's rating:

Add items to section
Summer Wars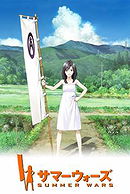 Kenji Koiso, an eleventh grade math genius, agrees to take a summer job at the Nagano hometown of his crush, Natuski. When he arrives, he finds that her family have reunited to celebrate the 90th birthday of the family matriarch. His job is to pretend to be Natsuki's fiancé. Meanwhile, his attempt to solve a mathematical equation causes a parallel world's collision with earth.
Abhi's rating:


Add items to section
Spirited Away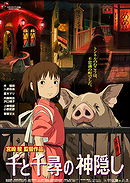 In the middle of her family's move to the suburbs, a sullen 10-year-old girl wanders into a world ruled by gods, witches, and monsters; where humans are changed into animals; and a bathhouse for these creatures.
Abhi's rating: