29

vote
Failed movie franchises part 2
Sort by:
Showing 1-

50

of

161
Decade:
Rating:
List Type:

Add items to section
1970s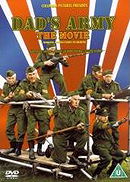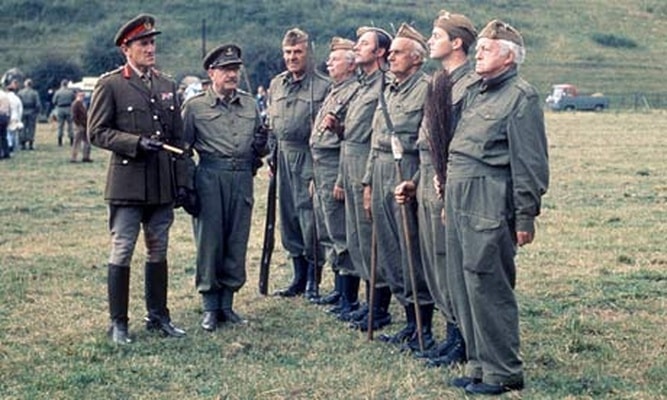 Note
: Based on the BBC TV series of the same name. They adapted the series into a movie in the 70's and did pretty well at the box office in the UK despite the mixed reviews. They plan to do more movies and the second movie was plan to be called "Dad's Army and the Secret U-Boat Base". Many years later, the sequels never happen.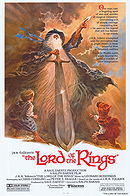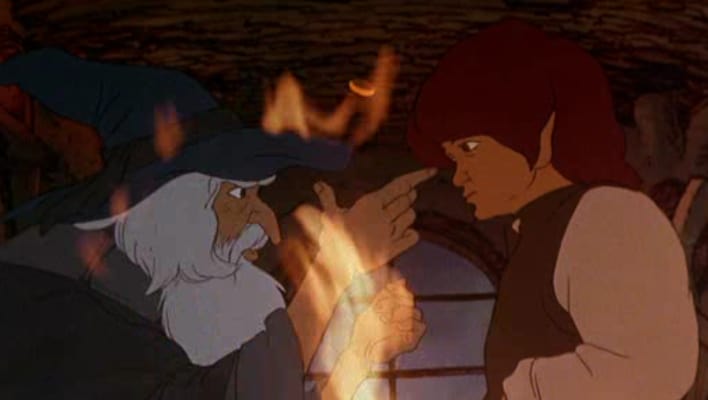 Note
: I like this version of Lord of the Rings and I feel like it's pretty underrated. I remember that the film was originally intended to be distributed as The Lord of the Rings Part One, but it seem like that the movie was not popular enough to start a franchise. At least we got a awesome Lord of the Rings movie 23 years later.
AVPGuyver21's rating:


Add items to section
1980s

Add items to section
1990s

Add items to section
2000s
Load more items (111 more in this list)
Since johanlefourbe said that he has no plans to update his list, I end up doing a follow up to his list. These are the movies that try to start a movie franchise and end up failing. These are the list of movies hat were supposed to inspire multiple installments, but couldn't even get past one entry due to poor box office returns, and critical reviews. If I have made any mistakes or left out any movies, please correct me, and I will fix them.
I will only add new movies if it's been over a year with no new information on a sequel or prequel unless the movie bombs really bad on its first week at the box office. The original failed movie franchises list:
www.listal.com/list/failed-movie-franchises
Added to

32 votes
Lists That I Like
(59 lists)
list by yreesesfreak
Published 7 years, 1 month ago

5 comments