7

vote
Movies the giraffe watched in 2022: April
Sort by:
Showing

33

items
Decade:
Rating:
List Type:

Add items to section
Noteworthy: The best films I watched this month
The breakdown: 32 films and 1 special watched for a total of 33
29 first views, 4 re-watches
25 via streaming, 7 in the theatre and 1 via DVD/BR
Decades touched: 1920s, 50s, 70s-2020s

I spent the month alternating between HBO Max & Shudder, which allowed me to make decent progress on cutting down my queues for each. I've still got a ways to go before I'll be able to clear either out, but having a month for just the two services certainly helped. Next month I'll have 4 services to choose from as I scored a free trial for Showtime near the end of April & wanted to pick up Hulu again for May. Sadly nothing I watched at home this month made it into the top section here, but theatrical releases did. Overall I'd say watching over 30 films in a month where I went a whole week without watching any is pretty darn good.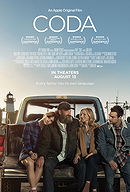 First viewing
- Apr. 2nd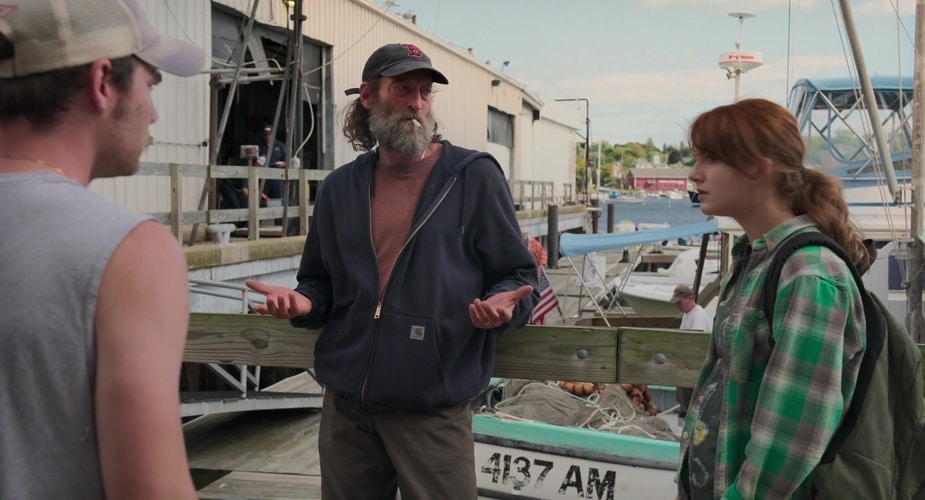 I was completely emotionally invested in this from the start, & it left me a wreck. But in a good way. The cast is terrific & I appreciate the messages & the way they were delivered. There's some great humor throughout too. Happy that it won awards, they're all well deserved.
the giraffe's rating: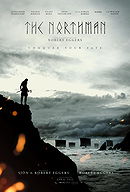 First viewing
- Apr. 23rd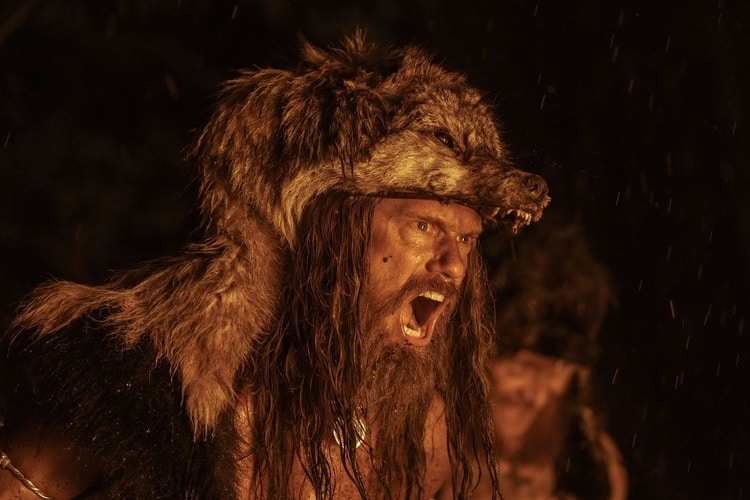 The Northman
caught me up in its spell from the beginning & I happily allowed myself to stay there. Sadly not all in the audience felt the same, but I ignored them the best I could. From the sound design to the costumes to the effects to the characters & everything else, it fires on all cylinders. It's dark & brutal & metal & I'm here for it. It's clearly influenced by Shakespeare (& by natural extension Kurosawa) & yet it establishes itself as its own thing. I loved it & look forward to watching it again.
the giraffe's rating:

Add items to section
Big screen attractions
Films caught in a theatre

Add items to section
Home viewings

Add items to section
Max Exodus
Films that left HBO Max this month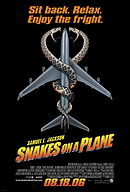 First viewing
- Apr. 8th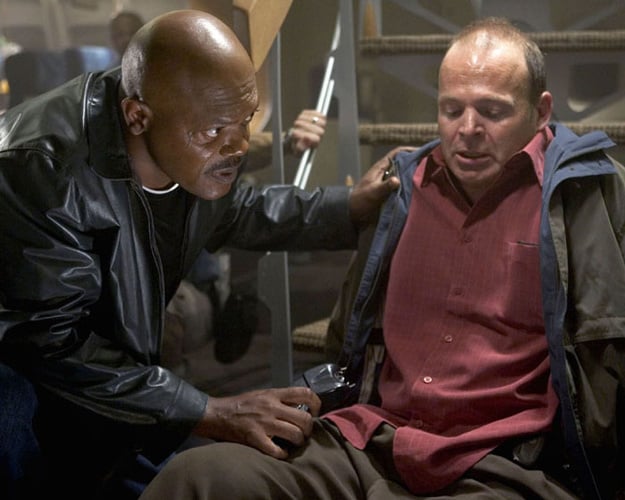 Look, nobody watches
Snakes on a Plane
& expects great cinema. We expect a dumb fun movie. And it delivers that well enough. Sure, the CG snakes look totally fake. And the night-visiony snake cam is kinda lame. But I'm not taking any of this seriously, & neither should you. Sam Jackson is badass as per usual, the rest of the cast is decent enough, Dave Koechner has a blast with his role, & best of all no white people get to save the day. I had fun with it. Do I need to watch it again? No. But I might, if the mood struck me.
Oh yeah, bonus points awarded for it giving me the one thing I most wanted to see, which was the fate of the Chihuahua.
the giraffe's rating: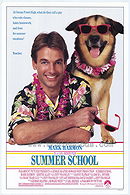 Re-watch
- Apr. 19th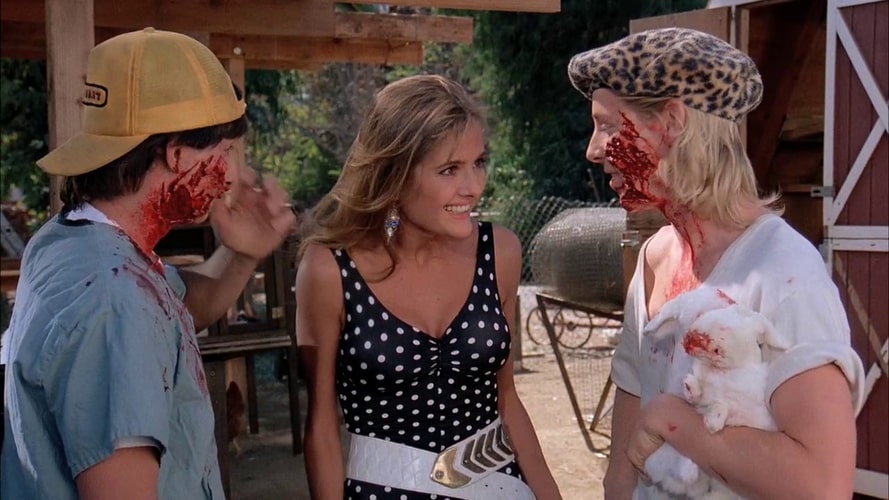 I hadn't seen
Summer School
since my teenhood, when I watched it several times on cable. It's pretty much just as I'd remembered. I love all the stuff with Chainsaw & Dave, and have always appreciated the story idea about a teacher who finds compromises to encourage his students to do better. Best of all it keeps things fairly grounded by not having all the students ace the test they're studying for, or with touches like the student having a crush on her teacher that's not reciprocated nor taken some gross advantage of. It's nothing great, but it's a fun time and I might even watch it again down the road.
the giraffe's rating:

Added to

30 votes
the giraffe's movie lists guide
(195 lists)
list by the giraffe
Published 11 years, 3 months ago

2 comments