Dear Cinema Diary - Vol 1 E 2 - Aug 2010
Sort by:
Showing

25

items
Decade:
Rating:
List Type:

Add items to section
Top Picks
This felt like a really bad movie month for me but in retrospect I did watch some really great films. Still, going to keep this months entry rather basic and start charting my films to watch for September.


Add items to section
Retro Picks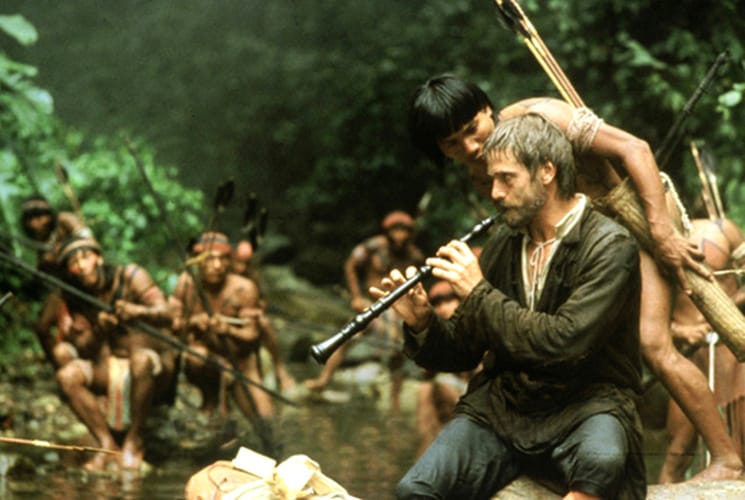 Very surprised at how low the rating for this film is on various sties. An absolutely remarkable cast. Robert De Niro and Jeremy Irons are at the top of their game without any of the over the top acting that directors seem fond of encouraging.
Won an Oscar for best Cinematography and took home the Golden Palm award from the Cannes that year. Both awards were well deserved.
jaytoast's rating: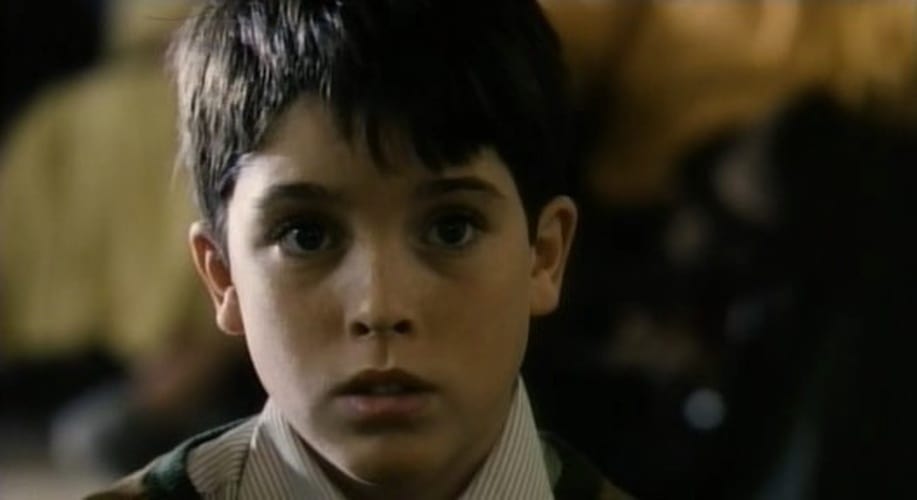 "People who believe their own truth call me Leo Lauzon"
Feces, masturbation and insanity keeps this film in a rather dark territory. The surrealist elements are very subtle.
jaytoast's rating: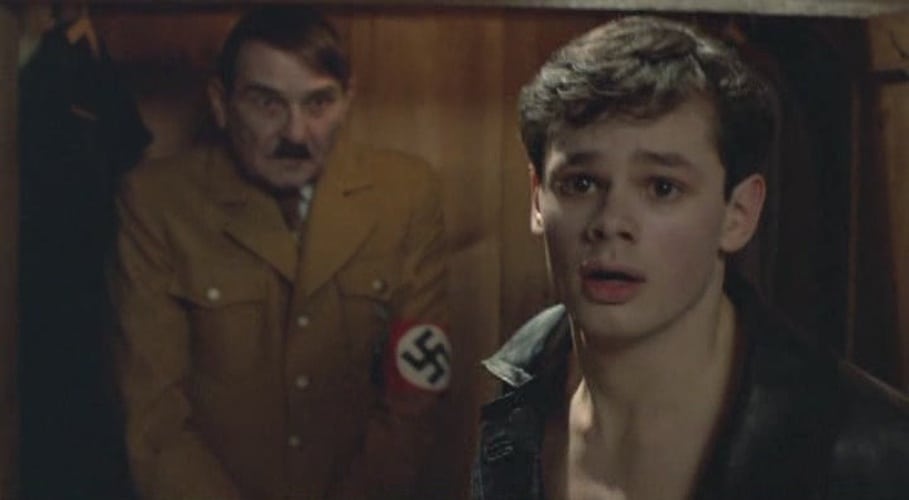 Great film based on a true story. It is an amazing adventure of one life during WWII. Sometimes truth is really is stranger then fiction.
jaytoast's rating:


Add items to section
Classic Picks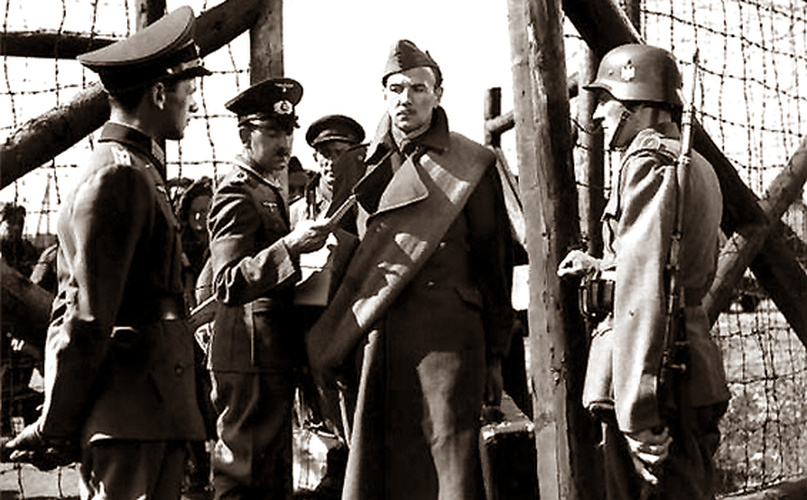 One of the films from my 1946 Cannes list that I really wanted to see.
It is surprisingly candid about the relationships between the men held as POW's and the women back home. It is remarkably well done and a nice break from the typical 'princess and the warrior' drivel that Hollywood currently pumps out. The last 15min are a little strange and cut poorly but the copy I watched was second hand so... have to wait for a re-release.
jaytoast's rating: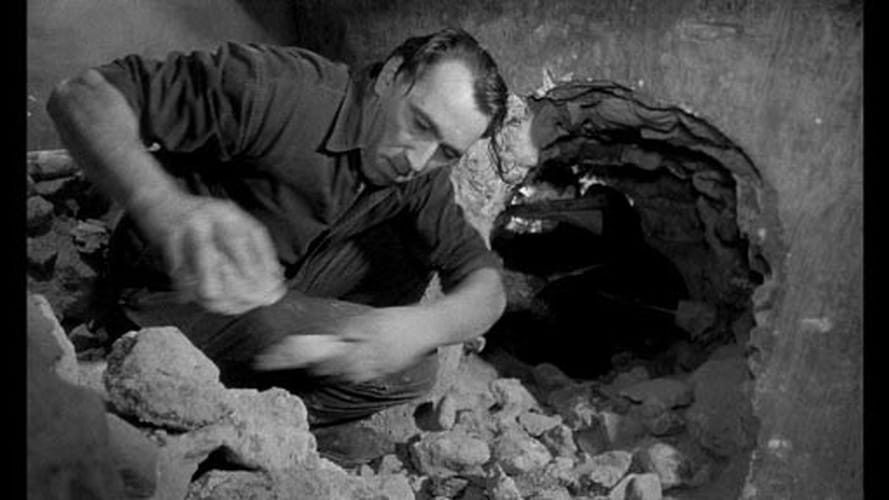 Considered a "French Noir" and actually this is perhaps the best way to approach this film from the new wave movement. While the breaking out of prison aspect might lead one to think this is a hard boiled drama... it far more subdued then that.
jaytoast's rating:


Add items to section
Television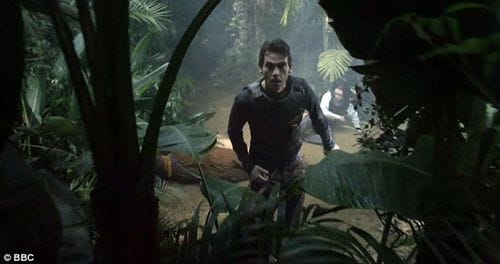 jaytoast's rating: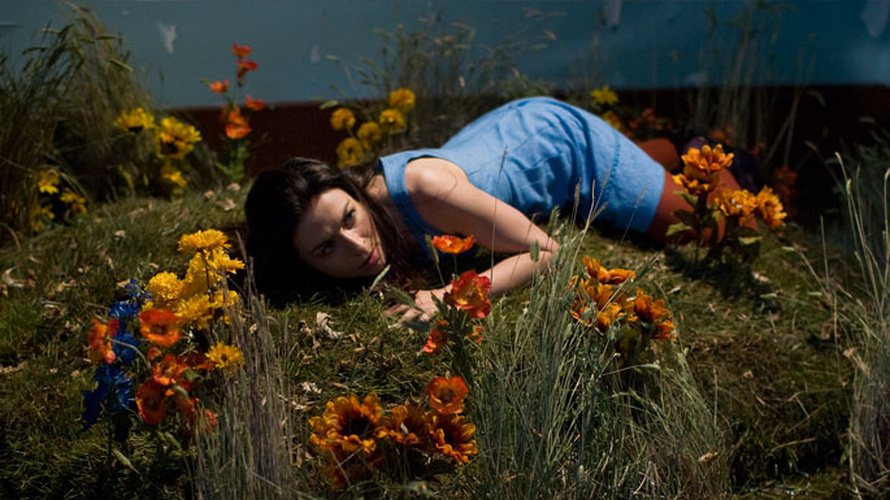 You know I really have no interest in watching the latest Tim Burton version of this story but oddly enough I did REALLY want to watch this one.
I was pleasantly surprised at this modest budget retelling of Wonderland, many years after Alice's first visit.
jaytoast's rating:


Add items to section
Sci-Fi & Horror Films


Add items to section
The Time Machine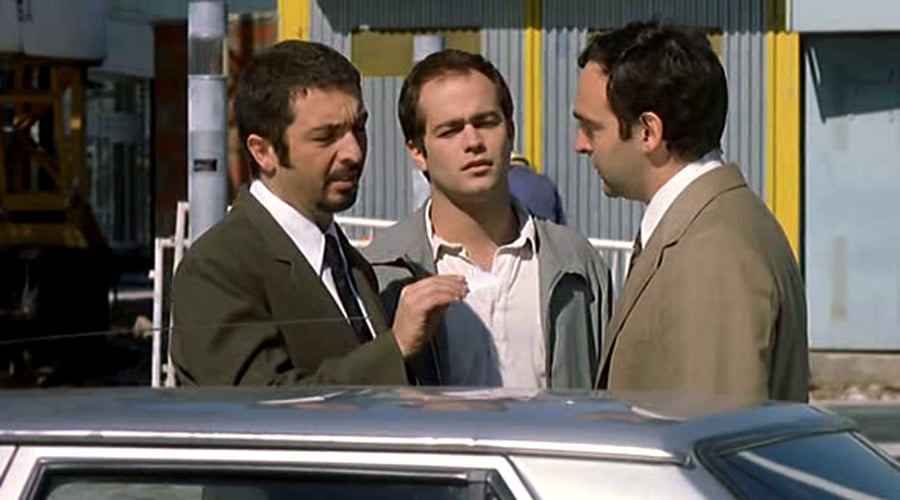 I really do love this film and it is one of the best 'con job' movies. Most of the action is dialog driven which can be an issue for the 'subtitled impaired'. Still, the pacing was quick and script was well tooled. So, there was very little lacking from this little gem.
jaytoast's rating:


Add items to section
Mixed Bag

Cinema Diary for 2010
The Year of The Tiger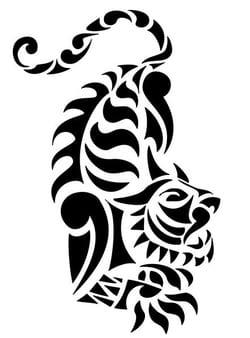 This is a scrapbook of ideas, impressions and information about the movies I watch. It is basic, rough and raw in an effort to expand my personal viewing experiences. This is a creative exercise not a critical one. I hope you enjoy.
Diary Entries for 2011

October thru December
|
September
|
August
|
July
|
January
Diary Entries for 2010

December
|
November
|
October
|
September
|
August
|
July
Added to
7 votes
My Film Diary Index
(28 lists)
list by jaytoast
Published 6 years, 10 months ago

2 comments