7

vote
British Comedy: Get Some In!
Sort by:
Showing

17

items
Decade:
Rating:
List Type: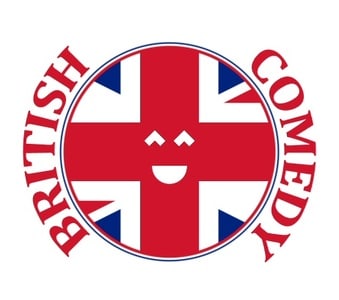 Part of the
British Comedy Collection
It's time for National Service lads,
So get some in,
They'll tell you now if you ask your dad,
So get some in.
So leave your mummies loving arms,
There's no way you can win,
You're the victim of your Corporal's charms,
So get some in.
They'll ask for two years of your life,
Now isn't that a sin,
There's only one way to get out,
And that's to get some in.

GET SOME IN!
Four eighteen-year-old lads arrive at RAF Skelton to do their National Service. Waiting for them at the gate is their new drill instructor, Corporal Marsh, a sadistic man who will do anything he can to make their lives as difficult as possible.
SERIES SCORES

Series 1: 7.00
Series 2: 7.43
Series 3: 7.00
Series 4: 6.67
Series 5: 5.29
FAVOURITE EPISODES

HOLY GODIVA

1. Flight
(Series 2, Episode 1 - 1976)

2. Final Exams
(Series 4, Episode 5 - 1977)

3. Call-Up
(Series 1, Episode 1 - 1975)

4. Crush
(Series 2, Episode 5 - 1976)

5. Swimming
(Series 3, Episode 6 - 1977)

6. Coke
(Series 2, Episode 2 - 1976)

7. Medical
(Series 1, Episode 3 - 1975)

8. End of Basic Training
(Series 3, Episode 2 - 1977)

9. Erks
(Series 3, Episode 1 - 1977)

10. Picket Detail
(Series 1, Episode 6 - 1975)

ONION JACK

1. Crush
(Series 2, Episode 5 - 1976)

2. Coke
(Series 2, Episode 2 - 1976)

3. Final Exams
(Series 4, Episode 5 - 1977)

4. Flight
(Series 2, Episode 1 - 1976)

5. Boots
(Series 1, Episode 5 - 1975)

6. Exam Results
(Series 4, Episode 6 - 1977)

7. Swimming
(Series 3, Episode 6 - 1977)

8. Crash Exercise
(Series 4, Episode 4 - 1977)

9. Field Exercise
(Series 2, Episode 4 - 1976)

10. Kit
(Series 1, Episode 2 - 1975)
Added to