7

vote
British Comedy: Gavin & Stacey
Sort by:
Showing

19

items
Decade:
Rating:
List Type: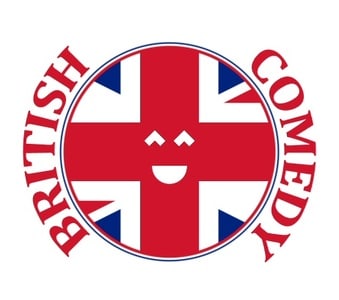 Part of the
British Comedy Collection
Tell me tomorrow,
I'll wait by the window for you.
I'll wait by the big house for you.
Gavin's from Essex, Stacey's from South Wales. The pair fall in love during business calls. Their eventual coming together not only affects them, but also the many people around them. That's what's occurring.
SERIES SCORES

Series 1: 7.67
Series 2: 8.14
Series 3: 8.33
FAVOURITE EPISODES

Holy Godiva

1. Series 3, Episode 6
(2010)

2. Series 2, Episode 4
(2008)

3. Series 2, Episode 7
(2008)

4. Series 3, Episode 4
(2009)

5. Christmas Special (2008)

Onion Jack

1. Series 2, Episode 7
(2008)

2. Series 3, Episode 6
(2010)

3. Series 2, Episode 4
(2008)

4. Series 2, Episode 3
(2008)

5. Christmas Special
(2008)
Added to