Watching my favorites: Cillian Murphy
When I really like an actor or actress, I like to take a look on their whole filmography and watch everything that catches my attention. Here's my list of Cillian Murphy's movies and series I've watched and want to watch.
Sort by:
Showing

34

items
Decade:
Rating:
List Type: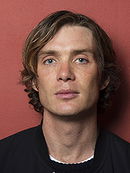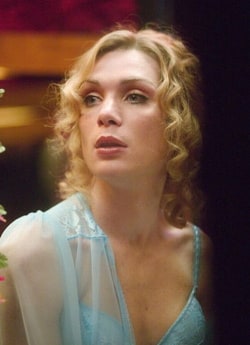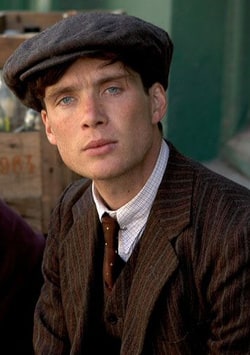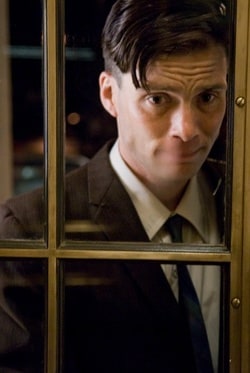 Favorite role so far: he may be my literal favorite, so it's hard to choose. Probably John/Emma in Peacock.

Add items to section
Watched: movies

Add items to section
Want to watch: movies

Add items to section
Watched: series and mini-series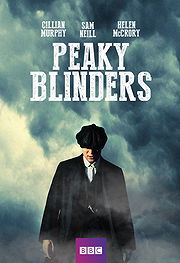 Add items to section
Want to watch: series and mini-series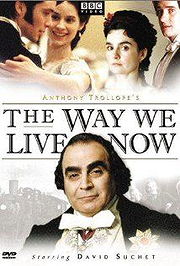 Add items to section
Want to watch: short movies