Seven Deadly Sins: Celebrity Edition!

Add items to section
Sin #1- Greed
"Excessive or rapacious desire, especially for wealth or possessions"- Dictionary.com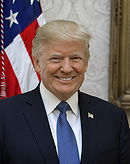 Entrepreneur/Television Personality/Presidential Candidate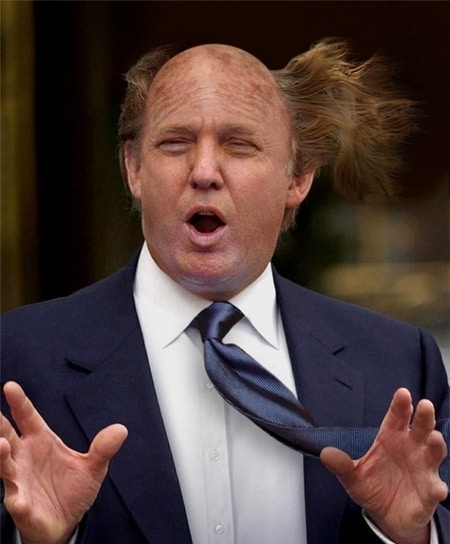 Donald Trump representing Greed is an obvious choice but well deserved. Donald Trump has lots of money and wants you to know that he has lots of money. He has name plastered on all of his business endeavors. He believes himself as one of the greatest billionaire ever despite multiple failed investments (his business school, his wine brand, his hair piece) plus declaring bankruptcy
THREE TIMES
! "For The Love of Money" seems to be playing in his head on a constant loop since he often claims he is the richest man ever (he's the 133th richest man in America and the 405th richest man overall). He's also got a big mouth, a giant ego, and a whole lot of hatred towards anything that isn't a WASP-y man. Seems to be a perfect combination for a United States Presidential Candidate (he's the leading Republican candidate in polls). I'm counting my chickens here but I'm going to say that Trump is most likely not going to be the next United States President (I especially hope not for everyone's sake). He's an arrogant wrinkled douche-bag that believes he's the greatest thing to happen in the US since the making of the dollar bill. Money can do a lot of things to people. For Trump, it turned him into the biggest ass-hat in the world.
Ricky49er's rating:


Add items to section
Sin #2- Lust
"Uncontrolled or illicit sexual desire or appetite; lecherousness"- Dictionary.com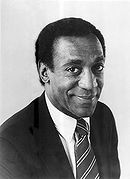 Actor/Comedian/Accused Rapist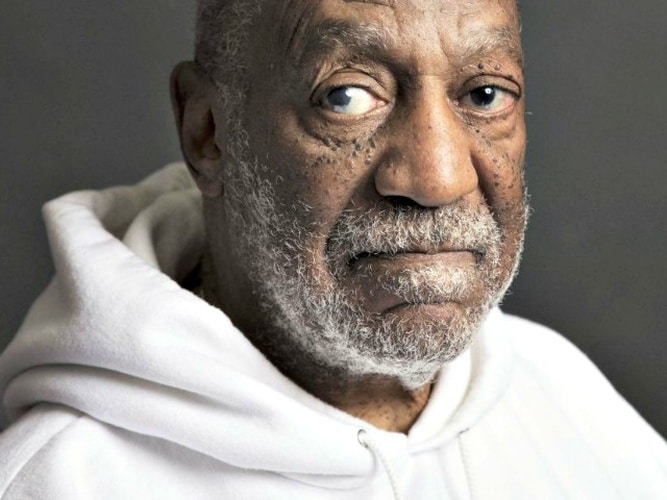 The story of Mr. Bill Cosby represents how no matter how saccharine you portray a celebrity they find a way of ruining it all with an overwhelming controversy (ask any post-Disney grown-up child actor). Bill Cosby was a public icon with his wholesome comedy and child-friendly image which is probably what made his recently uncovered sexual escapades even more shocking and career-destroying. To put it in detail, as of August 2015, there have been 51 accusations made from women against Cosby performing acts of rape, sexual assault, and/or sexual misconduct. While there has yet to be legal confirmation that these events occrued, 51 individual women calling the same man out for the same crime seems to be more than just slander. Earliest allegations against Cosby have been made since the early 1980s but criminal investigations have only gone around since 2000s and have only received public attention until 2014. While many celebrities have had controversial sex scandals, Bill Cosby has making jokes about sexual drugging women since 1969 with his "It's True! It's True!" album. They are all the same joke, mind you, about Spanish fly being used to drug unsuspecting women. While there still hasn't been any legal ramifications yet, Bill Cosby's recently-ruined career shows the consequences for his decades-long fiddling with his crusty "pudding pop". Unfortunately, it didn't come too enough.
Ricky49er's rating:


Add items to section
Sin #3- Gluttony
"Excessive eating or drinking"- Dictionary.com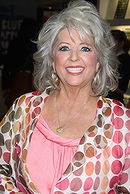 Celebrity Chef/Television Host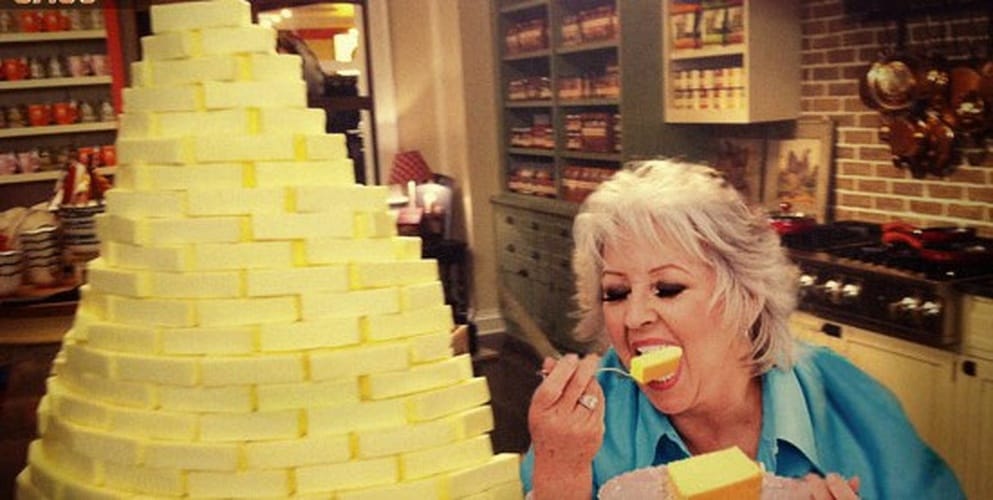 Paula Deen seemed like an simple Southern cook with a loving for her butter. With her flavoring for high-calory feasts of fried chicken coated with butter, Paula Deen seemed like America's favorite Southern mother ready to prepare for you a delicious meal. Then, it was revealed that she was more Southern than she led on (and not in the good way). A major controversy was made over her liberal use of the N-word (not nutrition). Along with the occasional awkward moments of deliberate blackface, Paula Deen's revealed deeply-rooted racism resulted in her removal from the Food Network. Also, Paula Deen's fried food diet seems especially hypocritical considering her recent heart issues. She's certainly not setting a good example for others as well as not really concerned about other people's health. But even if she is an ignorant racist, she still makes great food (except if you're a vegan, vegetarian, or general hipster prude) and that's all that really matters.
Ricky49er's rating:


Add items to section
Sin #4- Wrath
"Strong, stern, or fierce anger; deeply resentful indignation; ire"- Dictionary.com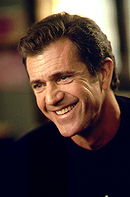 Actor/Director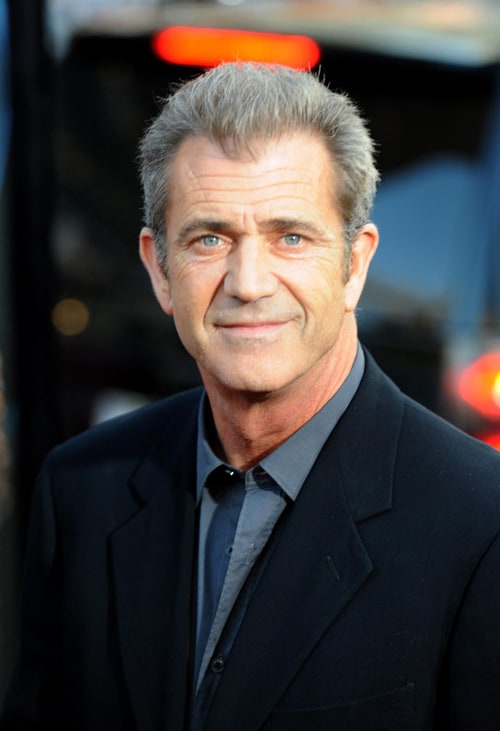 Mel Gibson had the humble start of being a successful actor and director for a bunch of beloved films. From
Mad Max
to
Lethal Weapon
to
Braveheart
, it really seemed like nothing was capable of dimming Mr. Gibson's burning star power. Then he decided to direct
The Passion of the Christ
which brought Mel Gibson a lot of controversy for perceived antisemitic content and the other type of controversy that you'd expect from a movie about Jesus. But then, things didn't improve in the life of Mr. Gibson when he went on a bitter hate-fueled rant towards his ex-girlfriend along with some harsh racist remarks. That along with his notable substance addictions leads to the current image today of Mel Gibson as the irate, bitter, insane, hate-filled ball of aggressive energy and wrathful anger with loads of ultraconservative racist, sexist, anti-Semitic beliefs and a love of brutal torture in the films that he's starred and produced in. And nothing that Mel Gibson attempts to do in his late career is ever going to shed that image away from the public:
not an acclaimed film about 16th century Mesoamerica
,
a cute drama about a Beaver puppet
, or playing the main villain in
cheesy-action
films
.
Ricky49er's rating:


Add items to section
Sin #5- Pride
"A high or inordinate opinion of one's own dignity, importance, merit, or superiority, whether as cherished in the mind or as displayed in bearing, conduct, etc."- Dictionary.com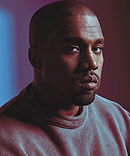 Rapper/Producer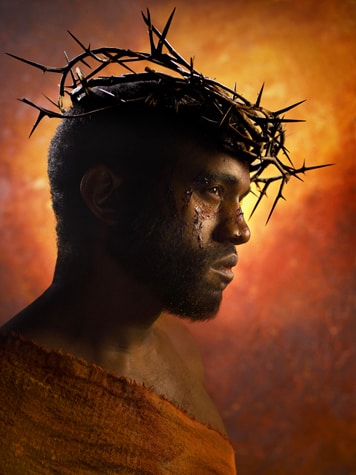 He's the greatest living artist and one of (no, THE) most influential person on this planet (NO, IN THE ENTIRE GODDAMN UNIVERSE). At least, that is the mindset that has been going through Kanye's head since his mainstream success. Every action he has done since his breakout rap career seems to be entirely fueled by his massive ego. Whether it is comparing himself to Warhol, Shakespeare, and Walt Disney or going into a hissyfit anytime things don't go the way he wants it, it seems apparent that the only person to love Kanye as much as Kanye loves Kanye is Kanye himself. His favorite activity seems to be to get as much attention as possible for his impulsive actions whether it is interrupting Taylor's award, claiming "George Bush hates black people" on live television, or thinking that Beck is disrespecting artistry (cause Kanye is the almost judge of what is good, quality art). Even he has had praise and even acclaim for his musical achievements (I like some of his albums), it seems that ironically it is Kanye's big ego about how great he is that is what makes lots of people lose respect for him. He is not a God. He's not the son of the God (no matter what Rolling Stone magazine says). He's a jackass as said by the goddamn President of the United States. Also, who the hell names their child North West (is his middle name "Bynorth")? Does he want his child to be bullied for the rest of his life? Seriously, what the hell...
Ricky49er's rating:

Add items to section
Sin #6- Envy
"A feeling of discontent or covetousness with regard to another's advantages, success, possessions, etc."- Dictionary.com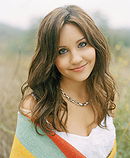 Actor/Child Star/America's Sweetheart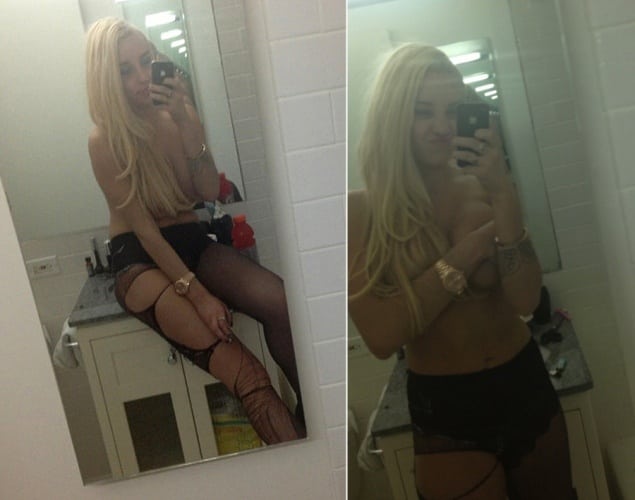 There seems to be only three routes former child actors can take to stay relevant when turning to adulthood: be a publicity-wanting trainwreck that is desperately trying to appear adult and edgy but really acting immature and childish that gets a lot of media attention, be a publicity-wanting trainwreck that is desperately trying to appear adult and edgy but really acting immature that everybody ignores, or turn to obscurity and live a normal life. Amanda Bynes is in the second category. After having success at an early age due to
All That
,
The Amanda Show
, and
What I Like About You
, it seemed like America's Sweetheart Amanda Bynes has had it made. But then, Amanda Bynes's shining star faded away, dying off slowly until she was no longer a household name. And just like a shining star, the death of her career turned Amanda Bynes into a horrific black hole. Trying to suck in as much attention as possible through her tacky Twitter escapades and recent arrests for illegal marijuana usages. Her increasingly frumpy appeareance, tweet feuds with more popular celebrities, and constant nude pictures suffering around are tell-tale signs that Amanda Bynes is jealous of how
NOT FAMOUS SHE IS
. Rather than accepting her status as not the most talked about celebrity and trying to build a more respectable career, Amanda Bynes spews her jealous through her "controversial" schemes that is only showing how more and more desperate she is for attention.
Ricky49er's rating:


Add items to section
Sin #7- Sloth
"Habitual disinclination to exertion; indolence; laziness"- Dictionary.com

Rapper/Producer/Entrepreneur/Endorser of Crappy Headphones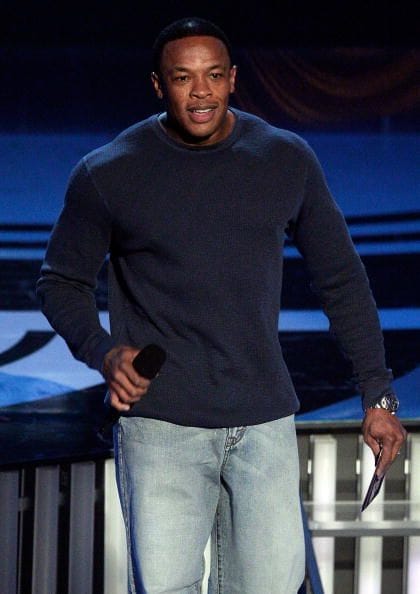 There is no doubt about the fact that Dr. Dre is a hip-hop legend. He's worked alongside other hip-hop legends like NWA, Snoop Dogg, and Eminem while also crafting his own classic albums. He's produced classic beats and it seemed everyone wanted to hear his work... Unfortunately, he wasn't the type to release much content. Sure, during his hey-day in the late '80s-90s, he was producing quality content for Ruthless and Death Row Records and was going strong in the early to mid '00s. He even planned to make a new album called
Detox
but then... nothing. Dr. Dre ended up working on less projects as the years went on and
Detox
became a running joke about delayed material on the level of
Duke Nukem Forever
. Unlike
Duke Nukem Forever
,
Detox
was never released and instead out of nowhere, Dr. Dre released a brand new album in 2015 (most likely to profit off the recent NWA bio-pic). Honestly, when it came to his album releases, it is understandable for Dr. Dre to be associated with Sloth. It took him 7 years to made his sophmore album after the classic
Chronic
and
SIXTEEN YEARS
to release his next LP after the beloved
2001
. That's centuries in the music world. But don't worry, Dr. Dre fans! To compensate for his lack of album releases, rapping appeareances, and production work, you can get the chance to waste money on headphones that aren't really that special but cost a lot of money just because it has Dr. Dre's name and support. He's the Richest Man in Hip-Hop, knocking P. Diddy's throne, and honestly he doesn't even need to lift a finger to make a profit.
Ricky49er's rating:

I am a big fan of the whole "Seven Deadly Sins" concept. I'm not 100% sure why but I just find the idea of these seven flaws with humanity just such an awesome concept. So I decided to make a list of the Seven Deadly Sins, finding major celebrities whose personal lives in some way exhibit one of the Seven Deadly Sins. The life of a celebrity resembles the constant struggles of vices going through Dante's Inferno of an overall Divine Comedy. So I've decided to exclude people who are primarily known as politicans or criminals. Also, I'm not trying to imply that all these people are horrible human beings (though, I will say I'm not a big fan of all these fellows). So let's go through the Seven Circles of Hell to explore the Seven Deadly Sins of Celebrities!
Added to