Sort by:
Showing

17

items
Decade:
Rating:
List Type:
This is a serie of films that I want to see, but its excessive length forced me to postpone the vision again and again.
However, I think they will like me or, at least, don't leave me indifferent. Although life is too short and there are many other good movies to watch, I would not die without seeing at least some of the list...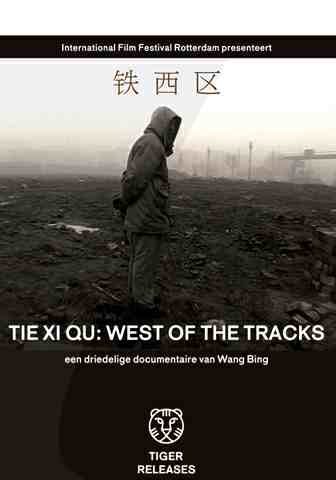 Tie Xi Qu: West of the Tracks... 556 min.!!!
Added to

7 votes
PERSONAL MOVIES LISTS (TO SEE)
(5 lists)
list by Rath
Published 11 years, 2 months ago

1 comment