Play Ball, Listal! (CLOSED!)
Sort by:
Showing 1-

10

of

58

Add items to section
The Philadelphia Phillies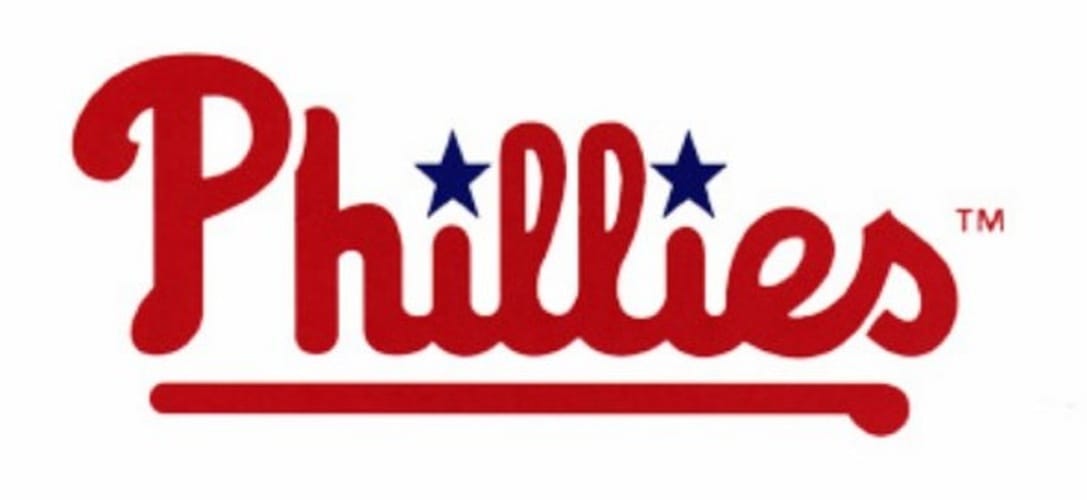 The Phillies play in the National League. They were the
2008 World Series Champions
and 2009 National League Champions.

Add items to section
The Lehigh Valley Iron Pigs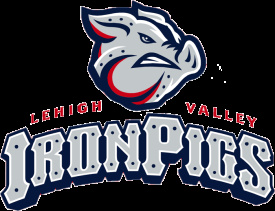 The Pigs are the Phillies' AAA farm team and play in the International League. Most AAA players are essentially "reserve" major players (the parent club retains 40 players on their payroll but can only field 25 at any given time). They play in Allentown, Pennsylvania and were named in honor of the former iron and steel factories that were abundant in the Lehigh Valley. Pig iron is an intermediate form of iron before being converted to steel.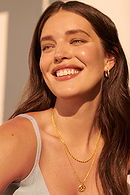 Maintained her role on the team
In April, she had 1 vote
In May, she had 4 votes
In June, she had 4 votes
In July, she had 5 votes
In August, she had 4 votes
In September, she had 4 votes

Total votes for 2015 = 22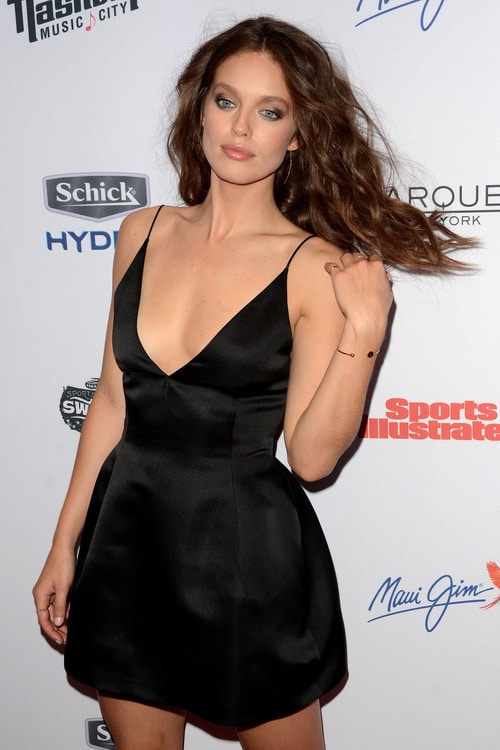 TrekMedic's rating:

Load more items (48 more in this list)
With a huge nod to
Onion Jack's List
for inspiration,...
Also an HT to JROCK1772 for taking up Onion Jack's
list poll!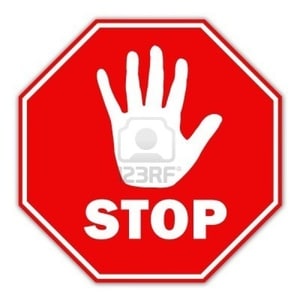 The 2015 Season is OVER!
Don't bother to vote for this list!
Don't bother to waste your time making comments that I'll delete!

If you want to continue to participating,
CLICK HERE!
Added to


10 votes
Listal Polls
(39 lists)
list by Blue Pineapple
Published 7 years, 8 months ago

1 comment