7

vote
Movies the giraffe watched in 2020: June
Sort by:
Showing

28

items
Decade:
Rating:
List Type:

Add items to section
Noteworthy: The best films I watched this month
The breakdown: 28 films watched
18 first views, 10 re-watches
22 via streaming, 4 via DVD/BR, and 2 in the theatre
Decades touched: 1940s, 60s - 2020s

This month had highs and lows, with more films than usual that I did NOT enjoy. That's to be expected at times though. Streaming options are keeping me going for the most part, but probably the best theatrical experience this month was getting to go to the drive-in. I don't know when theatres will be able to reopen and screen new films, though it seems foolish for them to reopen before we've got a vaccine for the Coronavirus that's mass produced. At least with the drive-in it's easier to maintain distance, and for a few hours I was even mostly able to forget about the situation we're in.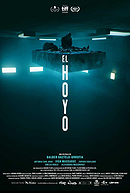 First viewing
- June 5th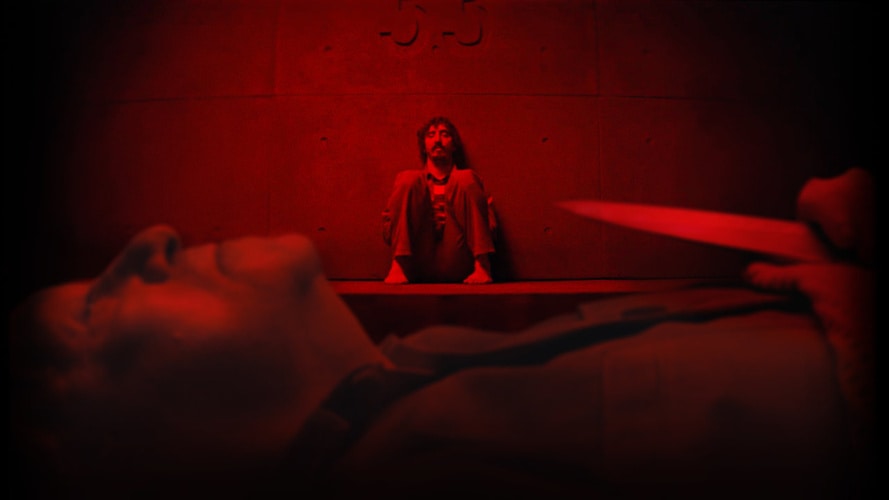 If you haven't seen
The Platform
yet, you should fix that. Go in as blindly as possible. I loved the hell out of it.
the giraffe's rating: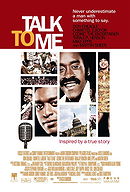 First viewing
- June 27th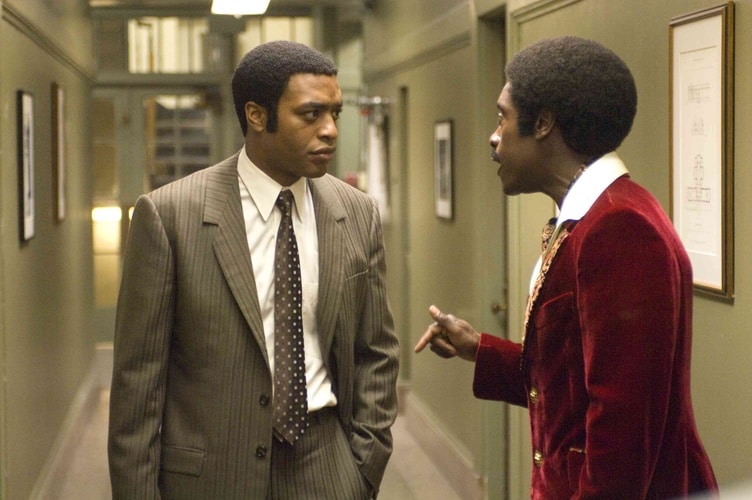 I saw that Rick Famuyiwa (director of
Dope
and
The Wood
) wrote this film, which made it a priority for me to check out this month. The film tells the story of radio personality Petey Greene, of whom I knew nothing prior to watching it. And it's an important story to tell, full of wonderful characters and events that still have impact today. The cast is great across the board, and I loved the music so much I put it all in a playlist to listen to. I can't recommend
Talk to Me
highly enough.
the giraffe's rating:
First viewing
- June 6th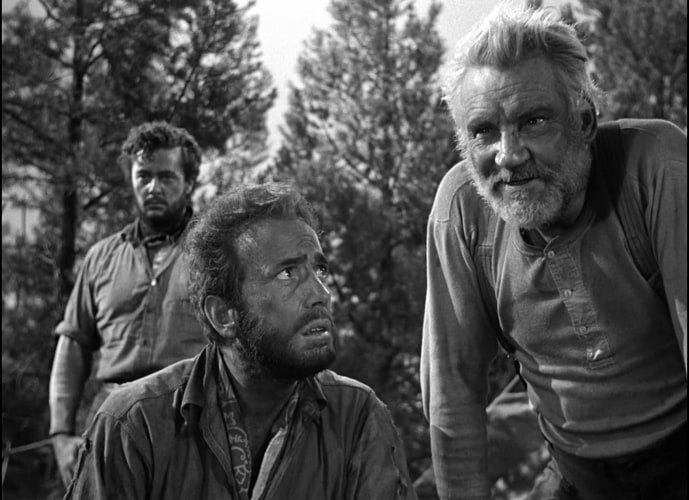 I decided that Saturday I'd just stay on the couch and watch movies all day, only breaking for meals. After breakfast I kicked it off with
The Treasure of the Sierra Madre
, a film I've wanted to watch for some time now. It's a very well-made film, and worthy of its classic status. The cast does an excellent job all around, and I liked the story about how greed can affect men. I thought it was great for the most part, and I'd gladly sit through it again.
the giraffe's rating:

Add items to section
Home viewings

Add items to section
Big screen attractions
Films caught in a theatre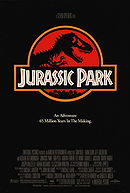 Re-watch
- June 14th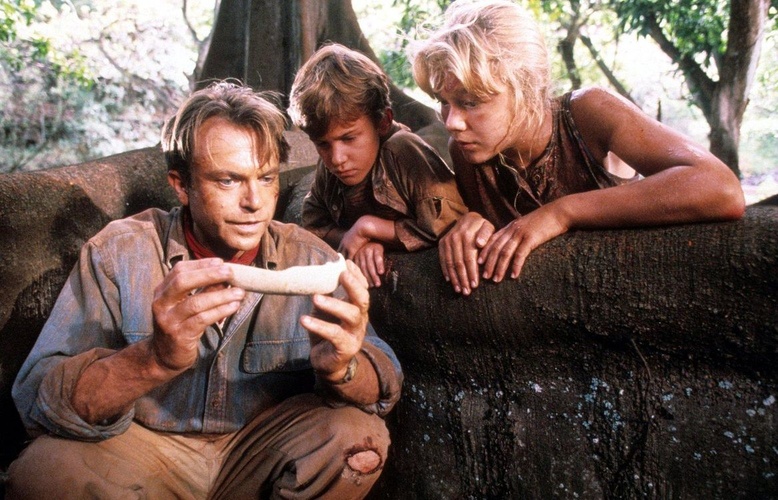 The local drive-in theatre has reopened for business, and when I saw they'd have this Spielberg double-feature running for most of my week off from work I talked to the kiddo and we decided we had to catch it. I thought maybe since we watched
Jaws
last month she might not care, but she was excited for it. Given the current state of cinema worldwide, they haven't had many options besides films I've already seen (usually paired with films I have zero interest in sitting through), and thus this was the first occasion I felt it was worthwhile. Considering the popularity of both films I opted to wait until Sunday night rather than potentially fight crowds or have it be sold-out before we could get in. We got out there early enough to eat dinner in the car before the films started, and wound up having a wonderful night out. I'm thankful they're able to be open at this time because I was really missing the big screen experience. Plus, both of these films are best experienced on the big screen. Hopefully they manage to put together some other solid pairings to justify more trips out there over the summer.
the giraffe's rating: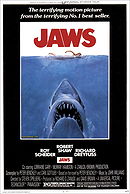 the giraffe's rating:

Add items to section
Year-long focus: Godzilla's Showa era
I picked up the Criterion Collection release of Godzilla: The Showa-Era Films, 1954-1975 in 2019, and have decided to watch all of the films in it over the course of 2020. There are 15 films in all, so I'll watch no more than two per month.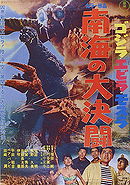 First viewing
- June 19th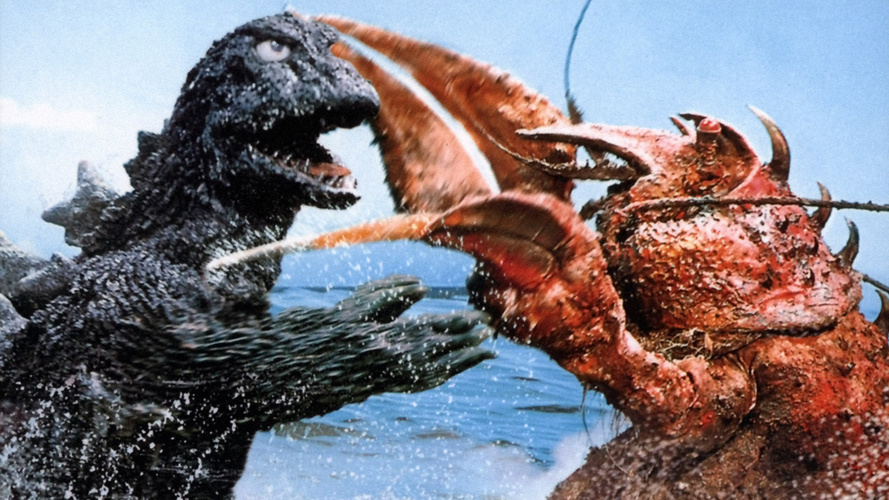 My daughter opted out of
Ebirah
, so I watched it on my own while she entertained herself. I liked it better than
Invasion of Astro-Monster
, but I don't know that I'll watch it a bunch of times. On the one hand it's cool to get Mothra and Gojira reunited, and I liked the central characters well enough. I suspect some of the events will carry over into the rest of the series, which I'm curious to see. But it's kinda weird to see Gojira rely more on throwing rocks when he fights (according to what I read, this script was originally intended for Kong instead, which explains that) and the whole thing is wrapped up a little too easily and conveniently. There's also so much time spent with songs for Mothra you can tell they're more filler than necessary.
One thing to note is this is the first time where the human characters are genuinely concerned with Gojira's well-being. I suspect this will continue forward, but we'll see.
the giraffe's rating:
Added to

30 votes
the giraffe's movie lists guide
(195 lists)
list by the giraffe
Published 11 years, 3 months ago

2 comments