10

vote
The Ladies of Buster Keaton's Silents
Sort by:
Showing 1-

50

of

68
Load more items (18 more in this list)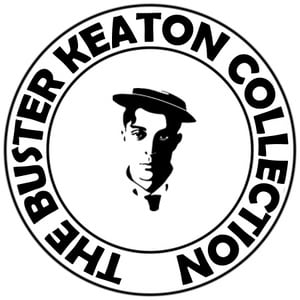 This is a list of women who appear in silent films featuring Buster Keaton. We have ignored 'Tide of Empire', since his only scene seems appears to have been cut from the finished film. There are many women missing from this list since we do not know their identities.
Added to

21 votes
Listal RESISTANCE: Operation Save the Front Page!
(81 lists)
list by Nusch
Published 2 years ago

3 comments

3 votes
The Buster Keaton Collection
(11 lists)
list by Holy Godiva
Published 4 years, 8 months ago

1 comment