HIMYM: Who Might Be the Mother (Updated 4/17/12)
Updated 5/4/12
With the coming of season 7 and at it's end the reveal of the Mother, these are who I think the creators have been looking to, to take on the role as mother.
Here are some of the facts
1. The mother is possibly Brunette
2. She is a Garage Band Rocker
3. Ted Has Dated her roommate
4. She Likes making robot paintings
5. She sings to her food.
6. She has a yellow umbrella which Ted had for over two years
7. She goes to college where Ted teaches
8. She was in the Economics 101 class when Ted thought he was teaching architecture
9. She was at a St. Patrick's day party that Ted attended while absurdly drunk
10. It is possible that She may be one of barney's fiancee's family members or relatives.
11. At the beginning of the sixth season it is said that ted met her at a wedding.
So with that in mind here are a few of my choices If you have any more to add to the list that I've forgotten just post a comment.
If you Would Like to See who has been on the show in the past visit this list by Jamie:
www.listal.com/list/guests-how-met-your-mother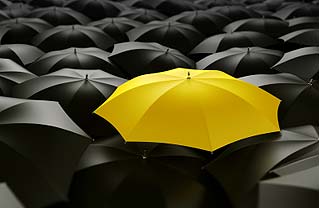 **
*spoilers bellow!*
Update February 29 2012*
Ashley/Victoria
Although with her return at the end of the second episode of the seventh season means that she might have been back awhile. so we'll see what the writers try to throw at us.
*With the third episode come and gone, there were way to many times that they tossed the word probably or maybe or might be with Victoria's situation. which in turn would reflect in her not getting married so I still have my hopes up.
Added to