15

vote
High Time To Kill (2010)
Sort by:
Showing

10

items
Decade:
Rating:
List Type:

Add items to section
And introducing...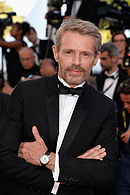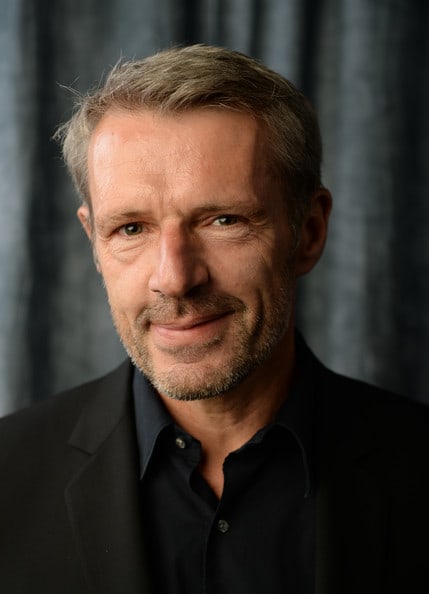 as
Le Gérant
***Wilson gets an 'And introducing' credit, as Le Gérant, as he doesn't appear until the last scene, setting up Gérant's larger presence in the next film...***
Haven't done one of these in a while, so here's another Bond fan cast. This one based on Raymond Benson's excellent 1999 Bond book, High Time To Kill. This fancast is Richard Armitage's debut Bond film. Like the book, High Time To Kill is the first in a trilogy, that introduces the criminal organisation, The Union, and it's mysterious leader, Le Gérant.
Added to

7 votes
My James Bond fancasts
(9 lists)
list by TheUmbrellaMan
Published 6 years, 4 months ago

1 comment