Films directed by Joel & Ethan Coen
Sort by:
Showing

15

items
Decade:
Rating:
List Type: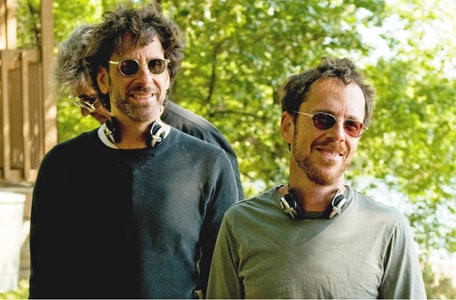 Many actors say it's ones dream to get a Coen brothers role. And I don't blame them. The Coen brothers' characters in general are very well written, and most of the times the story comes second to the dialogue between them.
I think the 90s was distinctly the best time of their careers. Because of masterpieces like
Miller's Crossing
,
Barton Fink
,
Fargo
and
The Big Lebowski
I sure can have high hopes for every single one of their future projects.
Joel and Ethan's next film is going to be a remake of the 1969 classic
True Git
, from witch John Wayne won his Oscar for. In the remake, the very same character will be played by the wonderful Jeff Bridges. Matt Damon, Josh Brolin and Barry Pepper are also starring, so it's gonna be a blast in theaters.
Added to