11

vote
British Comedy: Ever Decreasing Circles
Sort by:
Showing

10

items
Decade:
Rating:
List Type: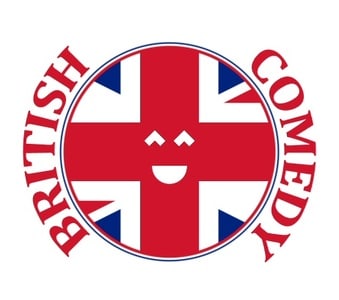 Part of the
British Comedy Collection
Martin Bryce is a stock control manager who gets through life with the help of strict organisation. He insists on everything being just so, both in his own life, and on the various committees that he's responsible for. His responsibilities give him a purpose in life, a reason to exist.

The new neighbour, Paul Ryman, is the exact opposite. He wings his way through life succeeding with everything he touches, and moving onto other things when things go too well. He is popular with the ladies, including Martin's wife, Ann. He doesn't need to try, he just is.

Martin dislikes Paul from the off.

Paul can only smile.
SERIES SCORES

Series 1: 7.40
Series 2: 8.29
Series 3: 7.17
Series 4: 6.86
FAVOURITE EPISODES

HOLY GODIVA

1. Housework
(Series 2, Episode 4 - 1984)

2. The Tea Party
(Series 2, Episode 1 - 1984)

3. One Night Stand
(Series 3, Episode 2 - 1986)

4. Vicars & Tarts
(Series 1, Episode 5 - 1984)

5. Manure
(Series 3, Episode 1 - 1986)

ONION JACK

1. Housework
(Series 2, Episode 4 - 1984)

2. Manure
(Series 3, Episode 1 - 1986)

3. The Tea Party
(Series 2, Episode 1 - 1984)

4. One Night Stand
(Series 3, Episode 2 - 1986))

5. Goodbye, Paul?
(Series 4, Episode 2 - 1987)
Added to