12

vote
English Accents Galore

Add image to section
Received Pronunciation
Received Pronunciation (RP) is the accent of Standard English in the United Kingdom and is defined in the Concise Oxford English Dictionary as "the standard accent of English as spoken in the south of England", although it can be heard from native speakers throughout England and Wales. Peter Trudgill estimated in 1974 that 3% of people in Britain were RP speakers, but this rough estimate has been questioned by the phonetician J. Windsor Lewis.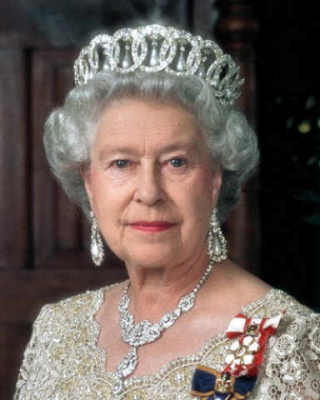 I don't think the Queen has really ever emoted in public. She is clearly trained to maintain a facade at all times even during "times of crisis" she remains unperturbed in the face of danger. Accents sure has a way of shaping one's constitution and their facility of expressing their emotions. My use of rp has contributed to me being praised for my dry manner and coolheadedness. If I revert to my language of Cantonese which is a lot more tonal, the emotional side of me comes out.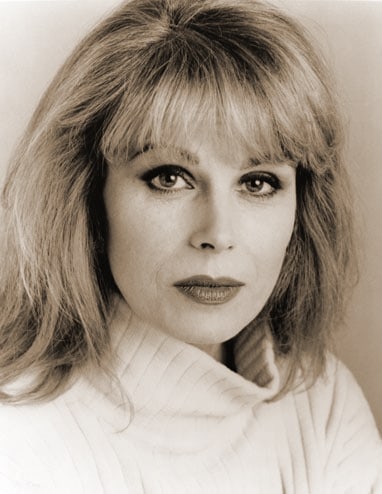 I think the word 'posh' was invented for her voice. There's so much you can do with this accent but can anyone even come close to the husky breathiness exemplified by Joanna Lumley? Accents can denote the person's social status and wealth. In this case, there can be no better signifier. There's no way you'll ever find someone who speaks in upper received pronunciation to be on the breadline.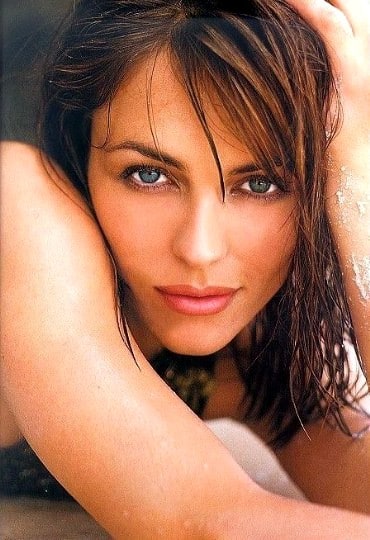 Even though it's a step down from the other two, Liz Hurley's voice is still ornate enough to be considered refined. Distinguished though as it may be, I can't imagine myself using it for small talk or banter, it's too strait-laced for it. No one that I know who uses RP during business continues to do so during such informal occasions. They switch to another persona or in my case use a bastardised version of it.

Add image to section
Brummie
The Brummie Accent (sometimes Brummy) is the accent and dialect of Birmingham, England. The term "Brummie" derives from Brummagem or Bromwichham, historical variants of the name Birmingham. It is also a demonym for people from Birmingham.

It is not the only accent of the West Midlands although the term Brummie is often erroneously used in referring to all accents of the region.[citation needed] It is markedly distinct from the traditional accent of the adjacent Black Country although modern-day population mobility has tended to blur the distinction. For instance, Dudley-born comedian Lenny Henry, Walsall-born rock musician Noddy Holder, Smethwick-reared actress Julie Walters, Wollaston-born soap actress Jan Pearson, West Bromwich-born comedian Frank Skinner, are sometimes mistaken for Brummie-speakers by people outside the West Midlands county.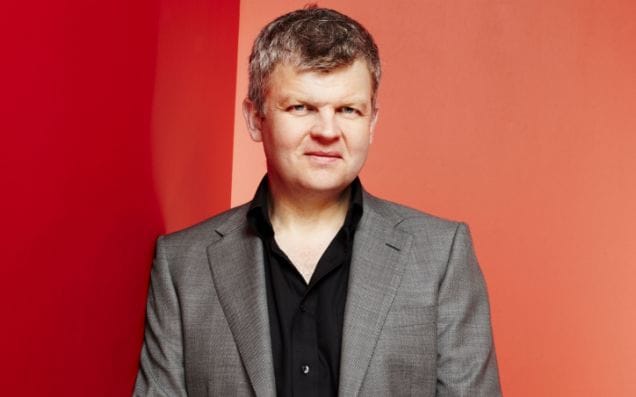 People outside of England probably got a taste of the Brummie accent via the world-renowned musician Ozzie Osbourne. But his efforts doesn't really capture the cadences as well as MotD 2 presenter Adrian Chiles. I know for sure, because I've met a lot of lads with thick Brummie accents and they are the benchmarks for which I base my evaluation on.

Add image to section
Scouse
Scouse (/ˈskaʊs/; also, in academic sources, called Liverpool English or Merseyside English) is an accent and dialect of English found primarily in the Metropolitan county of Merseyside, and closely associated with the city of Liverpool. The accent extends as far as Flintshire in Wales, Runcorn in Cheshire and Skelmersdale in Lancashire.

The Scouse accent is highly distinctive, and has little in common with those used in the neighbouring regions of Cheshire and Lancashire. The accent itself is not specific to all of Merseyside, with the accents of residents of St Helens and Southport, for example, more commonly associated with the historic Lancastrian accent.

The accent was primarily confined to Liverpool until the 1950s when slum clearance in the city resulted in migration of the populace into new pre-war and post-war developments in surrounding areas of Merseyside. The continued development of the city and its urban areas has brought the accent into contact with areas not historically associated with Liverpool such as Prescot, Whiston and Rainhill in Merseyside and Widnes, Runcorn and Ellesmere Port in Cheshire.

Add image to section
Yorkshire dialect
The Yorkshire dialect (also Broad Yorkshire or Tyke) is a Northern English language variety spoken in England's historic county of Yorkshire. The dialect has roots in older languages such as Old English and Old Norse. The Yorkshire Dialect Society exists to promote use of the dialect in both humour and in serious linguistics; there is also an East Riding Dialect Society.

Yorkshire is generally not as stigmatised as other dialects, and has been used in classic works of literature such as Wuthering Heights, Nicholas Nickleby and The Secret Garden. Studies have shown that accents in the West Riding (that is, mostly, modern West and South Yorkshire) are generally popular and are associated with common sense, loyalty and reliability.

Add image to section
Mid-Atlantic accent
The Mid-Atlantic accent, or Transatlantic accent, is a consciously acquired accent of English, intended to blend together the "standard" speech of both American English and British Received Pronunciation. Spoken mostly in the early twentieth century, it is not a vernacular American accent native to any location, but an affected set of speech patterns whose "chief quality was that no Americans actually spoke it unless educated to do so". The accent is, therefore, best associated with the American upper class, theater, and film industry of the 1930s and 1940s, largely taught in private independent preparatory schools especially in the American Northeast and in acting schools. The accent's overall usage sharply declined following World War II.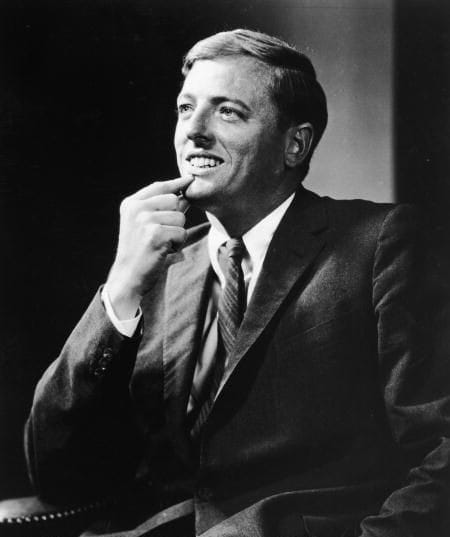 William Buckley is a case where my ability in recognising accents can be caught out. That rhythmic quality is so British like of the suave aristocratic kind. But as soon as I began to examine his drawls, there was no doubt its trajectory was veering towards the American.

Accents of this kind have died off, while it does grant speakers prestige, it's just a lot of work simply to flaunt one's social standing.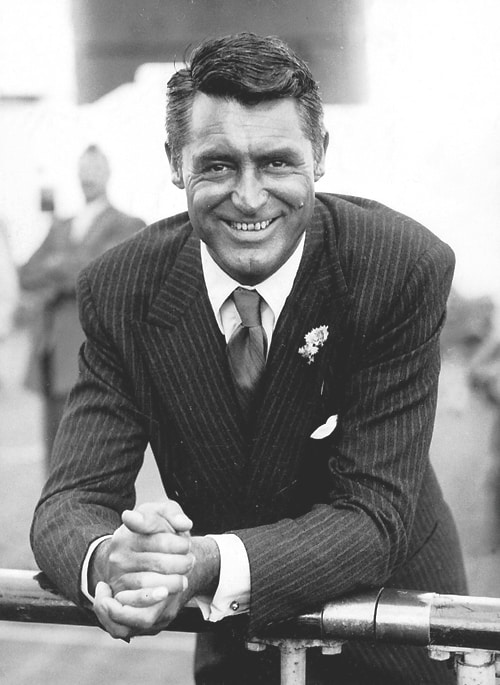 Cary Grant's accent tells me of someone who's never quite ditched his humble Bristol beginnings but still found another country he can call his home. The result is one of the most parodied voices in all of cinema (in admiration of course).

Add image to section
New York City English
New York City English, or Metropolitan New York English, is a regional dialect of American English spoken by many people in New York City and much of its surrounding metropolitan area. Described by sociolinguist William Labov as the most recognizable dialect in North America, the dialect is known through its association in the media with many public figures and fictional characters. Its features are most densely concentrated in New York City proper and its immediate suburbs (whose residents often commute to New York City), but they also extend somewhat to the wider metropolitan area and the New York City diaspora in other regions.

The dialect is widely known for its pronunciation system, the New York accent, which comprises a number of both conservative and innovative features. Major features of the accent include a high, gliding /ɔː/ vowel (in words like talk and caught); a split of the "short a" vowel /æ/ into two separate sounds; dropping of r sounds (except before a vowel); and a lack of the cot–caught, Mary–marry–merry, and hurry–furry mergers.

Add image to section
Southern American English
Southern American English or Southern U.S. English is a collection of related American English dialects spoken throughout the Southern United States, though increasingly in more rural areas and primarily by white Americans. Commonly in the United States, the dialects are together simply referred to as Southern. Other, much more recent ethno-linguistic terms within American linguistics include Southern White Vernacular English and Rural White Southern English.

Add image to section
Scottish English
Scottish English refers to the varieties of English spoken in Scotland. The main, formal variety is called Scottish Standard English or Standard Scottish English (SSE). Scottish Standard English may be defined as "the characteristic speech of the professional class [in Scotland] and the accepted norm in schools". IETF language tag for "Scottish Standard English" is en-Scotland.

In addition to distinct pronunciation, grammar and expressions, Scottish English has distinctive vocabulary, particularly pertaining to Scottish institutions such as the Church of Scotland, local government and the education and legal systems.[citation nee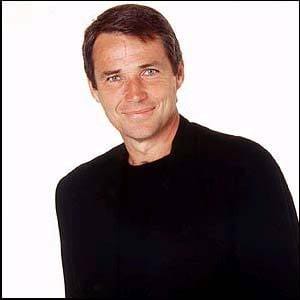 I think Alan Hansen is a fantastic speaker of Scottish English and it's not because I'm a fan of Liverpool. Nice and lucid but still enough emotion behind the words to reverberate in your head. All other Scottish footballers and managers mumble their speech, with Kenny Dalglish being the biggest offender. They should learn by his example.

Add image to section
Hiberno-English
Hiberno‐English (from Latin Hibernia: "Ireland") or Irish English is the set of English dialects natively written and spoken within the island of Ireland (including both the Republic of Ireland and Northern Ireland).

English was brought to Ireland as a result of the Norman invasion of Ireland of the late 12th century. Initially, it was mainly spoken in an area known as the Pale around Dublin, with mostly Irish spoken throughout the rest of the country. By the Tudor period, Irish culture and language had regained most of the territory lost to the colonists: even in the Pale, "all the common folk… for the most part are of Irish birth, Irish habit, and of Irish language". However, the Tudor conquest and colonisation of Ireland in the 16th century marked a revival in the use of English. By the mid-19th century, English was the majority language spoken in the country.[a] It has retained this status to the present day, with even those whose first language is Irish being fluent in English as well.

Add image to section
Aussie Dialect
Australian English (AuE, en-AU[3]) is a major variety of the English language, used throughout Australia. Although English has no official status in the Constitution, Australian English is the country's national and de facto official language as it is the first language of the majority of the population.

As a distinct dialect, Australian English differs considerably from other varieties of English in vocabulary, accent, pronunciation, register, grammar and spelling.

Australian English, in common with several British English dialects (for example, Cockney, Scouse, Glaswegian and Geordie), uses the word mate. Many words used by Australians were at one time used in the United Kingdom but have since fallen out of usage or changed in meaning there.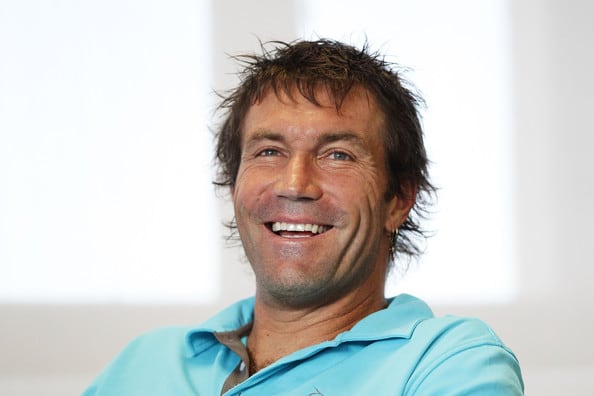 I went for the tennis player Pat Cash as a representative because it sounded the most 'authentic' in my ears. Some accents are prone to blur with one another when it's done by lazy speakers. But his is as clear as the Australian day. Even the Aussie accent used by English satirist Chris Morris (my hero) for his "Brass Eye" show reminded me of no one else other than Pat Cash. And he's bang on when it comes to accents.

Add image to section
Geordie
Geordie /ˈdʒɔːrdi/ is both a regional nickname for a person from the larger Tyneside region of North East England and the name of the Northern English dialect spoken by its inhabitants. The term is associated with Tyneside, south Northumberland and northern parts of County Durham.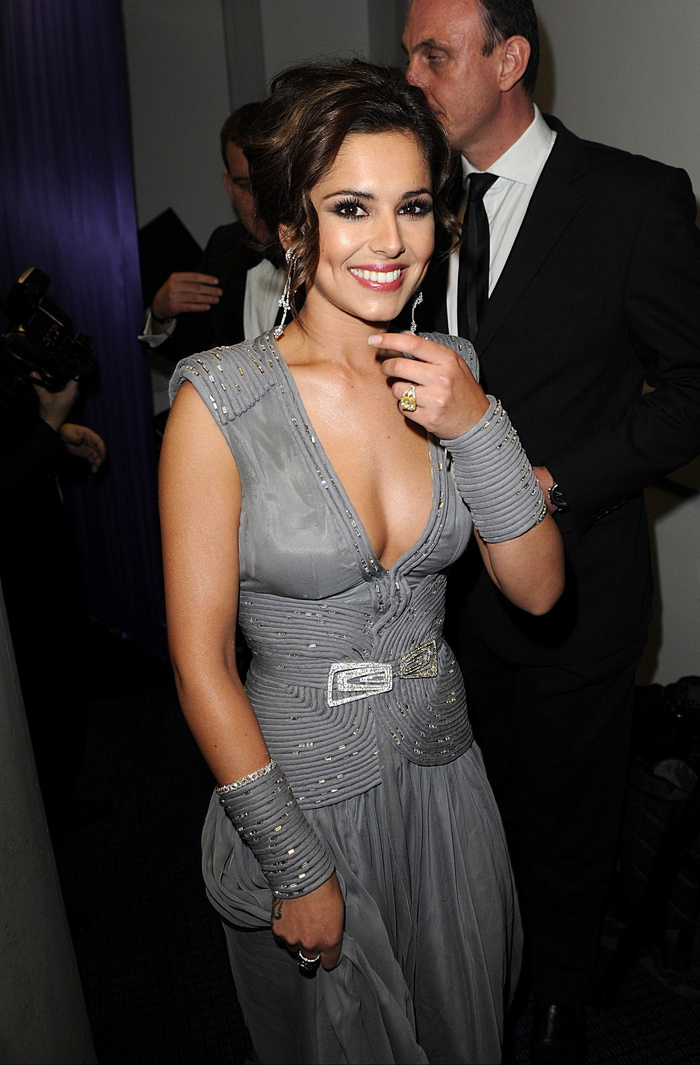 If you don't think accents can hinder your access to greater opportunities then think again. Her hopes of replicating her UK success in the US were apparently dashed when nobody in America could make one lick of sense from what came out of her pretty gob. It's a shame because I find that what adds to Cheryl Cole's great beauty is her voice. Francois Boufhal and Syren Sexton have sexy voices too, great for dirty talk, which goes to show its power.


It is funny when people outside of UK give praise to the British accent I often wonder which accent they mean. Because there's that much phonetic variation and so much regional slang, England is probably the only country where people have a hard time understanding each other despite using the same language. I'm not sure if it's different elsewhere but pretty much every one of my teachers used Standard English in their lectures which is the 'accent' or lackthereof I've become familiar with.

I'm really an oddball with this one in the sense that I could imitate so many accents but find it hopeless to speak the one where my roots belong to. The Brummie accent is just bloody impossible for some reason. It's also often ranked as the worst and least 'intelligent' dialect in Britain which I happen to not agree with. It depends on the person I believe. In the hands of Adrian Chiles, it can sound sophisticated and there's no doubt his appearance in the media has gone some way to help improve its reputation and make up for its lack of representation. When a pretty woman with a pretty voice speaks it, it can also hit some really sweet sensual notes . Especially when she's feeling amorous which isn't hard at all with me. She then becomes music to my ears.
Added to