AesthetiX Movie Journal: 12/13
Sort by:
Showing

26

items
Decade:
Rating:
List Type:

Add items to section
Aesthetix Choice
The movies that caught my eye, aroused my curiosity or just happened to be in the right place at the right time while I was surfing Netflix or Comcast. I do have every intention of taking in some Christmas fare this month yet how much remains to be seen.

Add items to section
Christmastime
12/27
Rewatch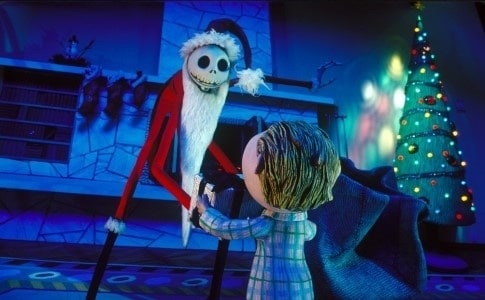 Synopsis:Bored and unhappy with the life of being The Pumpkin King, Jack Skellington of Halloween Town, sets out to find something exciting. Jack discovers Christmas Town and takes it upon himself to take over the duties of Santa to deliver toys across the world to children.
A Christmas favorite of mine that I seem to end up watching every year about this time. I watched this with my granddaughter who fell asleep during part of it but (cut her some slack) she's only 4 months old. ;D
God, I love Burton! And Jack Skellington, too.....
Michael S's rating:

12/20
Rewatch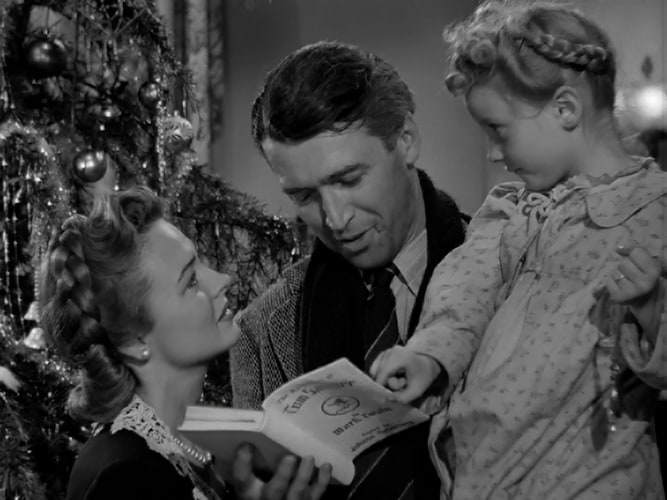 Synopsis:An angel helps a compassionate but despairingly frustrated businessman by showing what life would have been like if he never existed.
What is there to say about this film that has not already been said one hundred times over? Suffice to say that it's been so long since I'd watched this that it was almost brand new for me. Jimmy Stewart and Donna Reed are absolutely wonderful and I can't for the life of me imagine two others playing these roles.
I'm truly glad I thought to watch this for it turned out to be the perfect ending to an imperfect day.
It's a Wonderful Life
isn't just one of the best Christmas movies ever made; it is one of the best period.
Michael S's rating:

12/16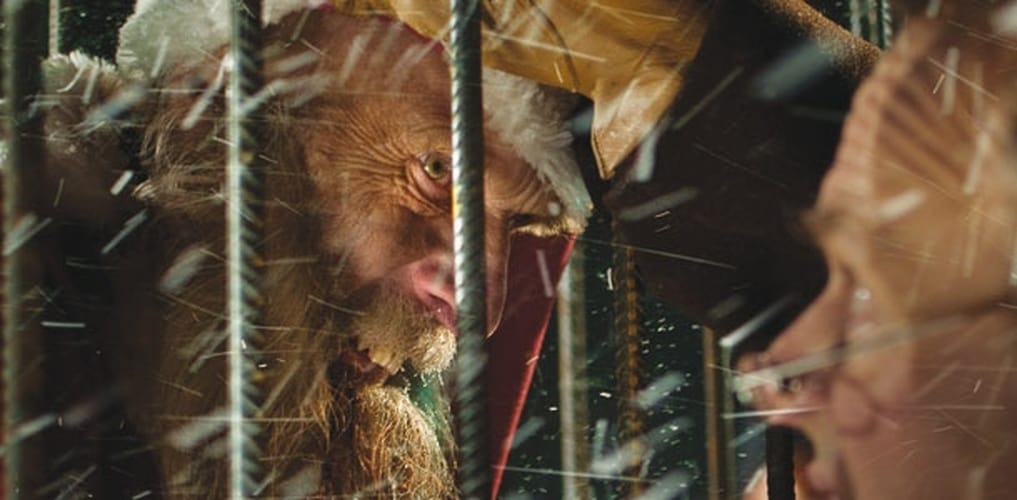 Synopsis:A group of local reindeer herders living near the Korvatunturi mountain discover the secret behind Santa Claus.
This movie isn't a comedy but it had me cracking up in places. It's not that it's funny, it's simply surprisingly outrageous and damned good, with fine acting all around.
Excavations in the mountains unearth a legendary secret, and what a secret it is! I don't know if I'll ever think of Santa Claus (or his helpers) in the same way ever again. ;)
I loved it!!!
Michael S's rating:


Add items to section
Netflix Instant Project


Movies of lesser renown recommended by others in the aforementioned Project currently streaming on Netflix.

Add items to section
Unfinished
Not that this happens all that often but occasionally I do find a movie that is just so bad or at such diametric opposition to my state of mind or mood that I cannot finish.
12/3
(in lieue of a pic, I offer this- it's much more interesting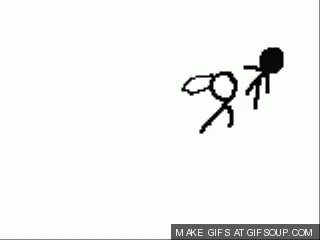 Synopsis:When a strange werewolf virus threatens to decimate first New York and then the world, a rogue general uses the disease to create an army of super-soldiers.

It was mainly curiosity that had me even try this movie on Netflix. I just knew it was going to be bad but couldn't help myself after seeing that the cast included the likes of Dennis Haysbert and Wes Studi, not to mention Ernie Hudson, Bill Duke and Craig Sheffer....okay, maybe not Sheffer but the others...yeah.

I guess we all have bills to pay. Truth be told, I would have had to have been paid myself to finish this one. I think I made it twenty minutes...maybe. The werewolves looked more like were-boars and the cast just looked...bored.

If you find yourself in the mood for a seriously good werewolf flick, I recommend you go old-school classic and choose The Wolf Man or, if you really want a thrill, try the adrenaline-charged gorefest Dog Soldiers.
Michael S's rating:



Ratings breakdown
★★★★★- 4
★★★★☆- 4
★★★★- 7
★★★☆- 5
★★★- 3
★★☆- 1
★★-
★☆-
★-
☆-2

Genre breakdown:
Action: 1
Adventure/Fantasy: 2
Animated: 1
Comedy: 4
Crime:
Documentary: 1
Drama: 3
Horror: 4
Romance: 1
Sci-Fi: 2
Thriller: 3
War: 2
Western: 2

Added to