When I was 31... book diary (Summary)
Sort by:
Showing

25

items
Soon I have a 32 birthday... What a crap :(
This list is a summary of the period from May 2014 to April 2015, a period in which I was 31 years old.
Last year I read
76 books
and
15 comics
.
In this list I want to mention 20 best books of those that I read and the best comics
All I read when I was 31 is in my book diary.
When I was 31... book diary 2014/2015 (Finished)
My small collection of books:
My Bookshelves
All my diaries:
My diaries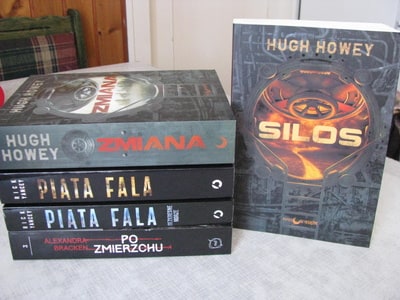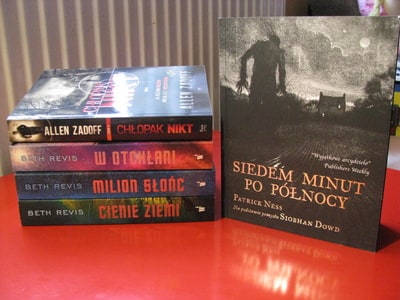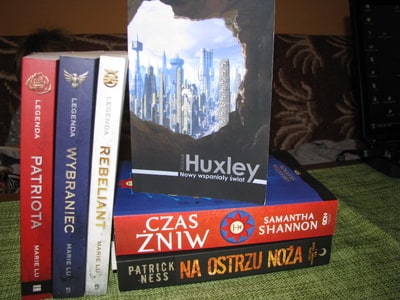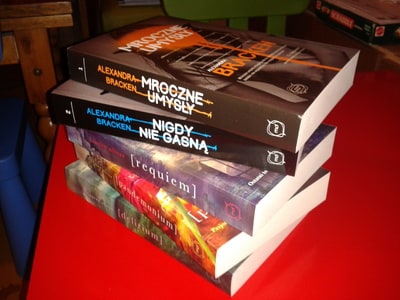 Added to

42 votes
My diaries
(26 lists)
list by Villiana
Published 9 years, 6 months ago

2 comments

22 votes
All About Books
(11 lists)
list by Villiana
Published 8 years ago

1 comment