11 things we learned at George Jones' funeral

Add items to section
George on The Grand Ole Opry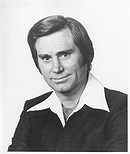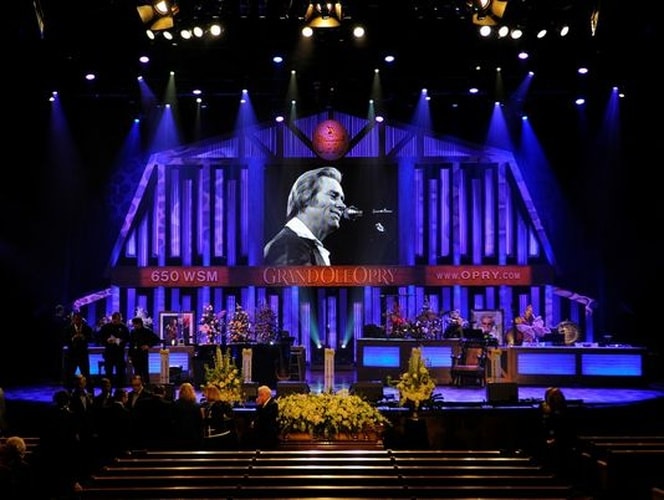 1. Jones never got over being nervous on the Grand Ole Opry stage, especially those times when he was introduced by the late Roy Acuff.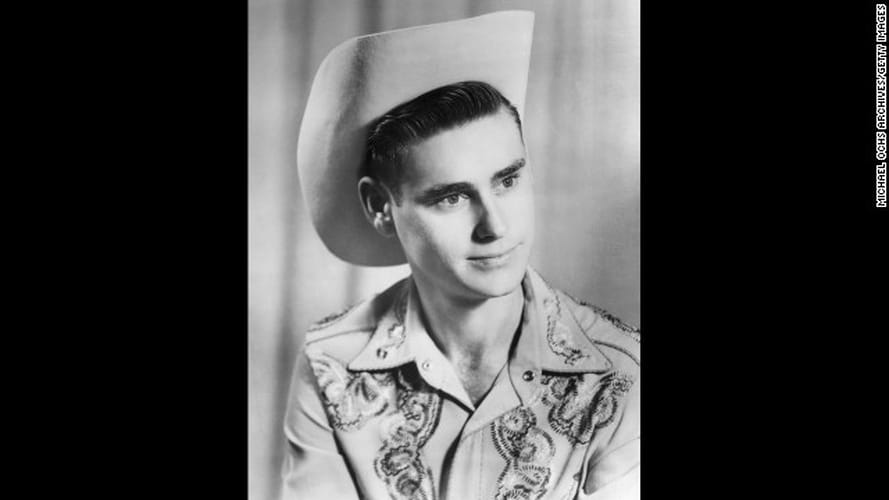 2. Jones almost turned down his signature hit, He Stopped Loving Her Today, feeling that it was too sad.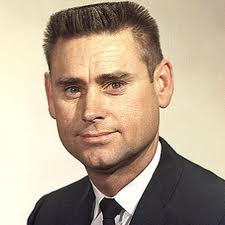 3. Jones loved Raisin Bran but hated raisins. His wife, Nancy, would pick them out of his cereal for him.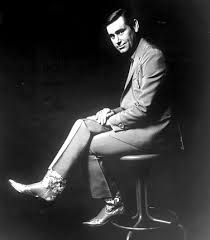 4. Jones would get in his car and drive around town when he felt like he needed some attention.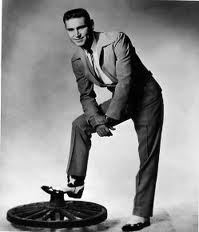 Add items to section
George W. Bush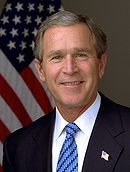 Add items to section
Wynonna Judd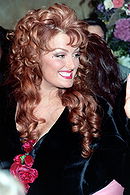 7. Wynonna Judd sang How Great Thou Art at the 1998 funeral of Jones' ex-wife Tammy Wynette, with Jones sitting in the front row. She sang the same song Thursday at Jones' service.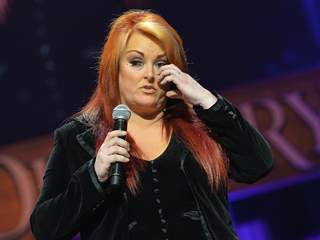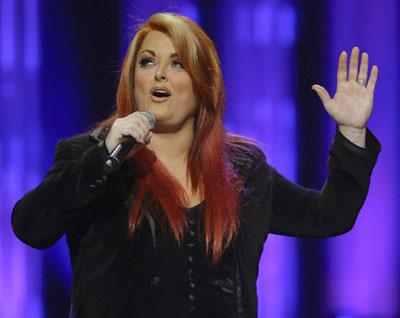 Add items to section
Barbara Mandrell

8. During an early 1960s Johnny Cash package tour, Jones asked a 13-year-old Barbara Mandrell to back him on steel guitar, along with Cash's Tennessee Three.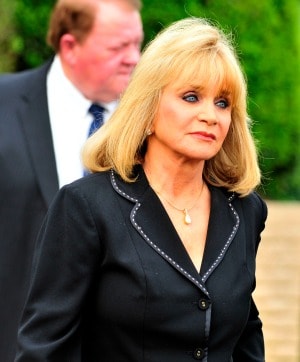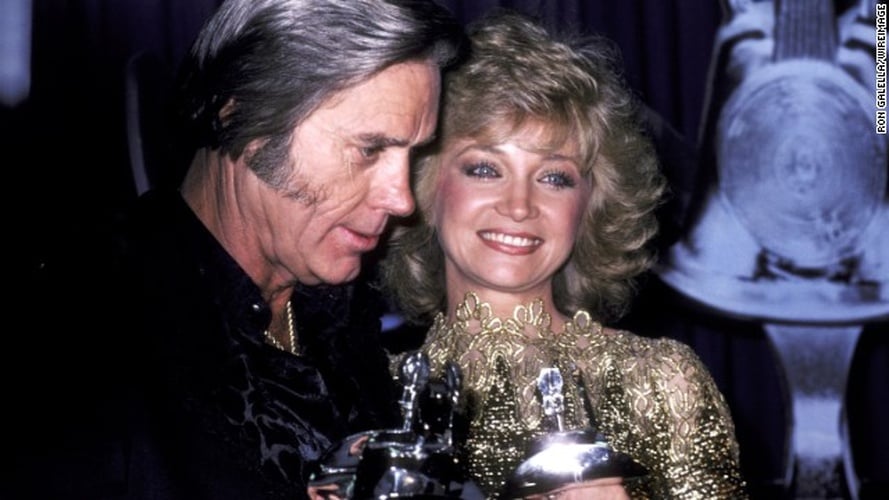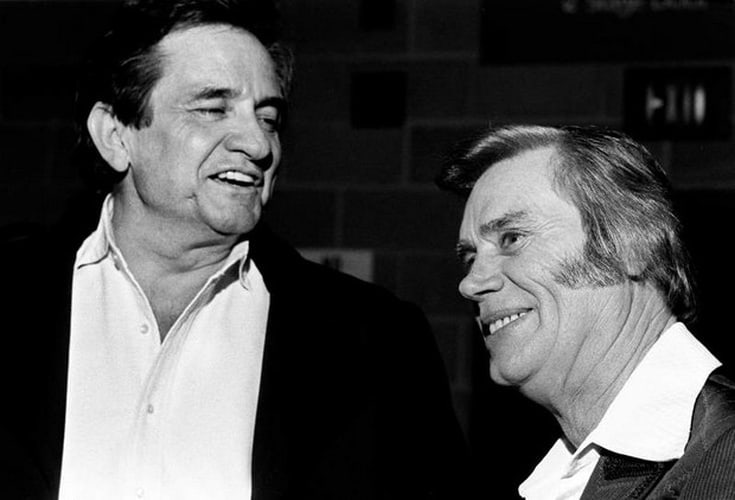 Add items to section
Kid Rock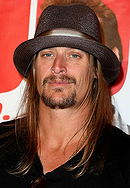 9. Kid Rock started writing a song for Jones but never finished it and never played it for him. "I'll just give you a little bit of it," he told those attending the service before he performed Best of Me. "I may be a little slower, but I'm still 12 steps ahead of you/ I spent a lifetime getting sober, and I wondered if you know/ That now I'm spending my days without the bottle/ High on love with you."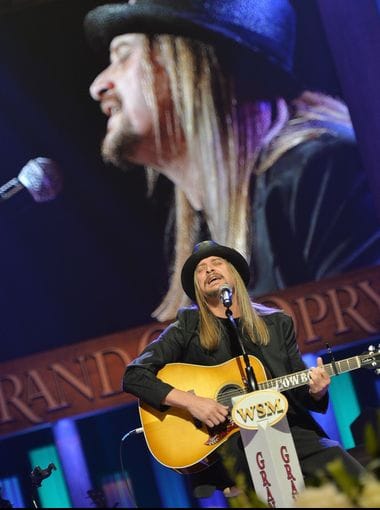 Add items to section
Alan Jackson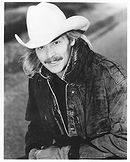 10. Jones cried after Alan Jackson surprised the Country Music Association Awards audience in 1999 by segueing into Jones' hit Choices after performing his own song.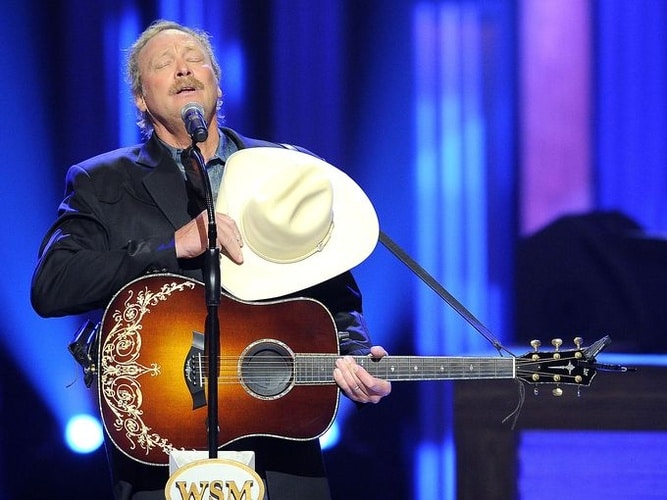 Add items to section
Vince Gill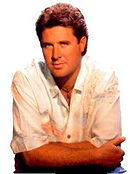 11. Jones called Vince Gill "Sweetpea." "At first, I wasn't so sure about it," said Gill, who would choke back tears as he performed his song Go Rest High On That Mountain with Patty Loveless. As the nickname grew on Gill, he realized, "anytime I would go anywhere and somebody called me Sweetpea, I knew it was because they loved George Jones."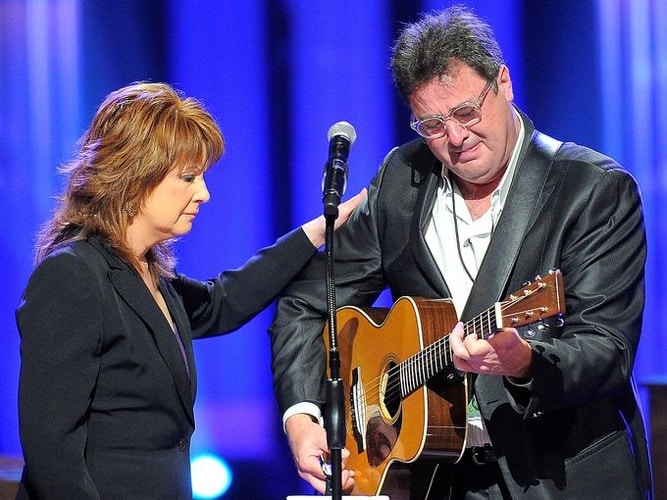 Source: All facts for this list was taken from USA Today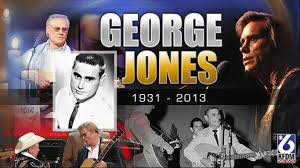 Country Music Legend George Jones died April 26 at age 81. Speakers at his funeral included former first lady Barbara Bush, Kenny Chesney and Barbara Mandrell. Brad Paisley, Alan Jackson, Randy Travis, Charlie Daniels, Travis Tritt and others performed.
The friends and fellow performers who spoke at George Jones' funeral repeated many of the well-known stories about the country singer's life. He once drove a mile and a half to a liquor store on a riding lawn mower. After years of battling alcohol and drug abuse, he finally turned around his life after a near-fatal 1999 auto accident. He could sing a country song like no one else who ever lived.
"He was more than a country singer, he was a country song," said Face the Nation moderator Bob Schieffer, one of eight speakers at the funeral. "And it was never an easy one."
The June 5 service, which drew thousands of family, friends and fans to the Grand Ole Opry House, also revealed lesser-known stories about the man whom Charlie Daniels called "the most imitated country singer of all time." here are some of the best takeaways:
Added to