12

vote
Why The Nolan Batman Trilogy Does Not Work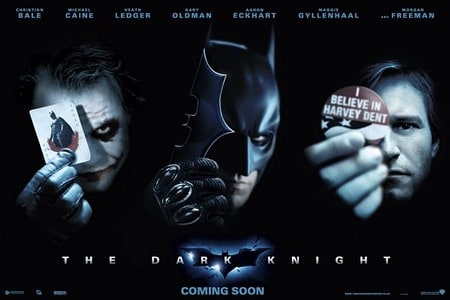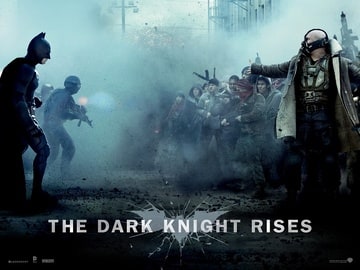 I'm going to get A LOT of hate for this one, but I don't really care. The world fell in love with Nolan's Batman movies, but, as a whole, they aren't perfect. Not even close. Yes,
Batman Begins
is a great movie, one of the best superhero movies ever, but the sequels are not up to scratch, and bring down the trilogy as a whole. No matter what anyone says,
The Dark Knight
and
The Dark Knight Rises
have HUGE problems.
Sort by:
Showing

10

items