WARNING! Addictive as Crack! Proceed with caution!
Sort by:
Showing

10

items
Some games are as addictive as crack cocaine. Here's some of the worst offenders. Play them at your own risk! You've been warned.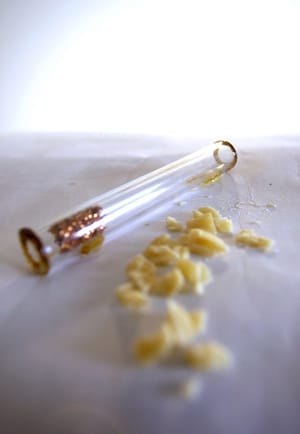 List is somewhat unsorted, but the top 3 are generally considered by the masses (and myself) as the top 3 most addictive games ever created.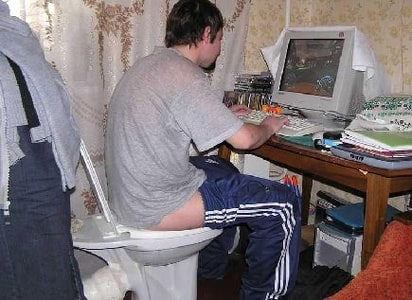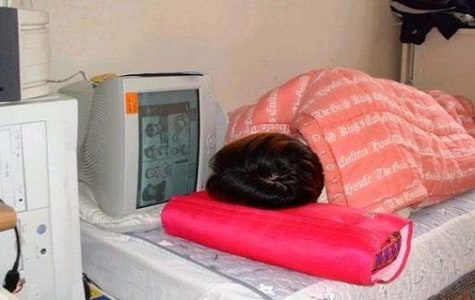 Added to

2 votes
Gaming list(2)
(11 lists)
list by to2
Published 11 years, 2 months ago

1 comment