17

vote
Stanley Kubrick: Filmography
Sort by:
Showing

11

items
Decade:
Rating:
List Type:

Add items to section
Enjoyable - No masterpiece

Add items to section
Over hyped/Bad

Add items to section
Average and Adequate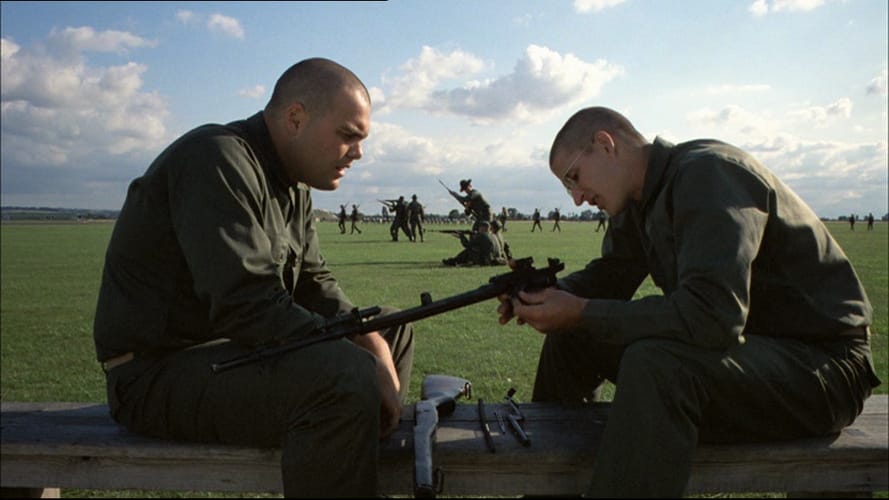 D'Onofrio gives an outstanding performance. as it has been said so many times, this film really is a film of two halves ... well I liked the first half, and that's it.
youngbloods's rating:
Although some of his most famous classics have some low ratings from, it doesn't for even a second say that I think he was a bad director, not at all. But he did do some crap - just like every other director that is.

Anything that isn't included I have yet to watch.
Added to