Decade:
Rating:
List Type:
With:
Eric Bana, Simon Lyndon, David Field
Plot:
Chopper tells the intense story of Mark "Chopper" Read, a legendary criminal who wrote his autobiography while serving a jail sentence in prison. His book, "From the Inside", upon which the film is based, was a best-seller.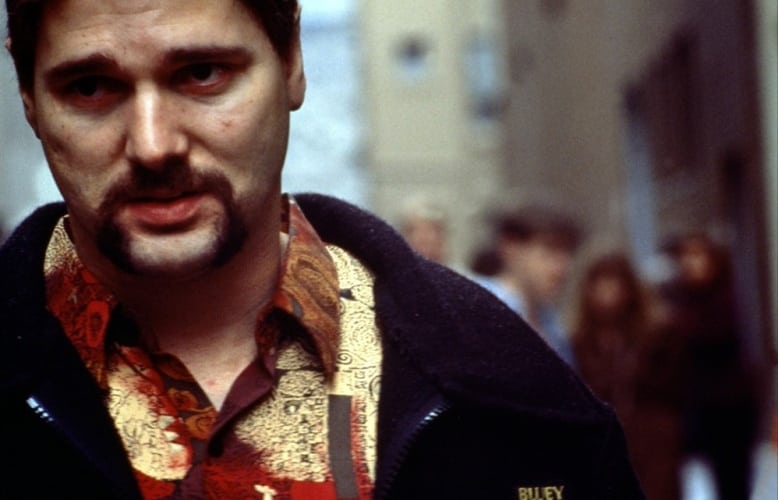 Aldenvdk's rating: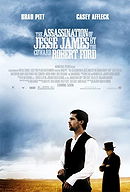 With:
Brad Pitt, Sam Rockwell, Casey Affleck
Plot:
Robert Ford, who's idolized Jesse James since childhood, tries hard to join the reforming gang of the Missouri outlaw, but gradually becomes resentful of the bandit leader.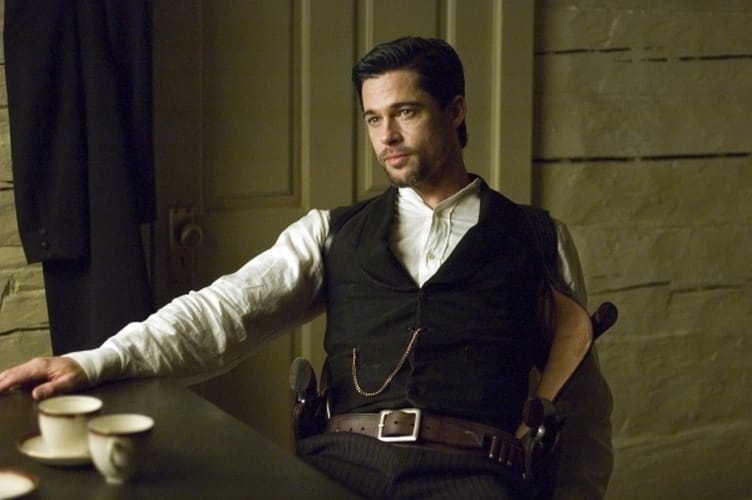 Aldenvdk's rating:

With:
Brad Pitt, Scoot McNairy, Richard Jenkins |
Plot:
Jackie Cogan is an enforcer hired to restore order after three dumb guys rob a Mob protected card game, causing the local criminal economy to collapse.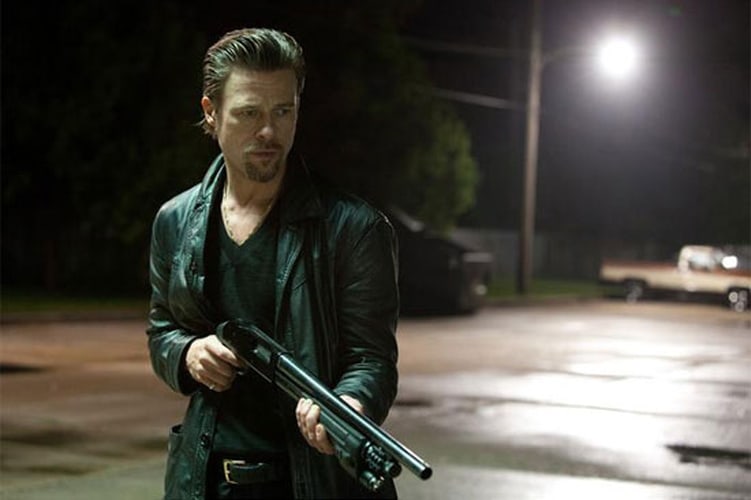 Aldenvdk's rating: