34

vote
6302 Views Share:
Play Ball, Listal! (Wild Card Round)(CLOSED)
Person list created by TrekMedic
Sort by:
Showing

10

items

Add items to section
A Message From The League Commissioner:
I am suspending this poll as of Saturday, November 14, 2015. Since the current attitude of Listal's owners and management team is against lists and polls like this that are deemed to "objectify women," I see little chance that the finals round would be promoted to the front page and, since polls require participation, I feel the final result from only a handful of Listal members would water down any results. Hopefully, the current exodus of long-time members from Listal will change people's minds and I will start anew in April, 2016. Until then, thank you to everyone who participated in the 2015 season!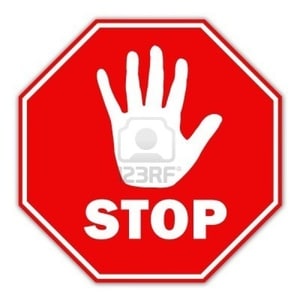 This poll is CLOSED! Don't bother voting or commenting; you're only wasting your time!

Due to the current anti-women attitude amongst Listal members, the finals have been cancelled.

The 2016 season, if played, will start with the Top 9 assigned to the Major League club.


Added to