22

vote
1237 Views Share:
Kate Winslet Films Viewed by Kathy
Movie list created by kathy
Sort by:
Showing

10

items
Decade:
Rating:
List Type:

Add items to section
Television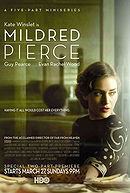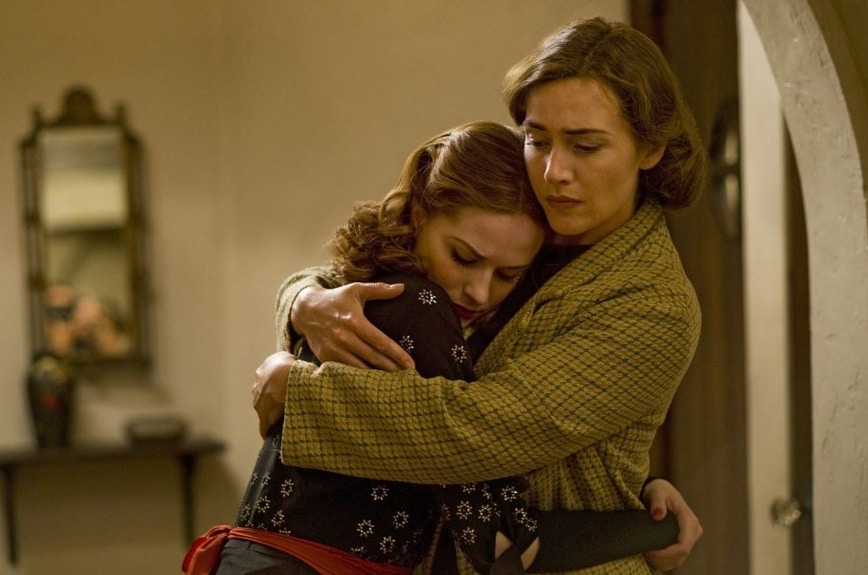 Director: Todd Haynes
Starring: Kate Winslet, Guy Pearce, Evan Rachel Wood, Brían F. O'Byrne, Melissa Leo, James Le Gros, Mare Winningham, Hope Davis, Mark Margolis, Lena Dunham, Morgan Turner, Quinn McColgan and Ronald Guttman
Divorced single mother Mildred Pierce decides to open a restaurant business, which tears at the already-strained relationship with her ambitious elder daughter, Veda.
kathy's rating:
A list of the films that I have so far seen starring English actress Kate Winslet.

Listed in alphabetical order.
Added to

9 votes
My Actors Viewing Lists Collection #2
(13 lists)
list by kathy
Published 2 years, 6 months ago

1 comment