Sort by:
Showing

18

items
Decade:
Rating:
List Type:

Add items to section
Showa Series
The original Showa series of the Godzilla films.

Add items to section
Heisei Series
The second series of Godzilla movies.

Add items to section
Millenium Series
The third series of the Godzilla franchise.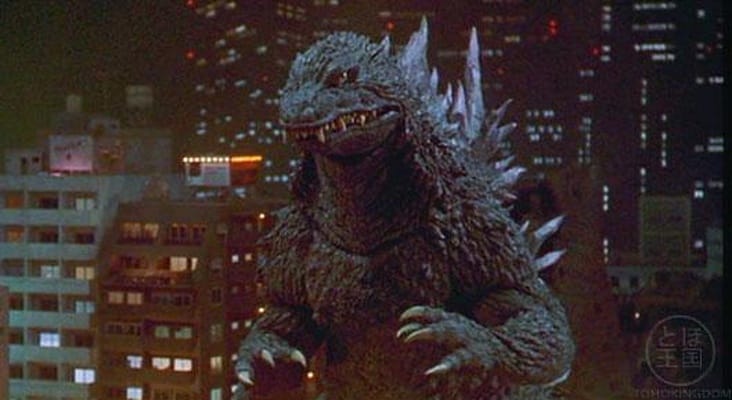 Godzilla 2000 was a kaiju movie I loved watching as a kid. While it doesn't hold up as well now when I'm older, it's still a solid reboot to the series. Godzilla gets a great re-design, and the effects look a lot better. Another plus is he faces off against a new villain Orga. Normally in these reboot films, Godzilla's on his own, so it's nice to see him fighting another monster here. The story is pretty boring however, and the action is decent but not as good as some of the other Godzilla films of the past.
Spunkeroo's rating:
I've just bought all the Godzilla Boxsets, and am now working my way through them in an epic marathon. Not all the Godzilla films are in these boxsets, but I'll still watch the most I can.
Added to