52

vote
4098 Views Share:
I've Watched Every Episode
TV Show list created by EatMorePez
Sort by:
Showing 1-

50

of

301
Decade:
Rating:
List Type: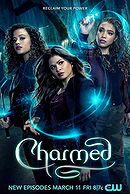 72 episodes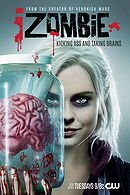 71 episodes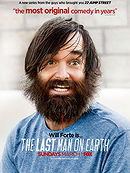 67 episodes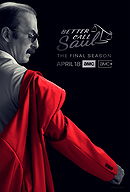 63 episodes
Load more items (251 more in this list)
TV shows for which I have watched every single episode. Anthology series, such as Fargo, are counted but mini-series, like Chernobyl, are not.

When I start watching a new show, I won't add it to the list until the first season is over.

I'm not a hardcore completist. So if I lose interest in an aging show (Lost, Buffy, Friends), I don't feel the need to stick with it until the bitter end just to put another notch on my TV. I just stop watching and don't look back. I'm sure some of the newer shows at the bottom of this list will drop off as they get older and I stop watching. But in the meantime, 6 episodes of Loki still counts as every episode of that show.

There are also some long-running shows where I know I've missed a couple of episodes (It's Always Sunny in Philadelphia, Star Trek: TNG) that are not listed.
Added to