10

vote
625 Views Share:
The Miracle of Istanbul: Reflections and Tributes
Sort by:
Showing

26

items

Add items to section
Liverpool Reaction

Add items to section
Milan Reaction

Add items to section
Reaction From Other Players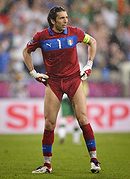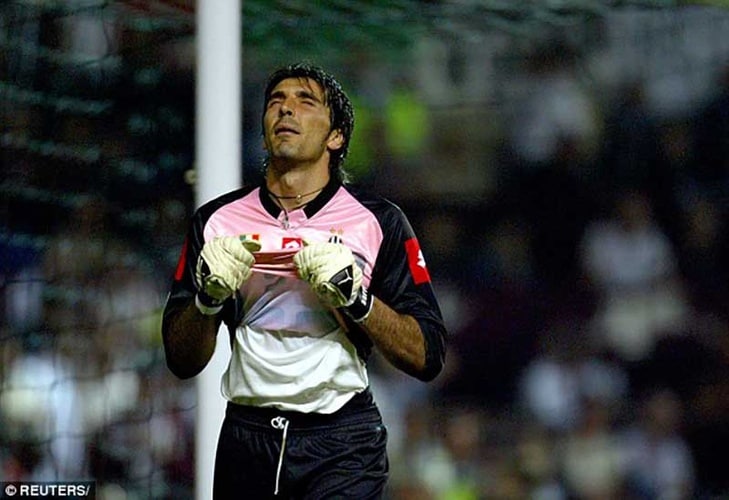 "I will have to do like Dudek the next time. Maybe if I had done that against Milan in 2003 we would have won. During penalties a goalkeeper has the chance to become a fool or a hero. You have to admire his performance: atypical but still useful. Football is often crazy"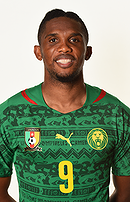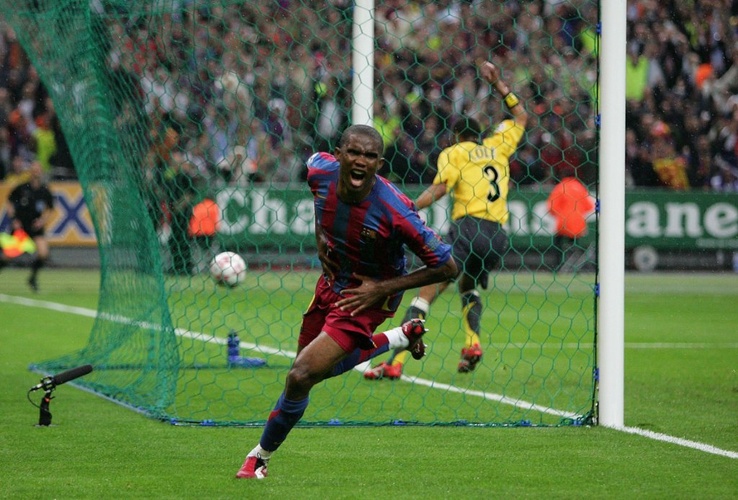 How Barcelona drew inspiration from Liverpool's victory in the 2005 Champions League to launch their own comeback against Arsenal the following year:
"Whatever we did in the first half didn't work, but we fought, dominated the second half and never gave up," said Eto'o, his son Etienne on his knee and Uefa's player of the match award clasped in his hand. "Having seen what Liverpool did last year when they were 3-0 down and apparently well beaten, we knew that you can't just accept you've lost until the final whistle goes. If you look at Liverpool's spirit, you know you have to fight to the end and, God permitting, you can win.
"You can't allow doubts to creep in in a final like this. When we came out after half-time, we heard our supporters and remembered the spirit of Liverpool's players a year ago. We kept trying and trying and, in the end, God wanted us to win. There aren't enough words to explain what we're experiencing. What we have done today will only sink in when we stop playing football. This is probably the most beautiful moment in my entire career."

Add items to section
Reaction From Old Legends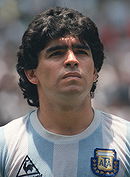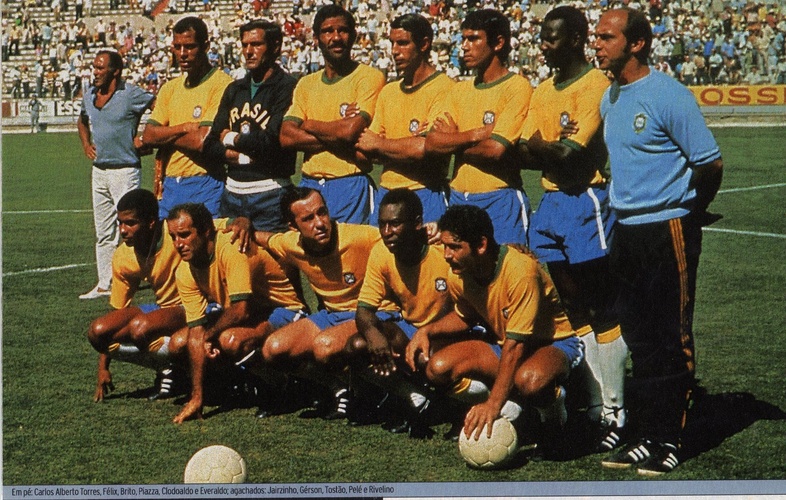 "Even the Brazil team that won the 1970 World Cup could not have staged a comeback with Milan leading 3-0. I am disappointed as anyone who has played in Italy would be. At 3-0 Milan were convinced that no-one could come back. But what has happened has happened. Milan never stopped playing and Shevchenko could have won it in extra-time. I have seen comebacks like that in football but never against a team that so clearly was superior as Milan were."
"The English club proved that miracles really do exist. I've now made Liverpool my English team. They showed that football is the most beautiful sport of all. The Liverpool supporters didn't let me go to sleep the night before, there were 10 of them to every three Milan supporters. They showed their unconditional support at half-time when they were losing 3-0 and still they didn't stop singing."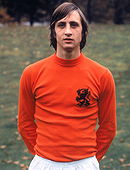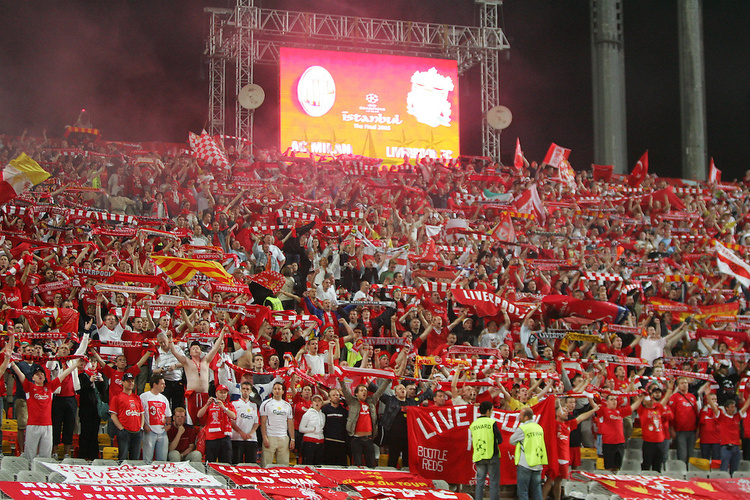 "There's not one club in Europe with an anthem like You'll Never Walk Alone. There's not one club in the world so united with their fans. I sat there watching the Liverpool fans and they sent shivers down my spine. A mass of 40,000 people became one force behind their team. That's something not many teams have. For that I admire Liverpool more than anything."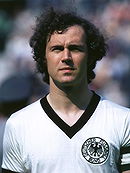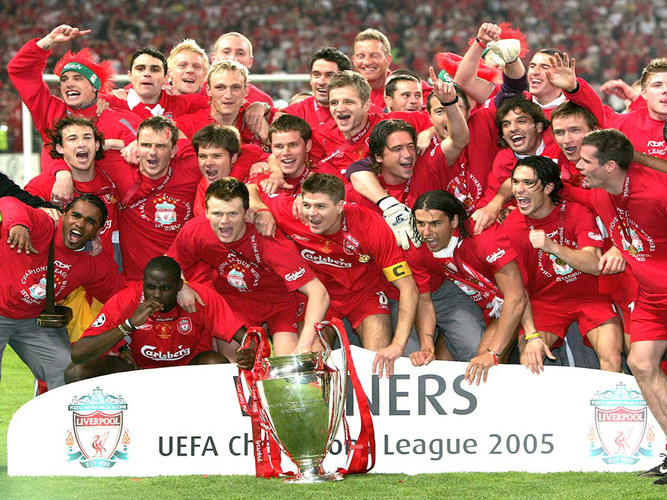 'With fighting spirit and passion, Liverpool pushed themselves over the line for what it is possible to achieve. You have to give them a huge compliment for the way they fought their way back. You can't do it in any better way. They should be able to defend their trophy. They have simply deserved it."

Add items to section
Reaction From Public Figures
The Champions League final of 2005 will forever be remembered as one of the all-time great games in the history of football, but especially in Liverpool as the Reds managed to win their fifth European Cup in the unlikeliest of circumstances.

The Reds headed to Turkey on the back of a remarkable Champions League campaign that saw them overcome Grazer AK to qualify, Monaco, Deportivo and Olympiakos in the group stage and Bayer Leverkusen, Juventus and Chelsea in the knockouts.

Their opponents in the final were an AC Milan side led by Carlo Ancelotti and littered with legendary names from defence to attack.

Cafu, Paolo Maldini, Jaap Stam and Alessandro Nesta took their places in front of Dida at the back, with Gennaro Gattuso, Clarence Seedorf, Andrea Pirlo and Kaka in midfield, and Andriy Shevcheko and Hernan Crespo up front.

By contrast, though the likes of Sami Hyypia, Jamie Carragher, Steven Gerrard and Xabi Alonso started for Rafa Benitez's Reds, their lineup was comparatively humble.

That made the miraculous comeback even sweeter, as Liverpool fought back from three goals down at half-time to find themselves level at 3-3 heading into extra time.

Gerrard, Alonso and Vladimir Smicer were the goalscoring heroes, with Smicer also netting the decisive penalty as they lifted the club's fifth European Cup.

It was a performance of gargantuan resolve and grit, as Benitez's players, roared on by cramping Carragher, ran themselves into the ground and You'll Never Walk Alone rang around the Ataturk.

Liverpool's comeback gave rise to the final being known as the Miracle of Istanbul, and is regarded as one of the greatest finals in the history of the tournament.
Added to