42

vote
3496 Views Share:
Italian scary movies RESTORED in 2018
Sort by:
Showing

12

items
Decade:
Rating:
List Type:
IT SEEMS THAT SOME "MONGOLOID" HIDDEN IN THE SHADE HAVE FUN REPORTING MY PHOTOS, COM'ON SHOWN YOUR FACE IN THE SUNLIGHT...HERO !!!
Not a real movie list...but a menu, 12 movies for 12 months, some famous some underrated, some sleazy some slasher...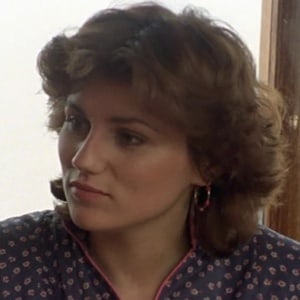 Most of them related to my hometown...
Added to