Added by Lex
on 20 Jan 2012 04:20
7

vote
If there is a heaven...they'll be there.
Decade:
Rating:
List Type:
My list of characters that I found charming, compassionate and just so gentle and kind that they deserve their own special list. A lot of kind characters are not on this list. This list is reserved for the ones that seemed almost supernaturally compassionate.
In a world so full of anger, hatred, violence, apathy and indifference I thought the truly compassionate, gentle, loving and forgiving characters needed to be honored.
This list is dedicated to my "little" sister, Katrin; the most gentle, compassionate and forgiving being I know. I am glad to know you.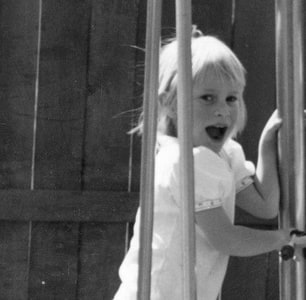 In memory of my friend Birger who died in 2009 at the age of 89. RIP Birger.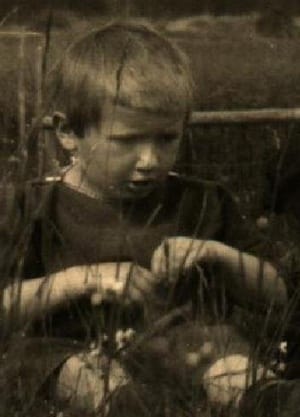 Added to