7

vote
British Comedy: Nearest and Dearest
Sort by:
Showing

16

items
Decade:
Rating:
List Type:
Characters
There's an eye in eli
The dirty old man!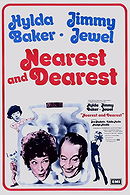 SANDRA

Played by Julie Goodyear
in... It Comes to Us All (1968)





BERTHA COBDEN

Played by Marjie Lawrence
in... Lead Me to the Altar (1968)





NEMONE MOORE

Played by Margaret Nolan
in... Take a Letter (1968)





SANDRA

Played by Sue Gresham
in... Wish You Were Here (1969)





Marlene Fitton

Played by Fanny Carby
in... A Young Man's Fancy (1970)





CEILA

Played by Julie Goodyear
in... When You've Got to Go (1970)





MABEL

Played by Susan Hanson
in... Barefaced in the Park (1971)





SABRINA CLEGG

Played by Carmel Cryan
in... A Question of Taste (1972)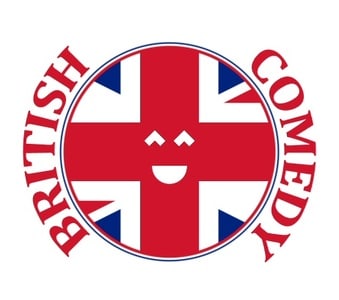 Part of the
British Comedy Collection
Nellie and Eli Pledge are left the Pledge's Purer Pickles business by their father, but they must live together for five years if they want to get their hands on their cash inheritance.
SERIES SCORES

Series 1: 7.83
Series 2: 8.40
Series 3: 8.29
Series 4: 7.20
Series 5: 7.38
Series 6: 7.43
Series 7: 7.14
FAVOURITE EPISODES

Holy Godiva


1. The Ghost of Picklers Past
(Series 3, Episode 7 - 1969)

2. It Comes to Us All
(Series 1, Episode 1 - 1968)

3. Breach of the Peace
(Series 2, Episode 1 - 1969)

4. What Seems to be the Trouble?
(Series 3, Episode 1- 1969)

5. A Question of Taste
(Series 6, Episode 6 - 1972)

Onion Jack

1. The Ghost of Picklers Past
(Series 3, Episode 7 - 1969)

2. A Question of Taste
(Series 6, Episode 6 - 1972)

3. Breach of the Peace
(Series 2, Episode 1 - 1969)

4. It Comes to Us All
(Series 1, Episode 1 - 1968)

5. What Seems to be the Trouble?
(Series 3, Episode 1 - 1969)
Added to