10

vote
British Comedy: Peep Show
Sort by:
Showing

32

items
Decade:
Rating:
List Type: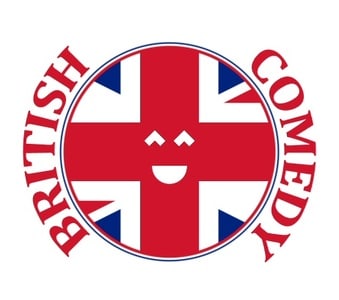 Part of the
British Comedy Collection
I'm not sick, but I'm not well,
And I'm so hot,
'Cos I'm in hell.

Paranoia, paranoia, everybody's coming to get me,
Just say you never met me,
I'm running underground with the moles,
Digging big holes.
Mark and Jez met at university, and now share a flat together. One's a socially awkward office worker, while the other is an unemployed talentless musician. Mark wants a loving relationship, Jez wants whatever he can get.
SERIES SCORES

Series 1: 7.33
Series 2: 8.83
Series 3: 9.33
Series 4: 9.17
Series 5: 8.67
Series 6: 8.33
Series 7: 9.33
Series 8: 7.67
Series 9: 7.33
FAVOURITE EPISODES

Holy Godiva

1. Nether Zone
(Series 7, Episode4 - 2010)

2. Handyman
(Series 4, Episode 4 - 2007)

3. Shrooming
(Series 3, Episode 3 - 2005)

4. The Test
(Series 6, Episode 2 - 2009)

5. Local Zero
(Series 2, Episode 3 - 2004

6. Jurying
(Series 1, Episode 5 - 2005)

7. Mugging
(Series 3, Episode 1 - 2005)

8. University Challenge
(Series 2, Episode 4 - 2004)

9. Threeism
(Series 9, Episode 3 - 2015)

10. Sistering
(Series 1, Episode 4 - 2005)

Onion Jack

1. Nether Zone
(Series 7, Episode 4 - 2010)

2. Handyman
(Series 4, Episode 4 - 2007)

3. Dance Class
(Series 2, Episode 1 - 2004)

4. University Challenge
(Series 2, Episode 4 - 2004)

5. Threeism
(Series 9, Episode 3 - 2015)

6. Seasonal Beatings
(Series 7, Episode 5 - 2010)

7. Shrooming
(Series 3, Episode 3 - 2005)

8. Sophie's Parents
(Series 4, Episode 1 - 2007)

9. Mark Makes a Friend
(Series 1, Episode 4 - 2003)

10. Jurying
(Series 1, Episode 5 - 2005)
Added to