11

vote
1147 Views Share:
Live in St. Petersburg through lens of Balabanov
Decade:
Rating:
List Type:
I know you think I only watch Carpenter's or Agren/Bouchet/Fenech's comedies...or Carry On...Matt Helm/Flint's saga...Star Trek/Wars' franchise
You wrong...
I've spent some times studing Cinema, History and Aesthetics, at University, so I'm quite found on European directors, both eastern and western.
As I explained in the list, I had already seen some Balabanov's movies without going through world famous Brat-Brother (1997).
This list was possible because I managed to have 6 movies, in original Russian language and I hope to find and watch others by Balabanov.
Anyway Anzhelika kicks some serious ass...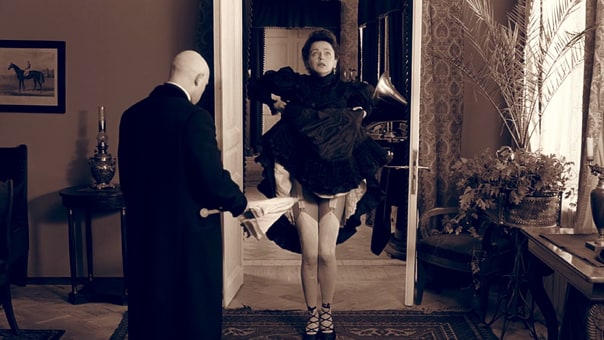 Added to

28 votes
Good PhotoGraphy Lists
(173 lists)
list by G̲lσb̶∆L J̅∆zZ∆l!s̲↱
Published 3 years, 11 months ago

1 comment