10

vote
British Comedy: Butterflies
Sort by:
Showing

13

items
Decade:
Rating:
List Type: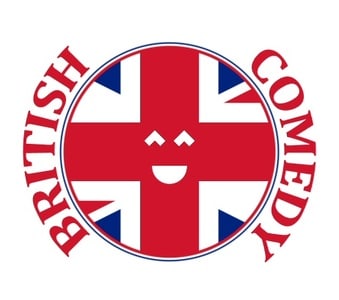 Part of the
British Comedy Collection
Love is like a butterfly,
As soft and gentle as a sigh,
The multicoloured moods of love,
Are like its satin wings.
Love makes your heart feel strange inside,
It flutters like soft wings in flight,
Love is like a butterfly,
A rare and gentle thing.
Ria Parkinson is the wife of a dentist, and mother of two almost grown-up sons. She's bored of life, and yearns for a bit of excitement. A chance meeting over a trifle only seems to fuel that yearning.
BEST SERIES

Series 1: 7.17
Series 2: 6.71
Series 3: 7.43
Series 4: 7.57
FAVOURITE EPISODES

Holy Godiva

1. Cleaning Windows
(Series 4, Episode 4 - 1983)

2. The Lovers
(Series 1, Episode 5 - 1978)

3. Problems, Problems
(Series 3, Episode 4 - 1980)

4. Amanda
(Series 4, Episode 2 - 1980)

5. Ruby's Crisis
(Series 3, Episode 2 - 1980)

Onion Jack

1. Ruby's Crisis
(Series 3, Episode 2 - 1980)

2. Cleaning Windows
(Series 4, Episode 4 - 1983)

3. Pot
(Series 4, Episode 3 - 1980)

4. Amanda
(Series 4, Episode 2 - 1980)

5. An Empty Cage
(Series 3, Episode 1 - 1980)
Added to