68

vote
5225 Views Share:
Bitch face Top 10
Person list created by AJJ
Sort by:
Showing

11

items

Add items to section
Bitch, U for real?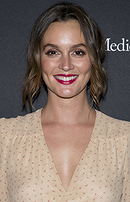 AJJ's rating: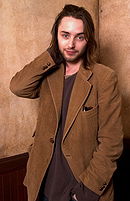 AJJ's rating: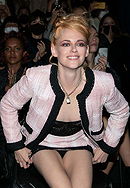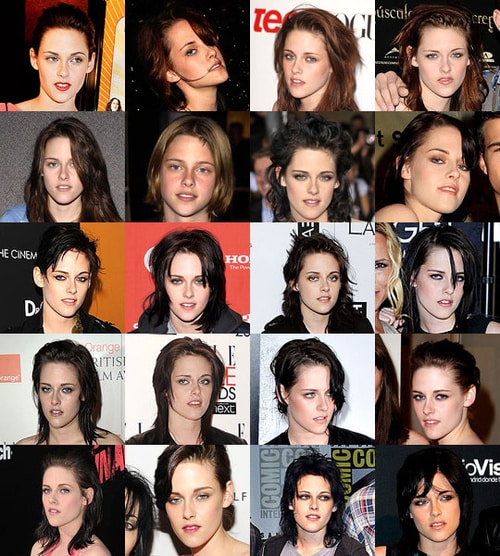 the only one she's got LOL
"Bitch Face" is the term used to describe a particular look of disapproval.
I think of it as if the one is saying "Bitch u for real" :)
.
.
.
.
And person whose face makes them seem like they're a bitch.
Added to