4

vote
5 fav. Prison Break characters!

Add items to section
Honorable mention!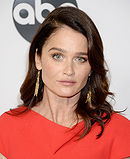 Veronica Donovan!
A long-time companion of the brothers and love interest of Lincoln. When Lincoln is incarcerated, she refuses to believe that Lincoln is not guilty but is forced to change her mind when several witnesses begin to disappear. Even though her trial goes unsuccessfull, it is shown later than Lincoln is finally proven not guilty and is now free. She is the first main character to be killed off in the premier episode of Season 2!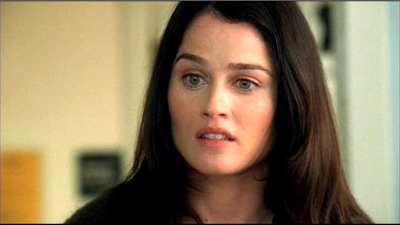 Happy Vader's rating: