7

vote
1180 Views Share:
100 Years, 100 Doomsdays (By Vote+)
Sort by:
Showing

23

items
Decade:
Rating:
List Type:

Add items to section
The Top 10

Add items to section
The Top 20

Add items to section
The Top 30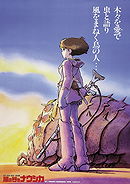 ToonHead2102's rating: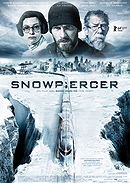 ToonHead2102's rating: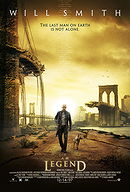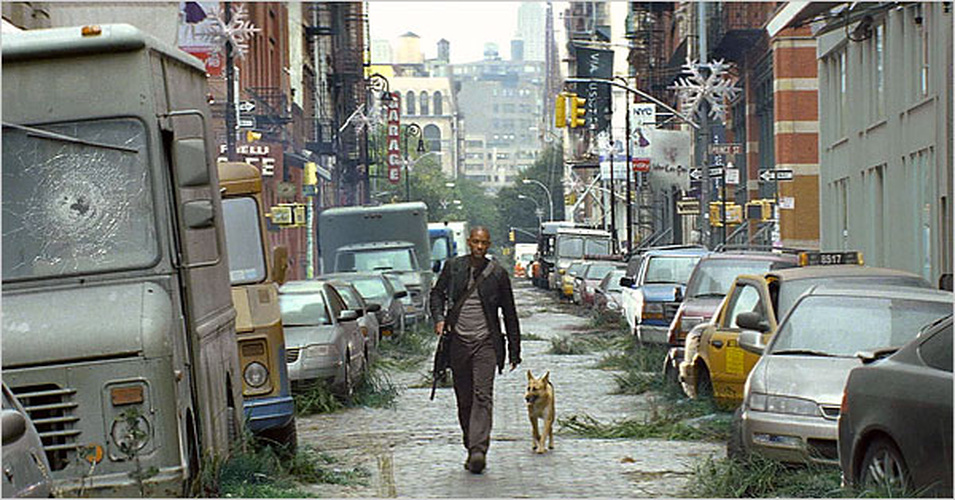 ToonHead2102's rating:

Are we desensitized to this sort subject yet?
No? Ok, good. Then I can proceed with my poll list of one of the most popular movie subjects out there on the market. Anybody who ain't into doom and gloom, kindly fudge off. Everybody else, you're welcome! ;-D
THE RULES:
Anyone can participate. Pick your 10 fav movies on the list's specified subject. Your #1 pick gets 10 points, while your #10 pick gets 1 point. You get the idea...
There are NO SET LIMITS to how many times you may play or how many times you may pick the same movie, as your #1 or whatever.
THE SPECIFICATIONS:
This list is geared towards the reader's fav post-apocalypse story. What is your favorite
after the flood/
end-of-the-world scenario, depicted in film. This is NOT a list about movies that depict the end 'as-it-is-happening', I'm currently working on another list with that subject. Please stay tuned.
This is also, NOT a list that caters to a
Brave New World
type 'in-the-future' scenario, working on a separate list with THAT theme as well. This is merely a list about the Earth, after humans f*** it all up! The aftermath. Will we learn from our mistakes? Or are we more hopeless than we thought?
THE REASONS:
My reasons for making this list are simple:
1) I have no life.
2) I thought it would give the public a chance to voice their popular opinion. Plus, it gives me (the author) great tips for 'movie rental night'.
I chose to remove voter restriction limits cause I thought it might help me get more traffic, all year round...
OTHER GENRE LISTS:
100 Years, 100 Passions (By Vote+)
100 Years, 100 Laughs (By Vote+)
100 Years, 100 "Boos!" (By Vote+)
100 Years, 100 WTFs? (By Vote+)
100 Years, 100 Taboos (By Vote+))
100 Years, 100 Fights (By Vote+)
100 Years, 100 Memories (By Vote+)
100 Years, 100 Futures (By Vote+)
100 Years, 100 Final Frontiers (By Vote+)
100 Years, 100 Imaginations (By Vote+)
100 Years, 100 Moving Pictures (By Vote+)
100 Years, 100 Paradoxes (By Vote+)
100 Years, 100 Critters (By Vote+)
100 Years, 100 Cataclysms (By Vote+)
100 Years, 100 Melodies (By Vote+)
Added to