13

vote
Zero Punctuation
Sort by:
Showing

34

items

Add items to section
Favorite Games
When asked on
Reddit
"What would you class as your favourite game?", he said "Either Silent Hill 2 or Portal".
He praised Pyschonauts, The Orange Box, and Monkey Island 1 and 2, but I think he didn't rank them among his favorites.
The Portal and Orange Box quotes are from his
The Orange Box review
In his
Prince of Persia Retrospective
he had a list of 5 favorite games including :
1: Portal
2: Silent Hill 2.
3: PoP: Sands of Time.
4: Spider-man 2.
5: Fantasy world Dizzy.
He later said the list wasn't to be taken seriously. He may have mentioned the last two games sarcastically.

Add items to section
2007




He didn't pick a GOTY so I picked the most impressive game from the video.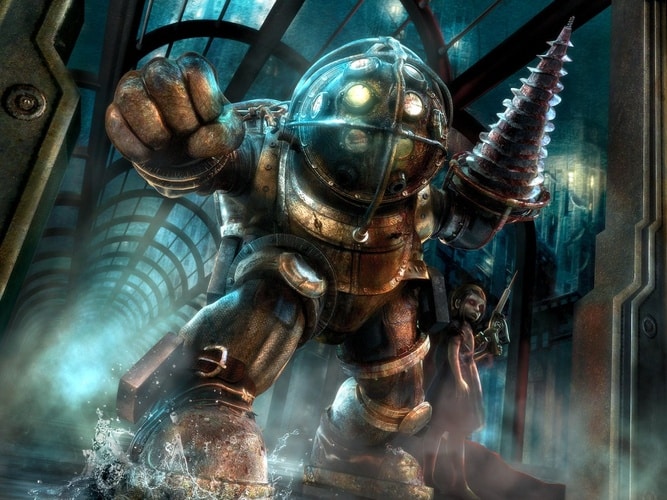 ...2K's steampunk Objectivist philsophyfest BioShock. Now, there's a lot of criticism that can be leveled at [the protagonist]: he's a bitch, he's an alcoholic, he has some very strange ideas of how to treat small children. But all of this is countered by the fact that he has a magical hand that shoots bees. And that's why he takes the prize. Because no matter who you are, the moment you're compared to a magical hand that shoots bees you're going to fucking lose. - Yahtzee Croshaw
Mr. Saturn's rating:


Add items to section
2008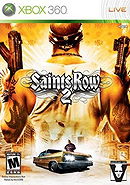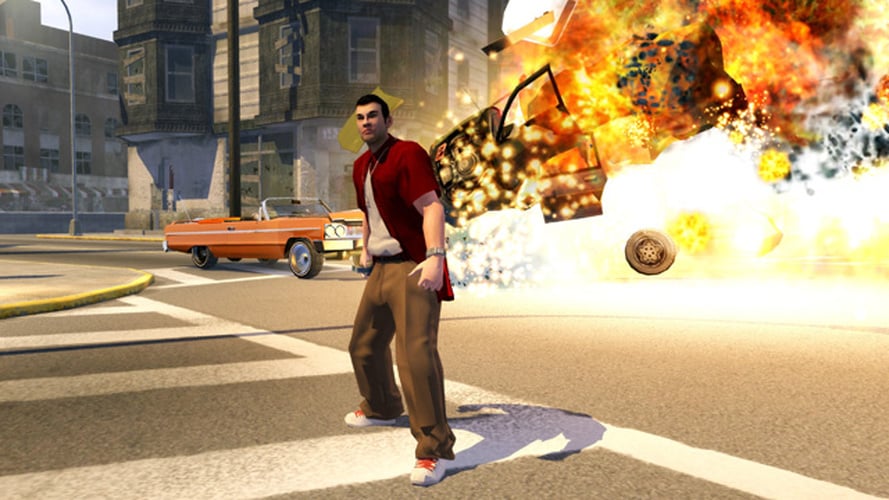 It wasn't until recently when Saints Row 2 came along that I remembered what a fun sandbox game is and isn't: What it isn't is brown, gritty and forced tutorials, and what it is is taking all your clothes off, hurling yourself out of a plane and landing ass-crack-first on a sunbather's face. Saints Row 2 might not be the smartest game in the world, but I had more fun with it than any other 2008 release, so I guess it had better be my game of the year - but don't let it go to your heads. - Yahtzee Croshaw
Mr. Saturn's rating:


Add items to section
2009

The year in review is mostly negative. He thinks Arkham Asylum is the most impressive of a weak year of games.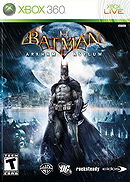 Despite Batman walking pompously around like Gotham's grumpy dad, and dialogue that presumably came free with a script writing software, Arkham successfully balanced combat and stealth and managed to do the impossible by giving comic book nerds something they wouldn't be able to complain about. - Yahtzee Croshaw
Mr. Saturn's rating:


Add items to section
2010 Top 5

Add items to section
2011 Top 5

Add items to section
2012 Top 5

Add items to section
2013 Top 5
Added to

27 votes
Favorite Lists
(118 lists)
list by Mr. Saturn
Published 10 years, 10 months ago

2 comments

7 votes
Canon Games
(25 lists)
list by Mr. Saturn
Published 10 years, 10 months ago

1 comment

2 votes
Gaming list(2)
(11 lists)
list by to2
Published 10 years, 6 months ago

1 comment