197

vote
Worst movie posters ever
Sort by:
Showing

42

items
Decade:
Rating:
List Type:

Add items to section
Your suggestions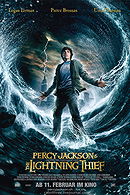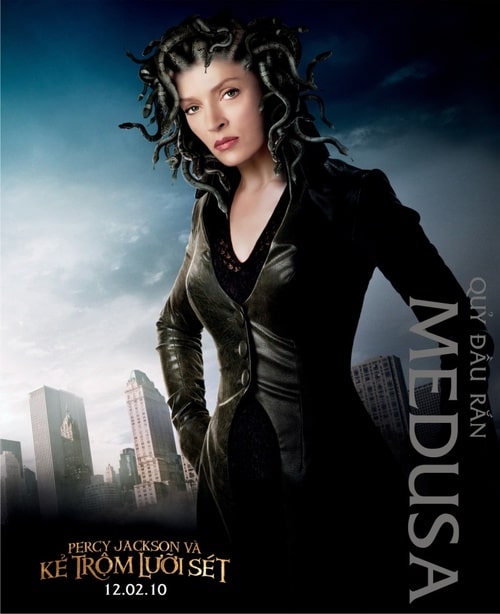 Comment
: Again, another poster with Uma Thurman... Look at the cgi, it's just awful and the snakes are SO fake...
poster and comment provided by dan
johanlefourbe's rating: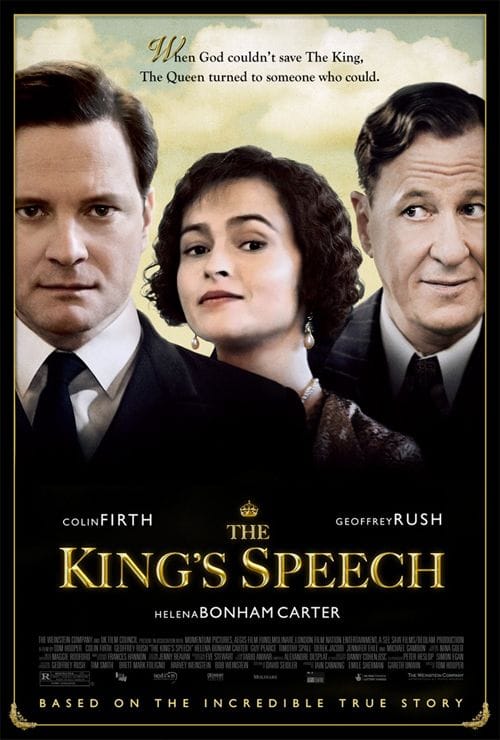 Comment
: During an interview, The King's Speech own director himself, Tom Hooper, trashed this poster :
"
I have to be critical of one thing about The King's Speech that I don't believe is doing it any favors of reaching a wide audience: This poster. I don't like it.
Let's just say that poster will be replaced very quickly with a very good poster.
The current one looks like a direct-to-DVD poster, not something being considered for Academy Awards. The actors look Photoshopped.
I hate it. I hate it. And it is not going to ever be on any cinema walls. It will be replaced. It's a train smash. It's a train smash."
Source :
movieline
suggested by Max the Movie Kid
johanlefourbe's rating: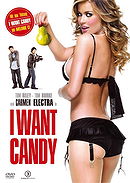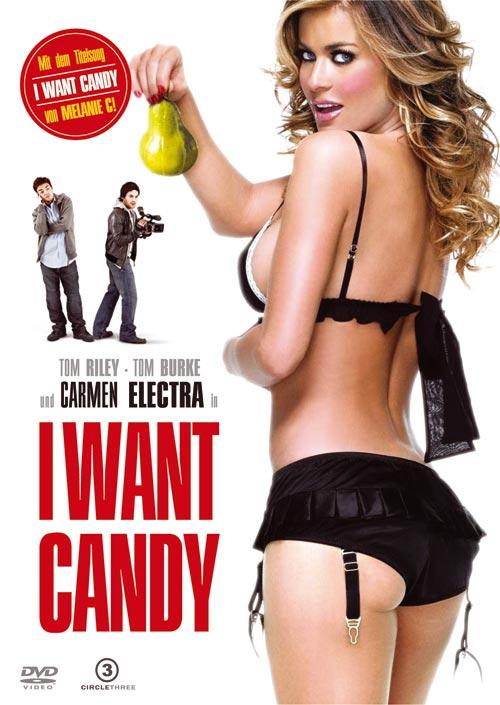 Comment
: Have you ever seen a good movie starring Carmen Electra? Probably not... Have you ever seen a good movie poster with Carmen Electra? Definitely not! It displays the title which says "I want Candy" and you have Carmen Electra only wearing lingerie and holding a (very fake looking) pear... At least, with a white background, you cannot go wrong...
suggested by Isa ♥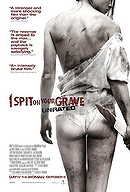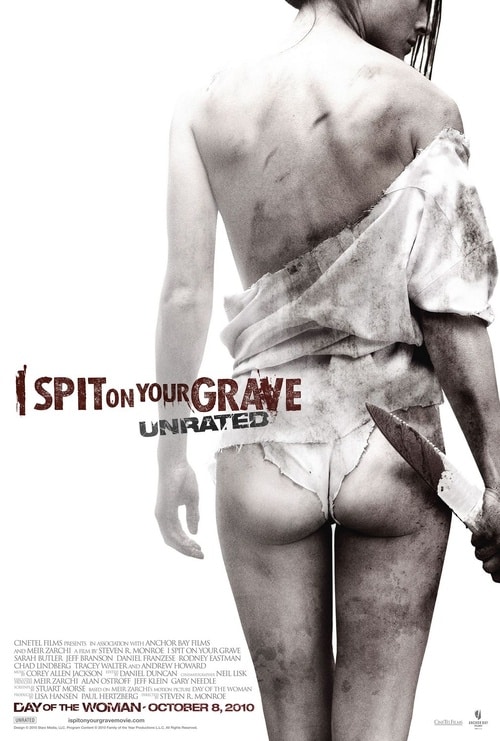 Comment
: Few remakes were less necessary than last year's unrated revisiting of the 1980 rape-fest I Spit on Your Grave, which Roger Ebert dubbed "a vile bag of garbage" that was "one of the most depressing experiences of my life." But the film was remade anyway — with a sexually-charged poster that merged the original film's poster "art" (see underneath) with the aesthetic finesse of a Maxim spread. Criticism was widespread and vicious, and entirely justified; the best of the rants, from Pajiba's Dustin Rowles, fumed thus: "The only thing you can say for this poster is that it sexualizes a rape victim. And not just any rape victim, but a woman who is brutally gang raped by several men and left for dead. And they show the bruises and the dirt and the dried blood, but they make goddamn sure that they also airbush that ass. Because the assholes who put together this poster want to titillate you; they want you to see the movie, not because this woman takes revenge on her rapists, but because this hot lady with a nice ass gets gang-raped on a rock. That is the only explanation for this movie poster." Unlike, say, the Captivity distributors, the makers of I Spit on Your Grave kept the poster out there (which, it should be noted, the MPAA was totally cool with), presumably thinking that controversy=ticket sales. Ha ha, joke was on them; the remake made less than $100,000 in its meager, 12-theater run.
Poster for the original movie: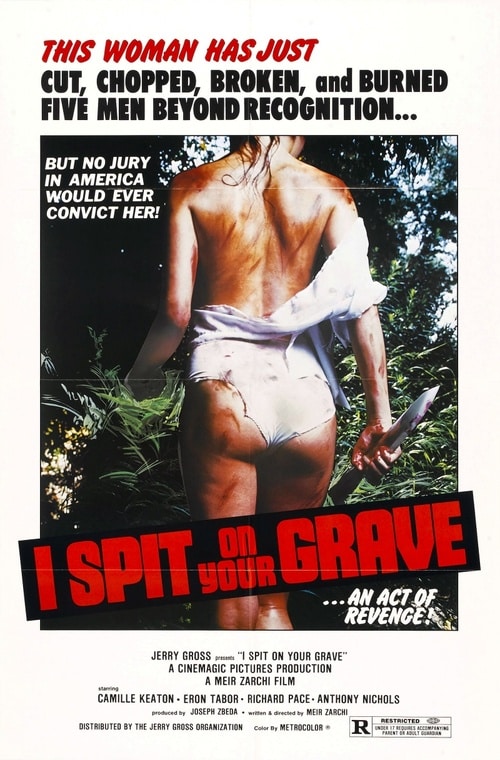 Source : Flavorwire
suggested by johanlefourbe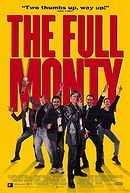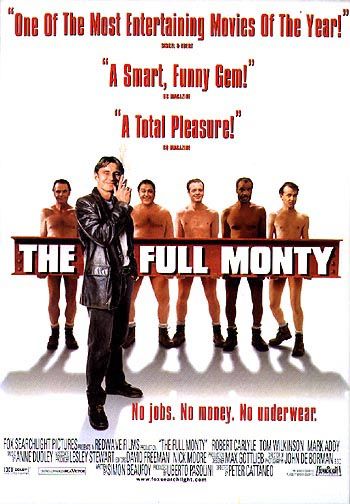 Comment
: Sometimes, even good movies get bad posters. In this case, those heads do NOT belong to theses bodies. In my opinion, the beam looks even worse as it is way to straight and it is obvious none of them is actually holding it. But, as usual, with a white background, you always limit the damages...
suggested by jedidarrick
johanlefourbe's rating: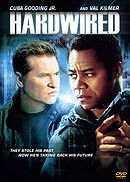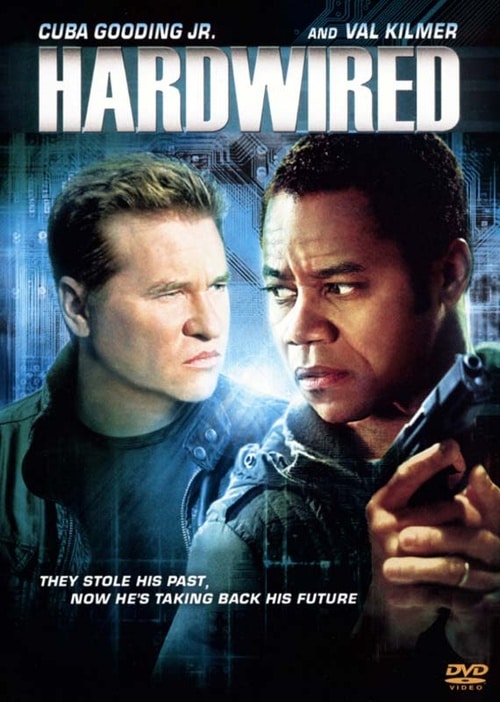 Comment
: Basically, 3 things went wong here :
1. It is pretty ugly.
2. Cuba Gooding Jr. is obviously not holding this gun and those spooky hands obviously don't belong to him (what happened to his arms?!? They are gone!!!).
3. And the worst (or the best, depending your attitude towards such matters...), Val Kilmer doesn't look at all like his pic on the poster during the WHOLE freaking movie!! If you wonder how he looked like, check underneath...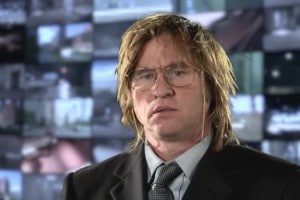 suggested by johanlefourbe
johanlefourbe's rating: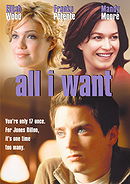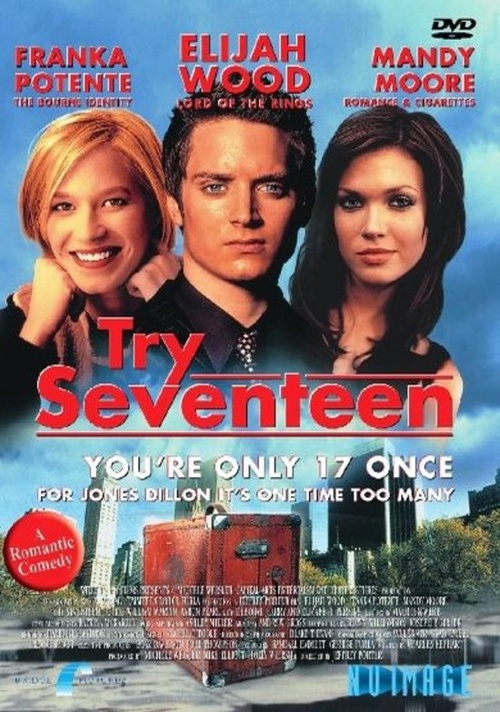 Comment
: To be honest, it might not be the ugliest poster out there but what really bothered me is that they actually switched the hair color of the actresses involved... Indeed, in this movie, Franka Potente was a brunette and Mandy Moore was blond (see pics underneath) but, for some reason it was completely the other way around on this pathetic poster. Seriously, the guys who are paid to make these posters should check at least such basic details because the end-result looked just so unprofessional...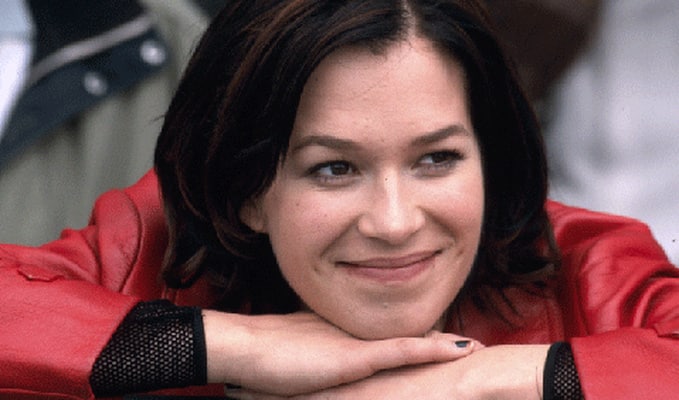 Franka Potente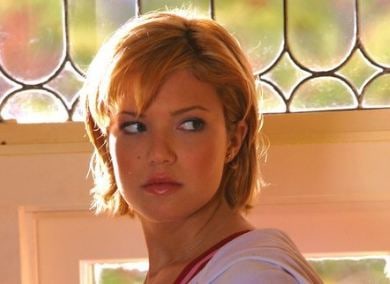 Mandy Moore
suggested by johanlefourbe
johanlefourbe's rating:


Add items to section
Worst posters (TV-shows)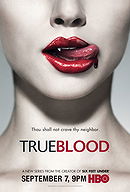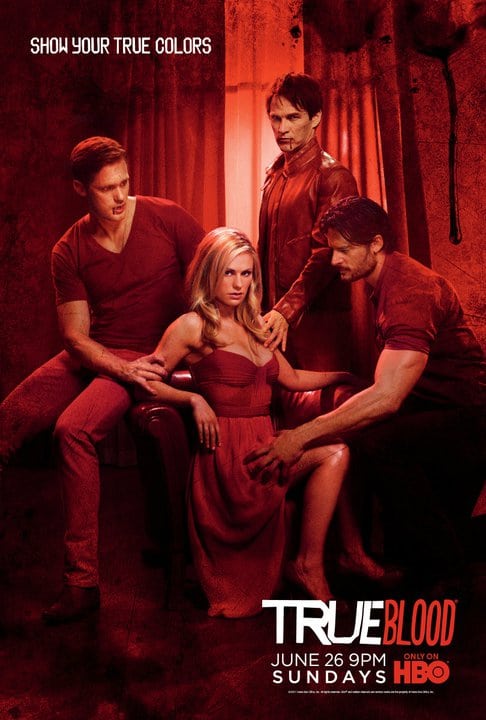 Comment
: Anna's legs are waaaay too short for her body and that werewolf dude's arm is huge! Aslo why is Alexander Skarsgard staring so creepily at the werewolf! While wolfman stares at Anna's boobs! Alex's legs also seem a little too skinny...
suggested by RockerChick
These are the worst movie posters ever. Most of the time, it is because Photoshop has been very badly (ab)used. Check this out !
Added to

31 votes
Top 50 most popular lists by johanlefourbe
(50 lists)
list by johanlefourbe
Published 11 years, 7 months ago

4 comments

32 votes
Revo's Favorite Lists
(72 lists)
list by abayo
Published 11 years, 5 months ago

4 comments

20 votes
Empire Magazine
(30 lists)
list by Mr. Saturn
Published 11 years, 5 months ago

2 comments

35 votes
Kami-chan's Favourite Lists
(60 lists)
list by Kami
Published 11 years, 6 months ago

9 comments