Added by keiju
on 2 Nov 2012 01:10
16

vote
Watched in 2013
Sort by:
Showing 1-

50

of

219
Decade:
Rating:
List Type:

Add items to section
December
Best Movie Watched on December'13 =
Irma La Douce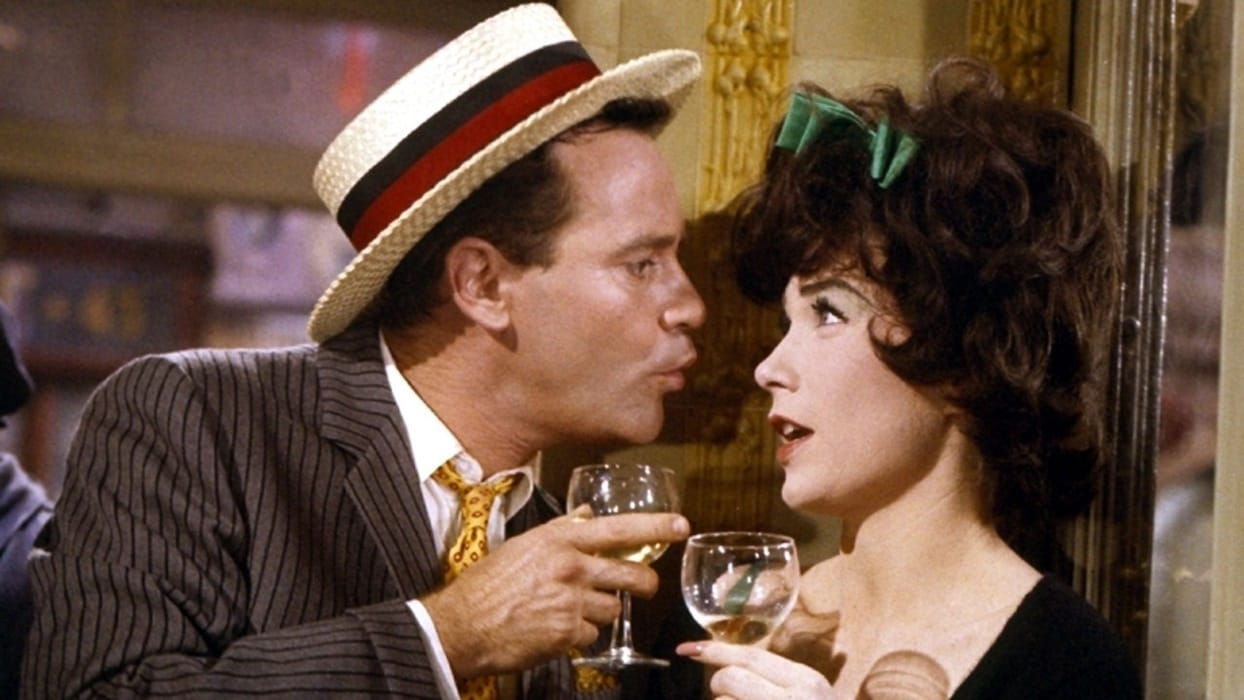 And The Year Came To An End!
Fuck you 2013, here comes 2014!

Add items to section
November
Best Movie Watched on November'13 =
A Serious Man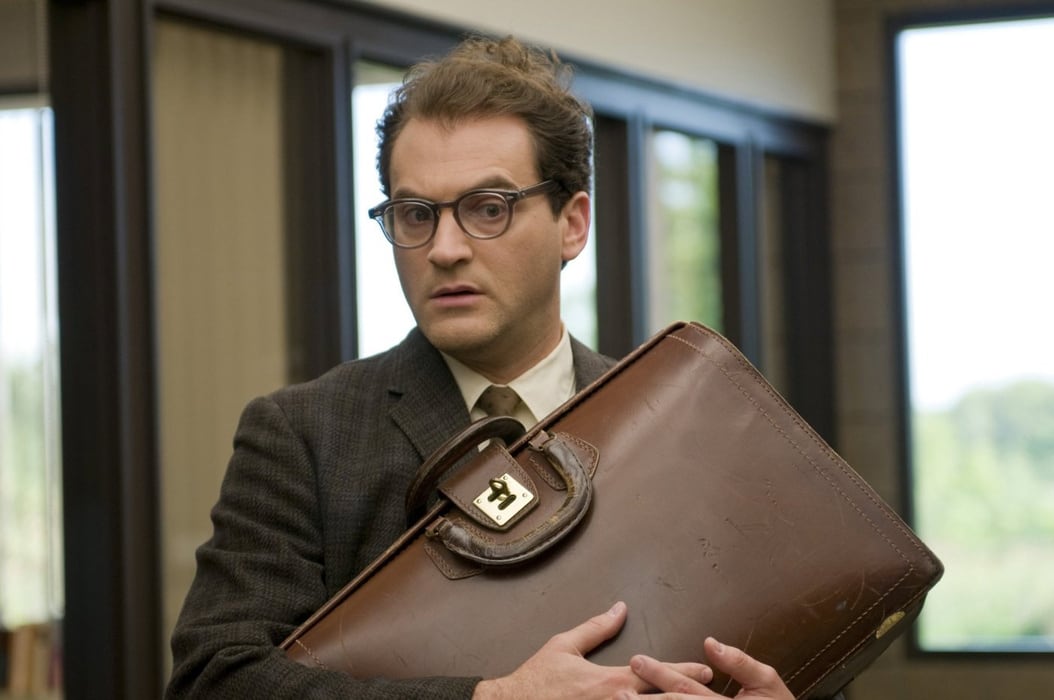 I´ve been sooo close to choose 'I Married a Witch' for this month winner!

Add items to section
October
Best Movie Watched on October'13 =
Tyrannosaur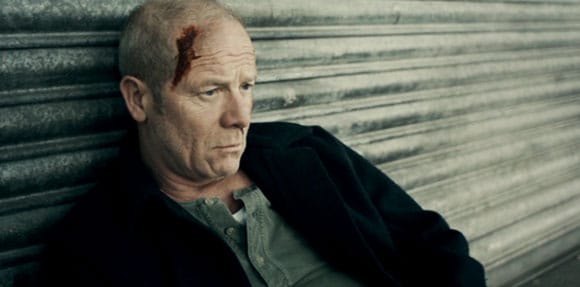 ¿Best of the month? A hard tie between Life Of Brian, Boy and Tyrannosaur... also a lot of other good movies this month. The only 2 I watched in theaters was the disappointing Gravity and the unexpected Captain Phillips.
Load more items (169 more in this list)
Every Movie I Watch in 2013.
By month.
All Rated.

Well that's it: a year in movies. It´s been very special, you know, to be conscious of every movie I´m watching in the context of every other that I´ve watched before.

It´s hard to explain but it´s great to look at this list and kinda see the whole year as a progresion of movie experiences.

Well, now to the 2014´s list!
Added to