27

vote
2719 Views Share:
Modern Comic Book Movies (1998-2018)
Movie list created by Phil_Sump
Sort by:
Showing 1-

50

of

76
Decade:
Rating:
List Type:

Add items to section
Marvel Comics
1998-Present

Add items to section
DC Comics
1998-Present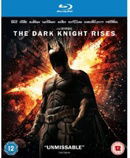 Another superb film by Christopher Nolan, story wise I didn't think it was quite as strong as it's predecessor, however it raps the trilogy up well and has some very memorable scenes.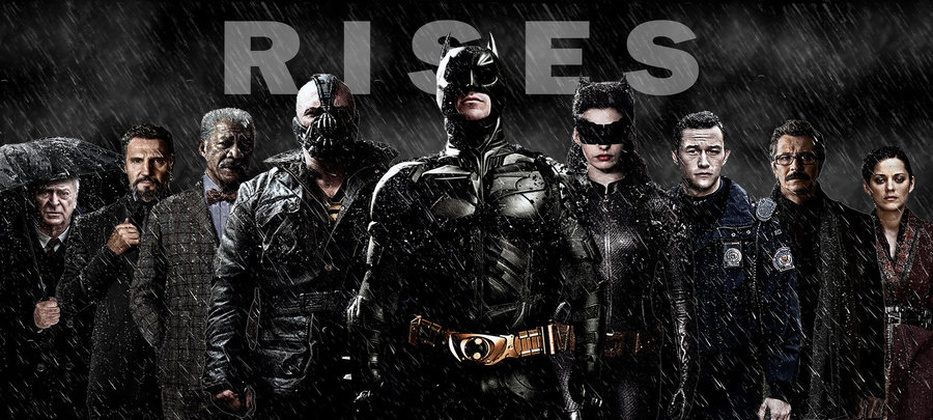 Phil_Sump's rating: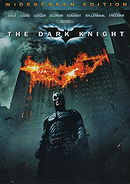 A must see, one of the best comic book films without a doubt.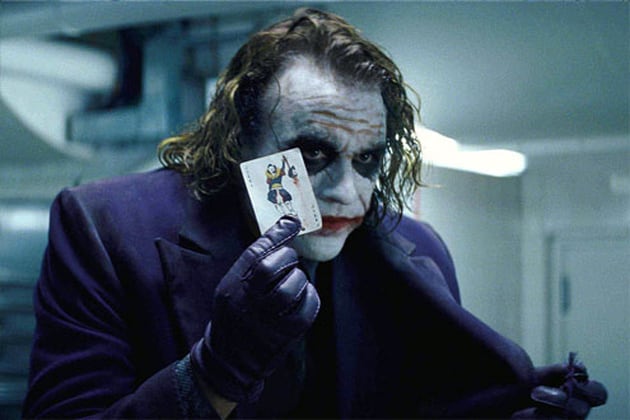 Amazing performance from Heath Ledger as Joker, R.I.P
Phil_Sump's rating: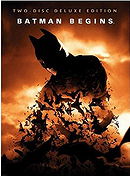 A great start to Christopher Nolan's Batman series, often forgotten because of the greatness of The Dark Knight, however this is well worth a watch itself.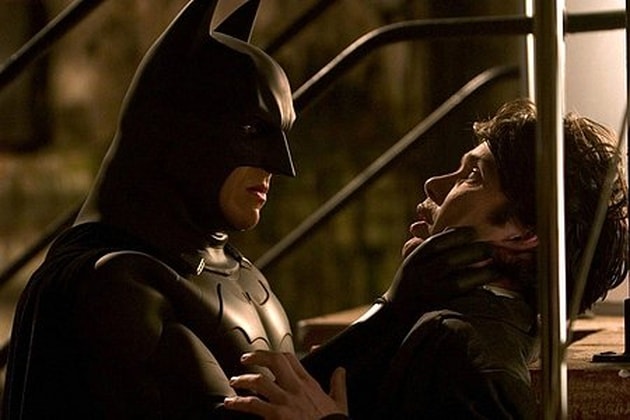 Phil_Sump's rating:

Load more items (26 more in this list)
Marvel, DC, Dark Horse and other well known comic book movies from
1998 to present day
.
In no certain order, just grouped together movies that are linked to one another, such as The Avengers coming first.

Some Older Comic Book Movies
:
DC:
Batman & Robin (1997)
Batman Forever (1995)
Batman Returns (1992)
Batman (1989)
Superman IV: The Quest for Peace (1987)
Superman III (1983)
Superman II (1980)
Superman (1978)
Other:
Judge Dredd (1995)
The Crow (1994)
Akira (1988)
Added to