Sort by:
Showing

17

items
Decade:
Rating:
List Type:

Add items to section
Movies

Add items to section
Television Specials

The Simpsons:
Watched December 13
What can I say? It's a Christmas Special AND it's the first ever Simpsons episode! I'll always hold this one close to my heart.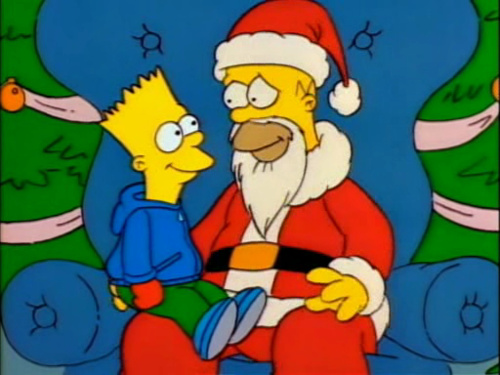 Marge Be Not Proud-
Watched December 8th
Roasting on an Open Fire scores nostalgia points, but this is really the best Christmas episode of The Simpsons. From Lee Cavallo's Putting Challenge to Milhouse screaming "Mum! Bart's Smoking!"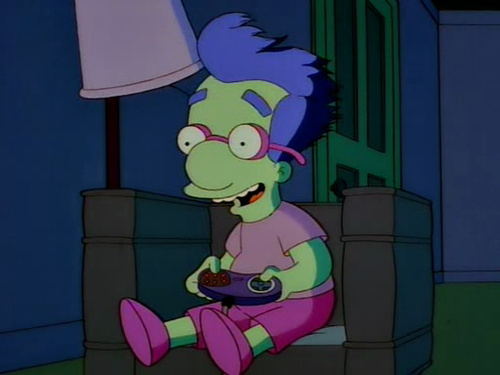 Miracle on Evergreen Terrace-
Watched Christmas Day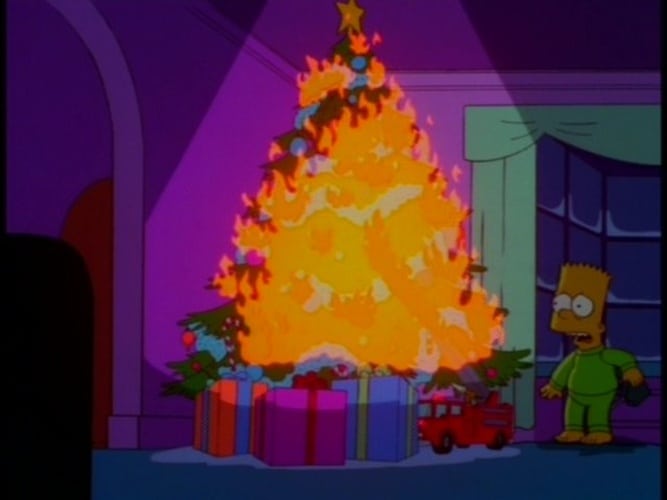 South Park:
Red Sleigh Down-
Watched December 8th
One of the better South Park Christmas specials. All the main Christmas characters of South Park appear, ie. Santa, Mr. Hanky, the underpants knomes/elves and even Jesus! I love the ending where Santa exclaims "From now on, Christmas will be about remembering Jesus!" Brilliant.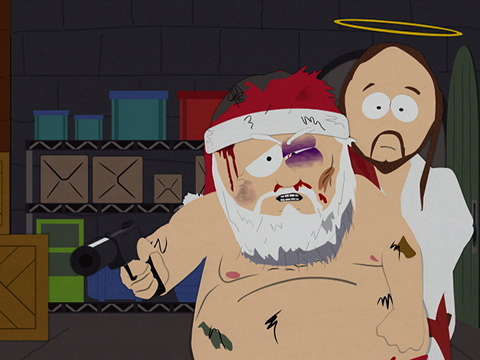 It's Christmas in Canada-
Watched Christmas Day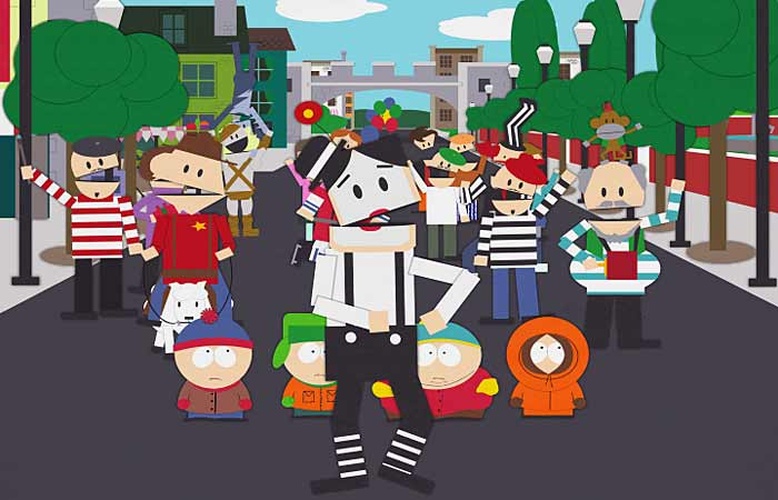 Friends:
TOW Phoebe's Dad-
December 14
The first Christmas episode of Friends. Highlights includes Ross trying to make up with Rachel, and Chandler and Joey handing out their sub-par gifts.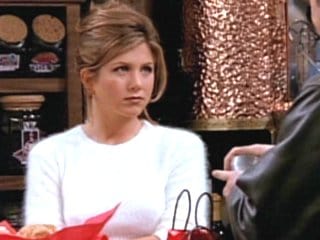 TOW Rachel Quits-
Watched December 14
I love this one. Think of Ross trying to sell cookies on behalf of a little girl (whose leg he broke). Or Phoebe getting upset over Joey selling Christmas trees. Classic Friends.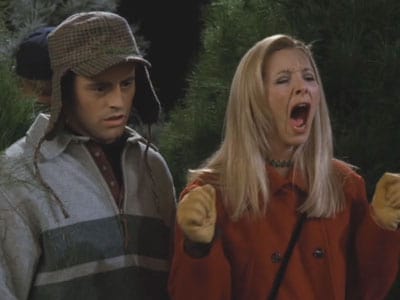 Community:
Comparitive Religion-
Watched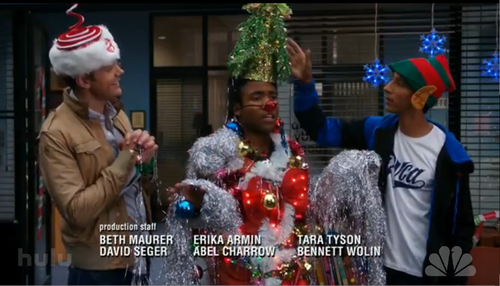 The Office:
The Christmas Party-
Watched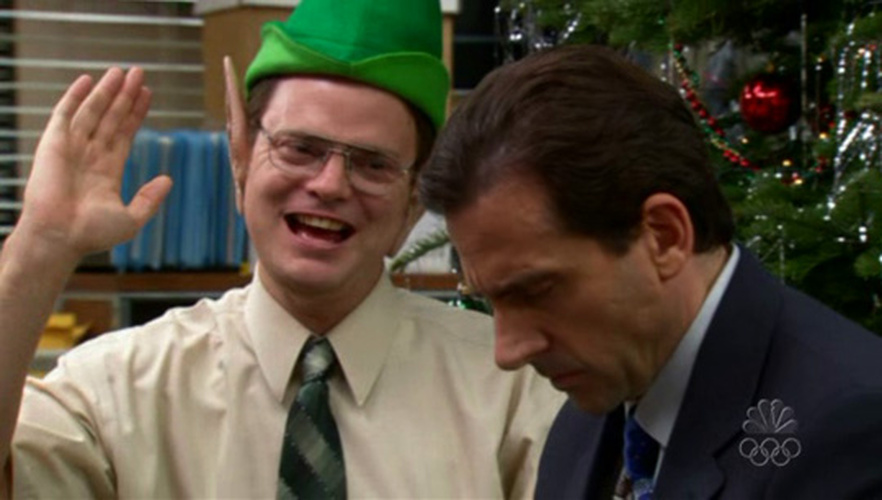 The Benihana Christmas-
Watched December 21st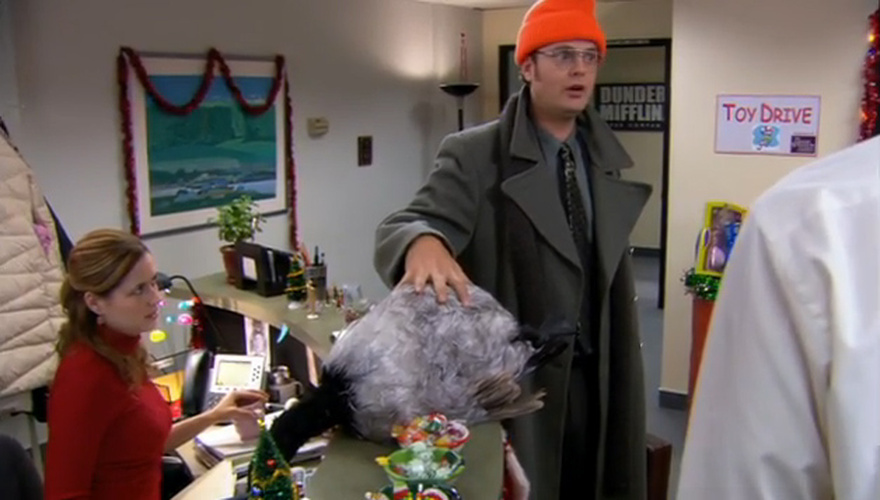 Family Guy:
A Very Special Family Guy Freakin' Christmas-
Watched Christmas Eve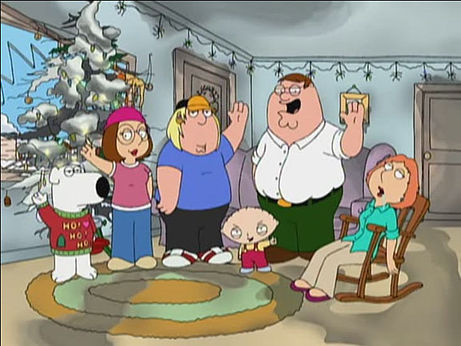 Everybody Loves Raymond:
The Christmas Picture-
Watched Christmas Day
Futurama:
Others:
Casper's First Christmas
Watched Christmas Day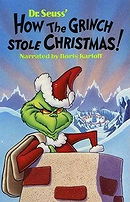 rewster's rating:

There are many traditions during the festive season. For me personally, I try to watch as many classic Christmas movies, and television specials as I can during the month of December. Here is the task ahead this December and the dates I watched them: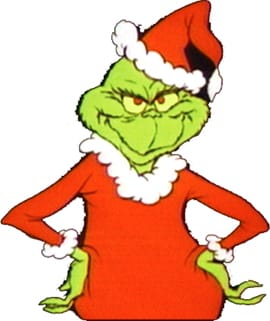 Added to

9 votes
Christmas
(12 lists)
list by rewster
Published 8 years, 9 months ago