6

vote
Star Wars: Changes in the OT
Decade:
Rating:
List Type: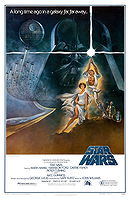 The Bad
How about the most stupid of the changes: Greedo firing first. George Lucas changed it because he didn't want Han Solo to look like a cold-blooded killer.
I say - so what? It was a kill or be killed situation. Han did what he had to do to survive.
Han fired, Greedo didn't. Case closed, fuck you!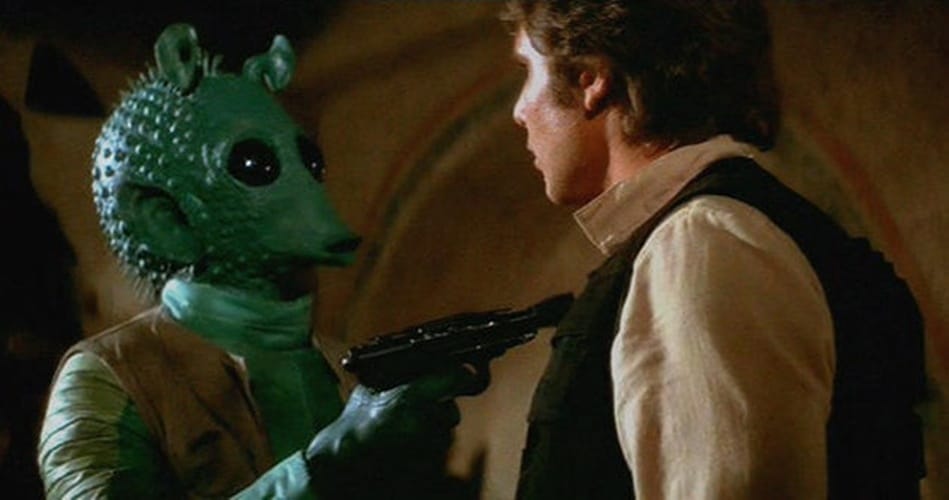 The Good
James Earl Jones is credited as the voice of Darth Vader.
The Unnecessary
Pretty much all of the other changes. They are neither bad nor good, just unnecessary. The first Star Wars movie was great as it was.
ChihuahuaDaddy's rating: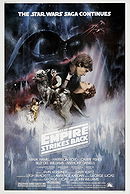 The Good
The scene of Darth Vader with Palpatine - Palpaitne's appearance and voice are changed.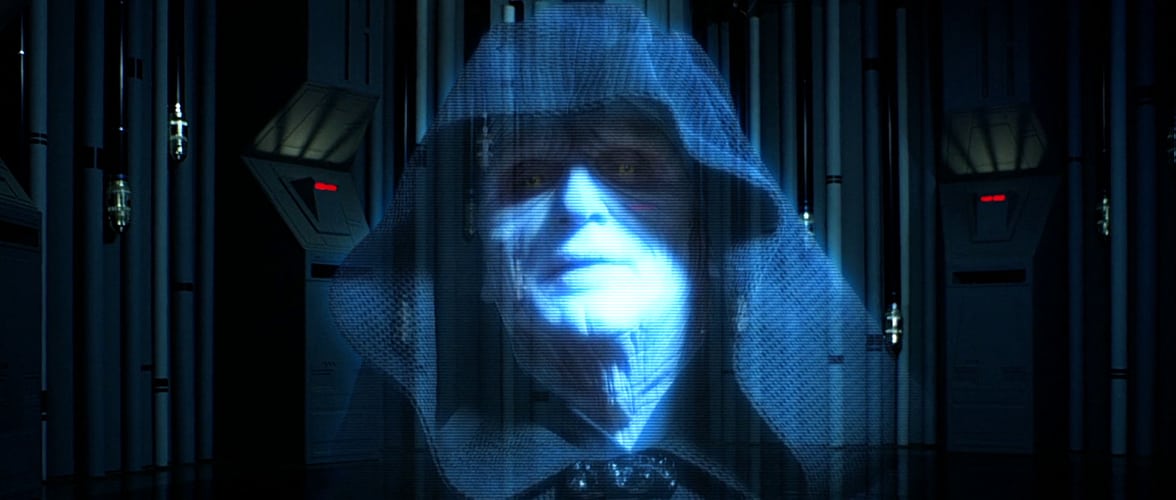 The Unnecessary
Much of the CGI crap.
ChihuahuaDaddy's rating: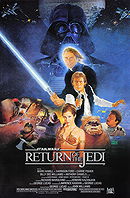 The Bad
The scene of the band playing at Jabba's palace changed. There is a goofy-looking CGI alien singing as well as the backup singers.
The Sarlaac was changed, with a phallic beak added.
And, of course:
The ghost of Anakin Skywalker.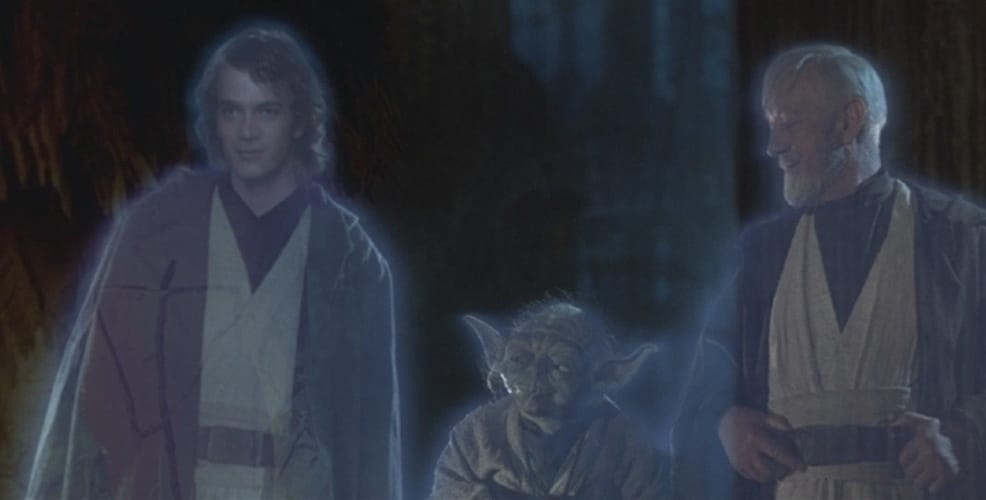 The Good
At about 1:04 in this clip of the changed ending, you can hear a familiar voice saying "Wesa free!" Is there such a thing as too much Jar Jar? I think not. (Let the negative comments begin!)
ChihuahuaDaddy's rating:

My take on changes made in the original Star Wars trilogy for re-release. I can think of both good ones and bad ones.
Added to