Add items to section
Books I Would Recommended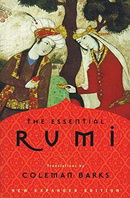 Currently #22 under Amazon's Poetry section. Yep, pack that up that copy of "The Odyssey" that you haven't read and check out some other great works.
Silence is the language of God, all else is poor translation
~ Rumi

From the premier interpreter of Rumi comes the first definitive one-volume collection of the enduringly popular spiritual poetry by the extraordinary thirteenth-century Sufi mystic.
~ Description via GoodReads


Add items to section
Books I Have Read


Add items to section
Books I Want to Read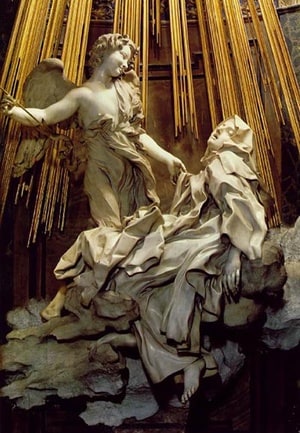 Ecstatic Poetry Definition: Poetry composed while in spiritual ecstasy or describing spiritual ecstasy

Feel free to recommend a book or author.
Not to be confused with Erotic Poetry!
A List of erotic books can be found here:
Erotica - Books Read and Recommend
Added to

22 votes
My Assorted Lists
(61 lists)
list by jaytoast
Published 11 years, 1 month ago

1 comment