- Portland Oregon - In and Around
Sort by:
Showing

27

items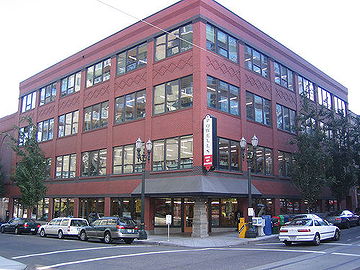 "The largest independent new and used bookstore in the world"

If there is a book your looking for this is the place to go. Also handy that you can usually pick up a used copy of most books.

The organization of the books is unusual. Still, it is handy when your checking out the works of Kafka to see a biography and other related texts, near by.

The Technical book store is located a few blocks away. Pretty much every computer manual you could ever dream of finding.

Yes, and if they don't have it... ask they do have a warehouse and they do print-on-demand.

Add items to section
Movie Theaters

Add items to section
Food and Drink

Add items to section
Gardens and Parks

Add items to section
Bridges and Architecture

Add items to section
Other Forms of Transport