8

vote
1 - Robert Downey Jr.!
Sort by:
Showing

48

items
Decade:
Rating:
List Type:
Welcome to my obsession list.
Robert Downey Jr. edition. :P
[This list is in order of the first movie I seen him in to the most recent.]
(In the making)
There are so many actors who's filmography I've explored after having been impressed by one of their roles. Roberts Filmography has been the most exciting filmography I've ever watched. Johnny Depp used to be my favorite since Edward Sissorhands but since then he's been in so many craptastic movies and his acting has been less then memorable. :(
Not every movie Robert's been in has been great, but he almost always makes his part unique and stand out.
Robert is just so free and so comfortable in himself and what he can do. It's been said that if you are directing him, say what you want him to do and then let him do what he wants to do. I'd watch any of his movies.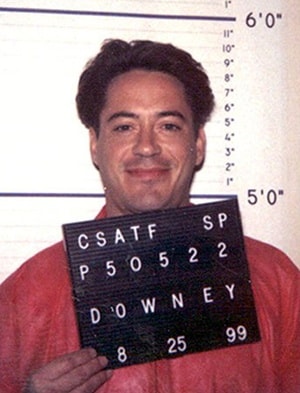 Added to